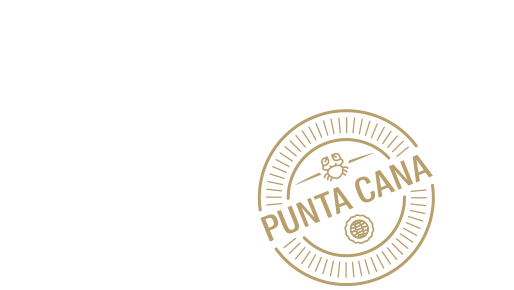 21st- 25th October 2021
Barceló Bávaro Resorts
Punta Cana, Dominican Republic
GREAT NEWS!

All eligible participants who did not qualify for Passport 2021 by 31st July, now have until AUGUST 31st 2021, to qualify!
Set your sights on Punta Cana, Dominican Republic, your luxury getaway for Passport 2021!
Escape to an idyllic retreat, where a 20-mile stretch of coastline boasts some of the top 10 beaches in the world, two Blue Flag certified-and gives way to crystal-clear Caribbean waters.
Tucked within this seascape, the all-inclusive Barceló Bávaro Palace and Barceló Bávaro Beach Resort await your arrival with luxury rooms, delectable cocktails, thrilling activities and all that paradise can provide.
It's high time for a luxury getaway!
Take advantage of your EXTRA MONTH
to qualify—we can't wait to see you there!
The Requirements
QUALIFICATION FEBRUARY 1st–AUGUST 31st, 2021
1
TIER 1
PERSONAL SPONSOR: 4 MPs, 12 VIPs
PERSONAL GROUP SPONSOR: 15 MPs, 45 VIPs
GROUP VOLUME: 50,000 GV
PAID-AS RANK ON LAST QUALIFICATION MONTH: MMB+
TRIP + SHARED ROOM
2
TIER 2
PERSONAL SPONSOR: 6 MPs, 24 VIPs
PERSONAL GROUP SPONSOR: 30 MPs, 90 VIPs
GROUP VOLUME: 70,000 GV
PAID-AS RANK ON LAST QUALIFICATION MONTH: AMM+
TRIP + SPOUSE + SINGLE ROOM
3
TIER 3
PERSONAL SPONSOR: 10 MPs, 36 VIPs
PERSONAL GROUP SPONSOR: 45 MPs, 140 VIPs
GROUP VOLUME: 100,000 GV
PAID-AS RANK ON LAST QUALIFICATION MONTH: MM+
TRIP + SPOUSE + UPGRADED SINGLE ROOM
What's Included

4 nights at one of two Barceló Bávaro Resorts
Round-trip flight to Punta Cana, Dominican Republic
Half-Day Training Session
Networking with 2,000+ Market Partners
Exclusive Recognition
All-Inclusive food and beverage at more than 11 restaurants and bars
Top 10 "World's Best Beaches"
faq
#MONATPASSPORT