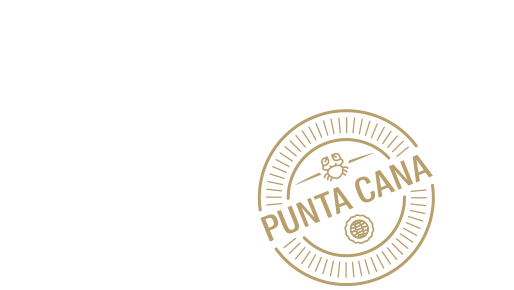 21st- 25st October 2021
Barceló Bávaro Resorts
Punta Cana, Dominican Republic
Set your sights on Punta Cana, Dominican Republic, your luxury getaway for Passport 2021!
Escape to an idyllic retreat, where a 20-mile stretch of coastline boasts some of the top 10 beaches in the world, two Blue Flag certified-and gives way to crystal-clear Caribbean waters.
Tucked within this seascape, the all-inclusive Barceló Bávaro Palace and Barceló Bávaro Beach Resort await your arrival with luxury rooms, delectable cocktails, thrilling activities and all that paradise can provide.
It's high time for a luxury getaway!
The Requirements
QUALIFICATION FEBRUARY 1st–JULY 31st, 2021
1
TIER 1
PERSONAL SPONSOR: 4 MPs, 12 VIPs
PERSONAL GROUP SPONSOR: 15 MPs, 45 VIPs
GROUP VOLUME: 50,000 GV
PAID-AS RANK ON LAST QUALIFICATION MONTH: MMB+
TRIP + SHARED ROOM
2
TIER 2
PERSONAL SPONSOR: 6 MPs, 24 VIPs
PERSONAL GROUP SPONSOR: 30 MPs, 90 VIPs
GROUP VOLUME: 70,000 GV
PAID-AS RANK ON LAST QUALIFICATION MONTH: AMM+
TRIP + SPOUSE + SINGLE ROOM
3
TIER 3
PERSONAL SPONSOR: 10 MPs, 36 VIPs
PERSONAL GROUP SPONSOR: 45 MPs, 140 VIPs
GROUP VOLUME: 100,000 GV
PAID-AS RANK ON LAST QUALIFICATION MONTH: MM+
TRIP + SPOUSE + UPGRADED SINGLE ROOM
What's Included

4 nights at one of two Barceló Bávaro Resorts
Round-trip flight to Punta Cana, Dominican Republic
Half-Day Training Session
Networking with 2,000+ Market Partners
Exclusive Recognition
All-Inclusive food and beverage at more than 11 restaurants and bars
Top 10 "World's Best Beaches"
faq
#MONATPASSPORT