The Extended MONAT Family Greets Its 3rd Anniversary With Joy!
MONAT Global has made an amazing journey since its inception only three years ago. During these past three years, MONAT has expanded the U.S. premium haircare category by 10 percent, paying out $100 million in cumulative commissions and impacting literally thousands of lives. MONAT now has more than 110,000 Market Partners and more than 250,000 VIP customers, and they are found in every state of America and every Canadian province. With annual revenues of $18 million in 2015, its first full year, the company is on track for more than $300 million in revenues in 2017.
The company's vision is to be a global leader in naturally based, anti-aging innovation, with an unrivaled business model that enhances the self-confidence and financial well-being of one million families around the globe each year.
Some major milestones along the way…
In 2016, won the Gold Stevie® Award as Start-up of the Year in Consumer Products Industries, plus a Silver for Fastest Growing Company and Bronze Stevie for Motivational Video
Won the 2017 Journey to Success Award from the Direct Sellers Association of Canada
Won a Silver and Bronze Stevie Award for Women in Business
Won seven MarCom Awards
Won five Videographer Awards
Won three Hermes Creative Awards
MONAT attributes its amazing progress to three core values: family, gratitude and empowerment.
MONAT was co-founded by Luis Urdaneta, a successful entrepreneur from Venezuela, and his son Ray Urdaneta. President Stuart MacMillan rounds out the trifecta of leadership for the company. The Urdaneta family's culture of caring and love permeates the entire organization. A genuine closeness exists among the staff and field partners.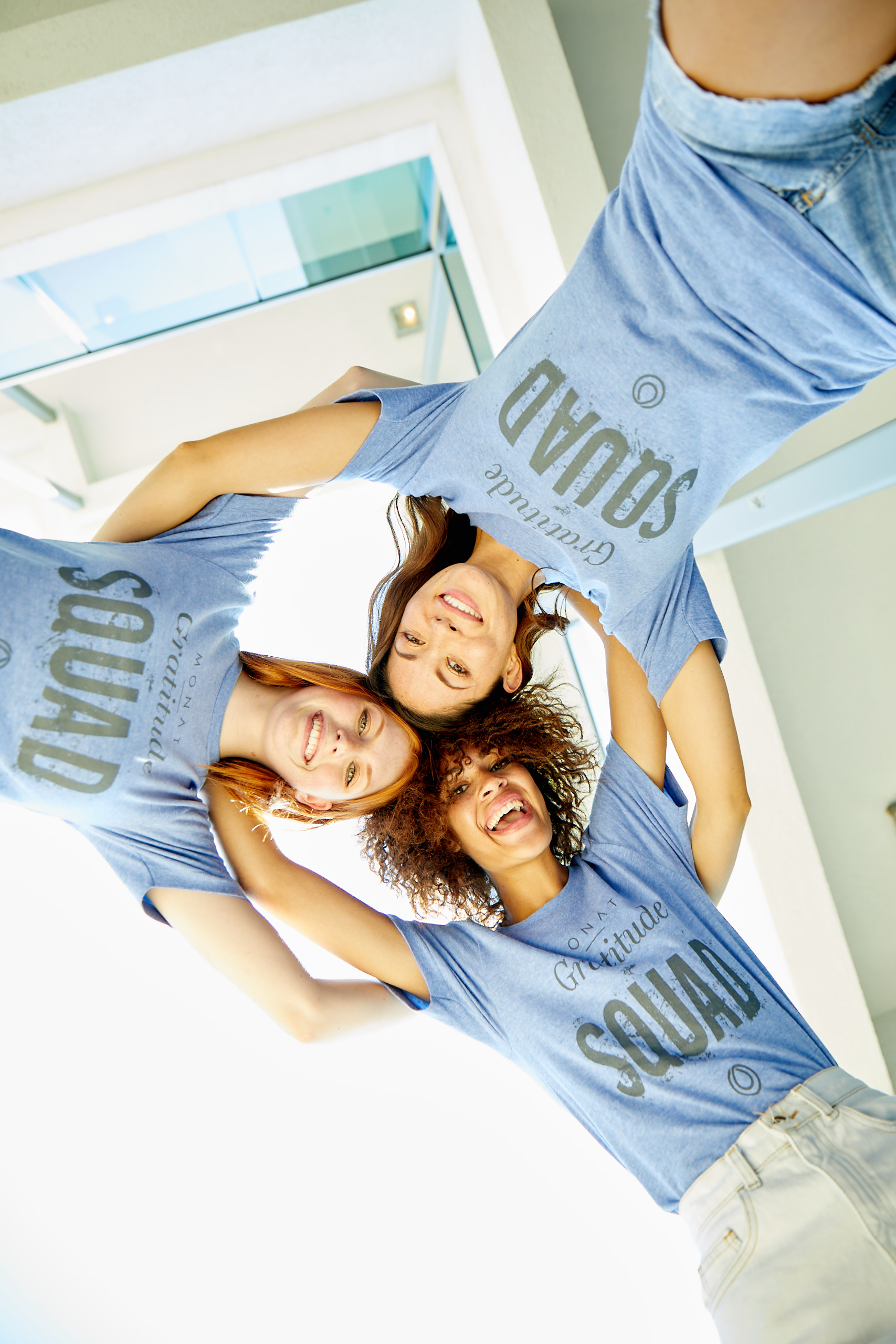 Gratitude is a core value of MONAT's…being grateful for everything which each person has been blessed and a deep-seated belief in giving back to the communities where its customers, Market Partners and employees live. This "attitude of gratitude" is woven throughout MONAT's entire operation so much so that everyone acts with a sincere humility and thankfulness.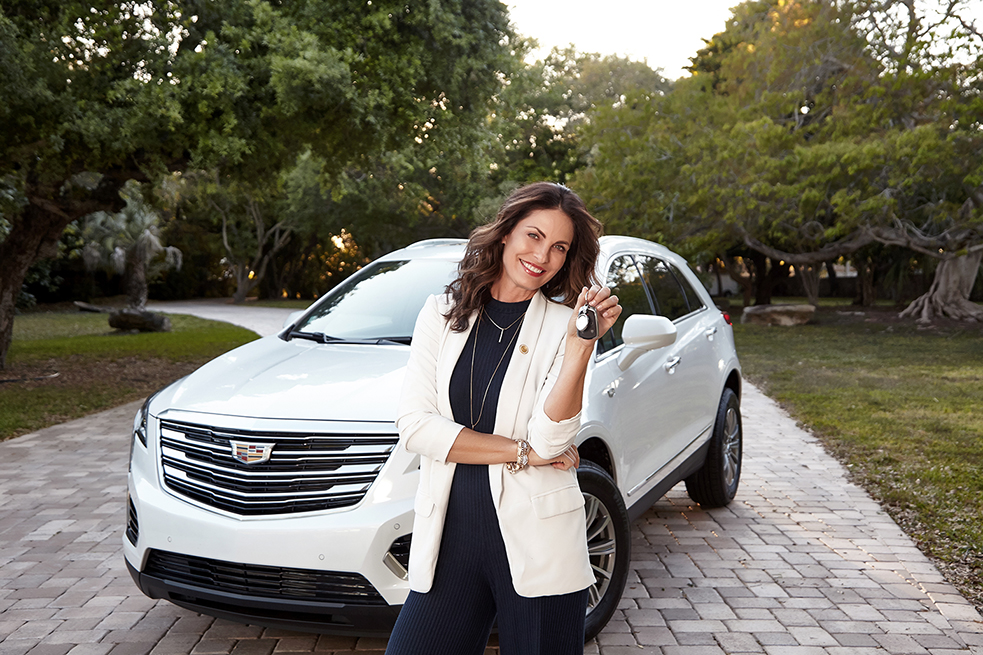 Finally, MONAT's culture of empowerment has been a tremendous factor in the company's revolutionary growth: "We help others discover beautiful lives." Those beautiful lives come from feeling empowerment and freedom for the first time for so many due to the ability to live a financially rewarding life. Empowered to pursue one's goals and one's dreams, MONAT's Market Partners are truly committed to the company and work hard to make everyone's ambitions come true. MONAT rewards a strong work ethic with formalized recognition and programs like The MONAT Motor Club, for which one qualifies to earn a white Cadillac! Today there are 240 white Cadillacs on the road! Annual galas are the epicenter of recognition efforts, with trophies given out for those who work hard, give back and emulate all that MONAT stands for.
MONAT is a unique company with a unique culture.
We'll sign off this blog with MONAT's standard farewell…