Thick Hair? Learn To Love It!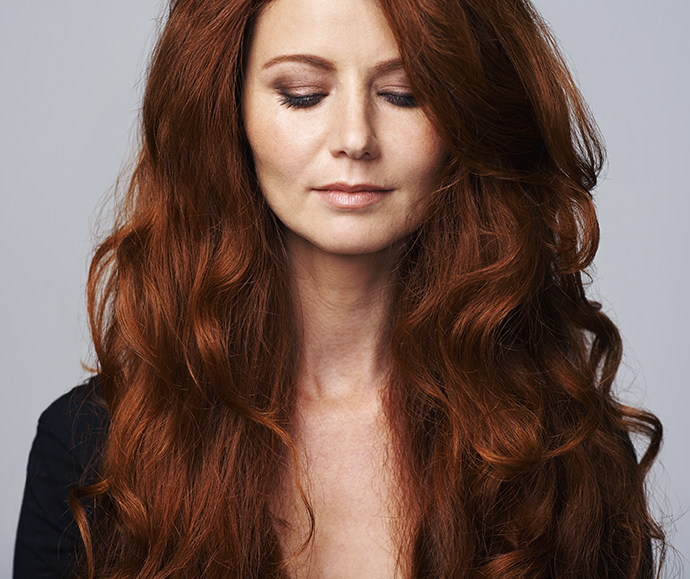 Most women would say thick hair is nothing to complain about…unless you're one who has it, believe it or not! While it can be gorgeous, it also can be a pain to deal with since thick hair has a mind of its own and it's often a struggle to do certain types of styling with it.
So what can you do to make dealing with your massive mane a bit easier?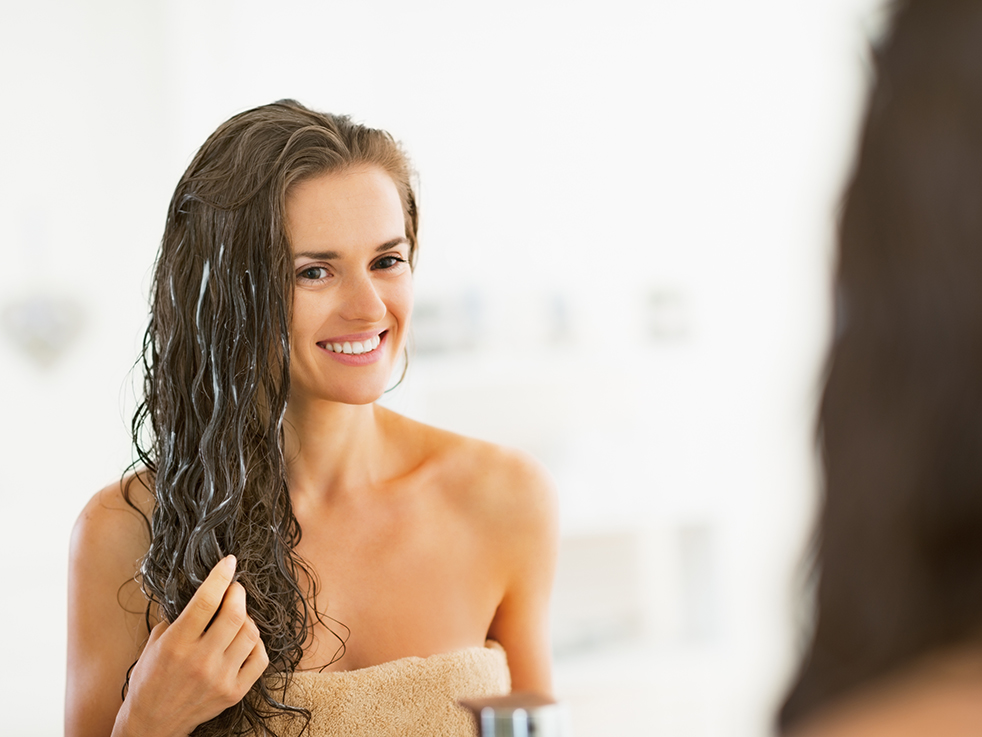 Start by Using the Right Shampoo and Conditioner
Thick hair tends to retain oil more due to the density of the hair strands. After a while, this causes build-up, leaving your tresses looking lifeless and dull. Try
MONAT's Hydration System
.
These formulas work together to wash out any oil and residue left over from styling products and keep your hair looking fresh and healthy. Its Renew Shampoo is a hydrating cleanser that moisturizes the scalp and increases hair brilliance. Restore Leave-In Conditioner revives each hair strand and tames frizz and flyaways. Replenish Masque tops it off as a weekly treatment to deliver vital nutrients, leaving hair silky and smooth.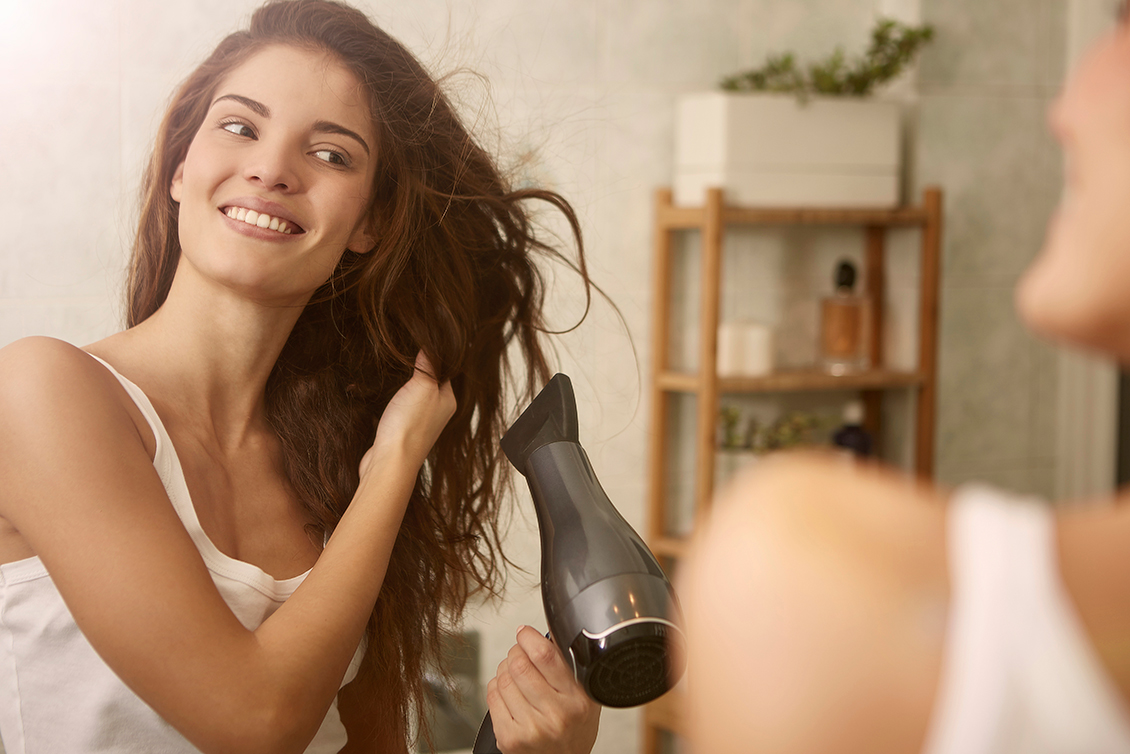 Dry Your Hair the Right Way!
Drying thick hair can be an all-day event! You can speed up the natural air-dry process by keeping a microfiber head wrap towel on, which will absorb more moisture than a regular towel. If you prefer to blow your hair dry, you want the fastest drying time for less damage and frizz. Look for an ionic dryer with at least 1800 watts. Go for Blow Out Cream for a blowout with a 100% natural silicone alternative that won't weigh your hair down. Drying time is reduced and your blowout will last!
Tie Your Hair Back Without Damage!
When you hair sometimes simply gets to be too much, straight rubber bands are a big no-no! Rubber or metal fasteners are magnets for breakage. Use elastics and hair accessories especially designed to grip without causing breakage. While they can be a challenge to find, they're worth the time. Try your local beauty supply store or online hair product eCommerce sites.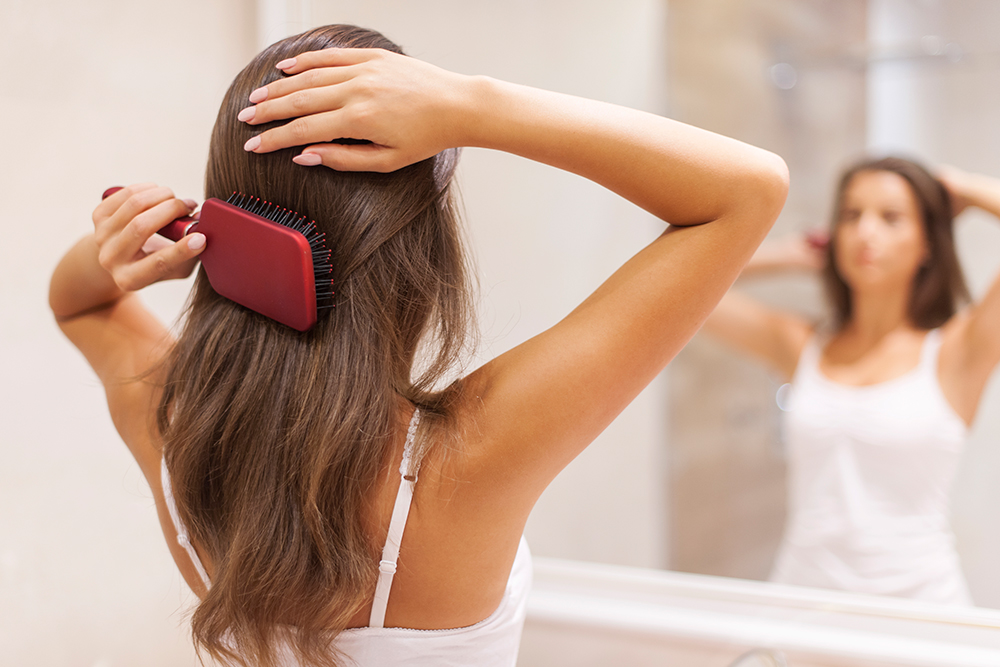 Thick hair tends to bring a helping of extra frizz with it and static from regular brushes tops it off. Go for a 100 percent natural bristle brush that will evenly distribute the hair's natural oils, which adds shine and helps manage frizziness.