Protect Your Skin: Expert Summer Skincare Tips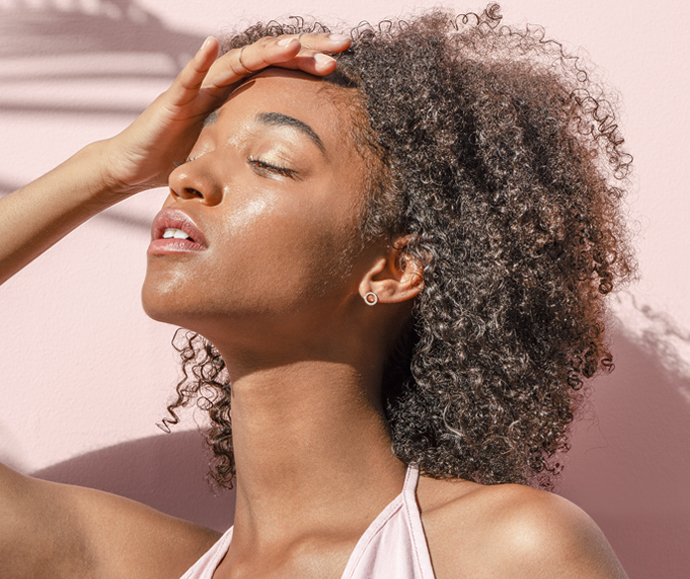 Dr. Amy S. Ross offers her advice for healthy summer skin
The sun is shining and you're ready to head outside for some relaxation under the warm rays. But before you go, your summer skincare routine remains a top priority.
We asked Dr. Amy S. Ross, MD, FAAD, FACMS, board-certified dermatologist, and member of the MONAT Scientific Advisory Board for her best advice to help keep skin protected and healthy-looking all summer long.
"A solid skincare routine should apply to all seasons and all climates," says Dr. Ross. "With that said, there are a couple of changes one might consider when transitioning from winter to summer."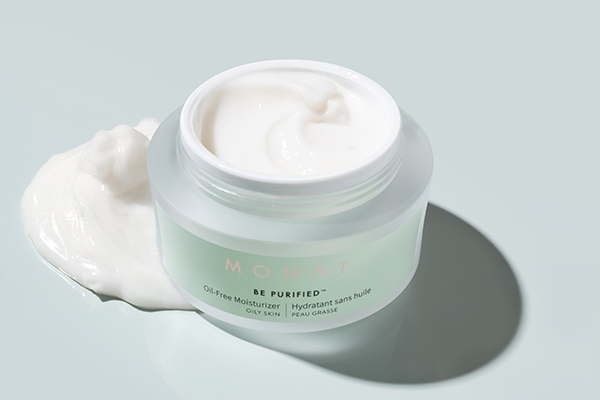 Moisturize Daily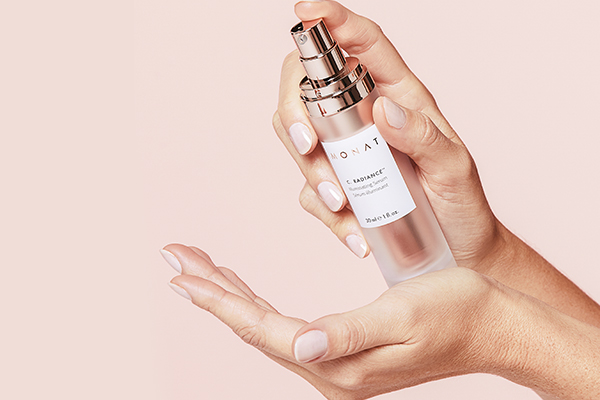 Apply Vitamin C Serum
"Vitamin C is great year-round, but all the more important in the summer,"
says Dr. Ross.
C. Radiance™ Illuminating Serum
is a supercharged 15% vitamin C serum featuring powerful antioxidants to help brighten and enhance your complexion. C. Radiance™ glides on and absorbs easily, working rapidly to create a healthy, youthful-looking glow.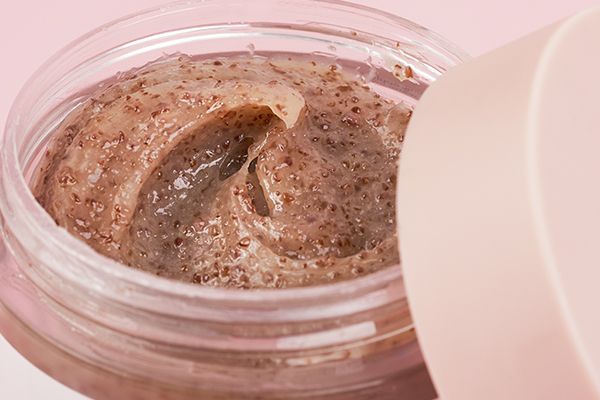 Exfoliate
Summertime is the season to slough away dead skin via exfoliating. Dr. Ross suggests incorporating exfoliation into your daily routine.
Berry Refined Scrub™
is a 2-in-1 exfoliator mask that gently buffs and removes dead skin cells to reveal more even-toned, glowing skin.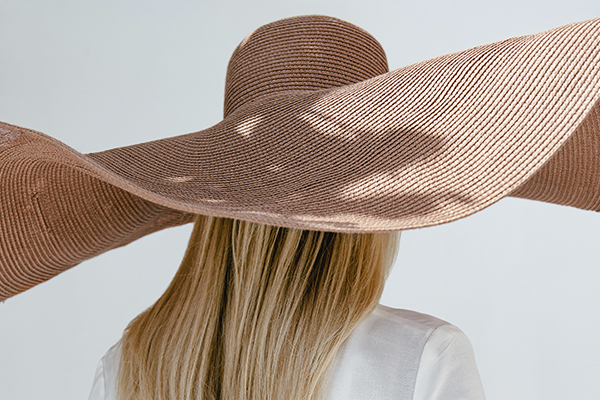 Stay in the Shade
Skincare experts recommend wearing sun-protective clothing, wide-brim hats, and sunglasses in the sun. Reduce your entire body's exposure to direct sunlight by sitting under an umbrella, and avoid midday sun to avoid overexposure and sunburn.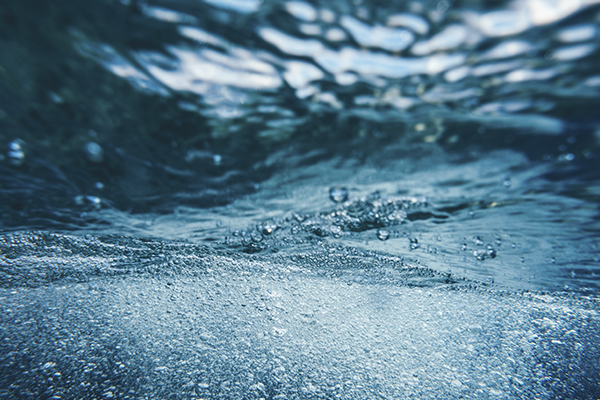 Stay Hydrated
"Hydration is always important for our skin, but even more so in the summer," says Dr. Ross. Drinking eight glasses of water a day provides great results and can help the skin recover from sunburn.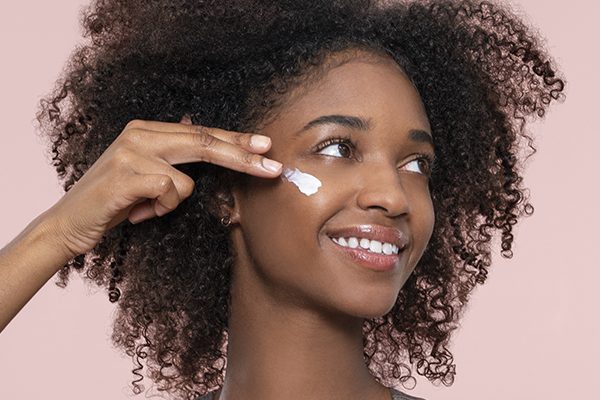 SPF, SPF, SPF
"Sunscreen needs to be reapplied every couple of hours, so make sure to pack extra for long summer days outdoors," says Dr. Ross. She recommends a broad-spectrum sunscreen of SPF 30 or higher on all exposed skin—and don't forget to apply it to your hands, feet, ears, and lips.
Sun Veil™ Daily Mineral Protection SPF 30
is made with mineral-rich zinc oxide, hyaluronic acid, botanicals, and antioxidants. Its hydrating formula provides the skin an extra veil of sun protection. Pro Tip: Set an alarm on your phone to remind you to reapply.
Learn more about Dr. Ross' recommended MONAT Skincare products at the link below and ensure your skin stays protected and healthy-looking this summer.