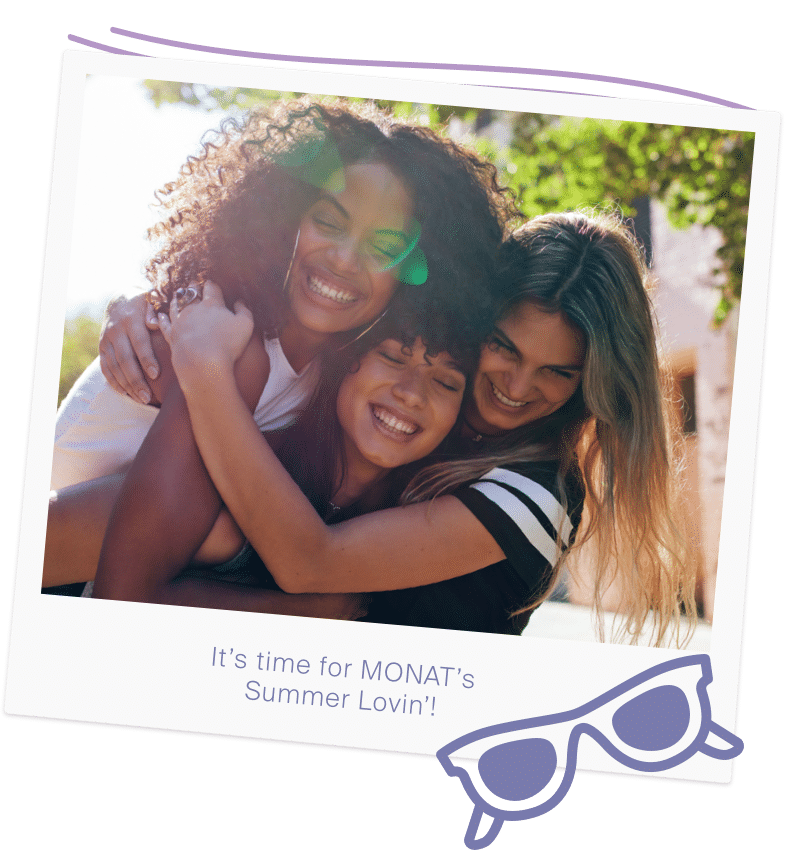 Invite your prospects, customers, and friends to the kind of social hour only MONAT can deliver!
Your Corporate Team is hitting the open road this June to bring the MONAT Summer Lovin' Tour to a city near YOU!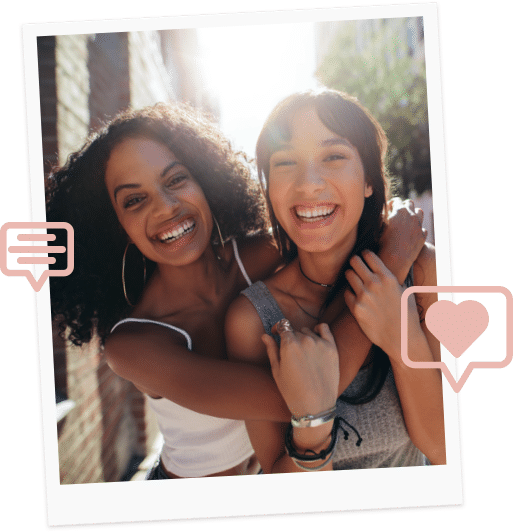 Summer Lovin' is designed as a friendly and, most importantly, FUN introduction to MONAT.
At each event, you and your guests can expect to learn about the MONAT brand, products, and opportunity in a fun, Insta-ready setting.
Discuss all things Haircare, Skincare, Wellness, and entrepreneurship as you sample a signature mocktail: Glow and Go Lemonade!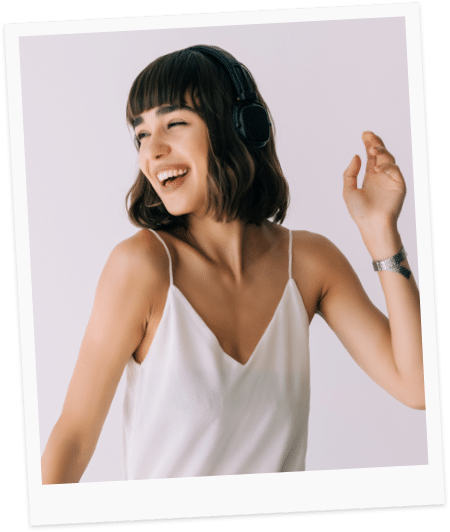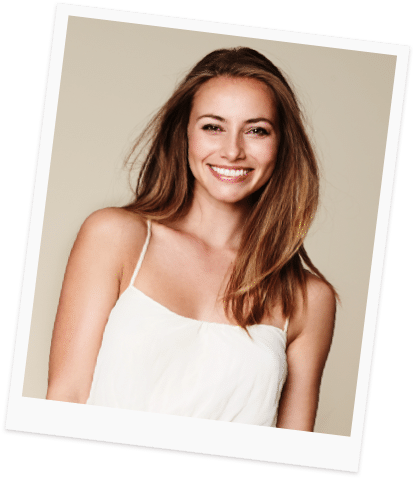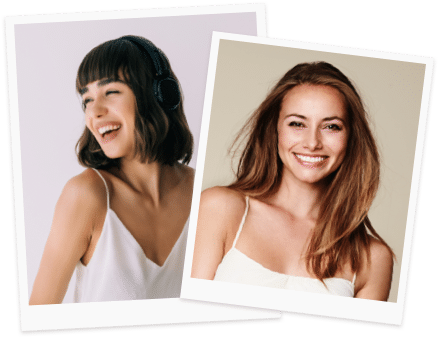 To celebrate women's empowerment and new beginnings, we'd love to see you and your guests come decked out in white!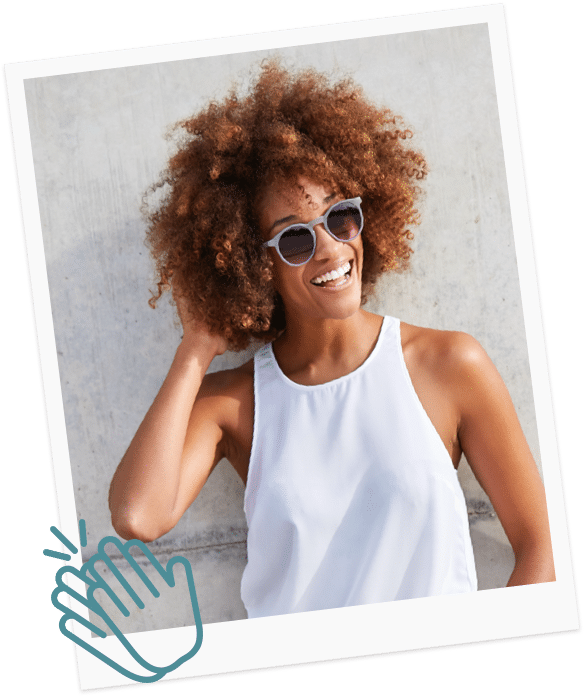 AGENDA*
*Times vary based on location.
Registration closes the night before each event.
Please note space is limited, as we continue to respect
local gathering restrictions.
HEADED
TO A CITY
NEAR YOU!
Registration is Now Open
Check back for dates and venues, and register using the links below!
It wouldn't be a MONAT event without Gratitude!
Feel good knowing that $5 CAD from your Market Partner Summer Lovin' registration fee will be donated to support the MONAT Gratitude Grants $1 Million pledge for education programs.
Can't join us?
Make a positive impact anyway!
For questions, please contact our MONAT Gratitude team at gratitude@monatglobal.com.
MONAT Gratitude, Inc. is a Florida registered 501c3 non-profit organization. Contributions made by U.S.-based donors are tax deductible under the federal law. Donations made by donors residing outside of the United States may not be eligible to claim a tax deduction. Please note, information on this website or application is not intended as legal or tax advice. Please consult your personal tax advisor or attorney to determine eligibility.
BUT WAIT...
THERE'S MORE!
Let's kick off Summer
Lovin' with a challenge!
Your Mission: 1,500 Events in 150 Days!
From June 1 through October 31 organize, host, and register your own MONAT event to be part of the challenge.
Plus, anyone who submits an event by Sunday, May 15 will be invited to the exclusive "Sunday Funday—How to Plan Events" workshop led by Event Specialist Nikki Anderson-Matthews on Sunday, May 22! You can see her work on Instagram @runawayindie.
Check out the MONAT Summer Lovin' Toolbox in your Back Office for all the assets you need to host your own spectacular Summer Lovin' gathering—whether big or small!
REGISTER YOUR EVENT
SUMMER LOVIN' KIT
#MONATSUMMERlovin