Saving Your Dehydrated Hair!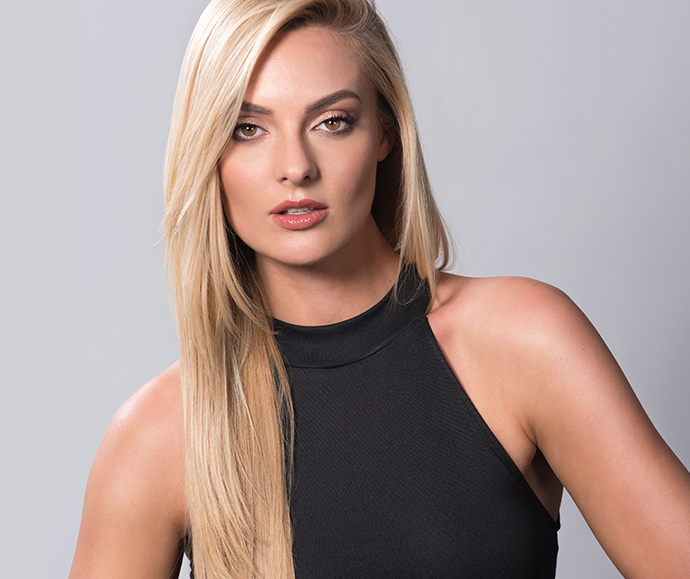 Summer includes overexposure to the sun and swimming in salt water or chlorinated pools, all of which can dehydrate your hair. Plus the humidity can really do a number on your frizz factor. But you don't want to walk around in a cute sundress with a bowl of dried out fizzy curls on the top of your head. So focus on your hair as much as you focus on sunscreen!
We hear so much about hydrating our hair. But what is the difference between hydrating the hair and moisturizing hair? Because there is a difference! You can tell when hair is dehydrated because then it's porous: it puffs up in humid weather, gets frizzy and looks dull.
Hydrating the hair is the process of using humectants, proteins, amino acids and critical vitamins that penetrate the hair fiber, infusing and improving the absorption of water and nutrients so that the hair holds and retains moisture.
On the other hand, moisturizing the hair is the process of using butters and oils to coat the outer surface of the hair fiber, sealing and locking down the hair shaft so moisture cannot get in or out of the fiber.
So what does this mean for your current hair regimen?
If your hair always feels dry, brittle or rough, and your products aren't working, the problem may be hydration levels in your hair. Here's are you can tell if hydration is your problem and some tips to get your hair back to feeling soft and shiny.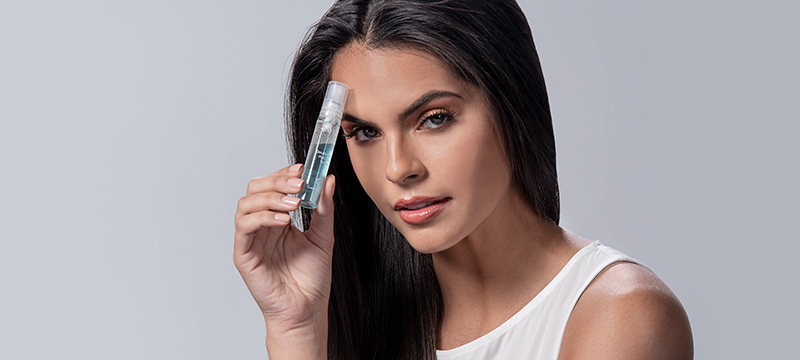 Does your hair feel dry even after you shampoo and condition?
This is one of the easiest signs that your hair may be lacking hydration. When hair is extremely dry and dehydrated, it will have a difficult time absorbing water during a normal shampoo and condition process. This is the time to use a product like
Double Action Hydrating Serum
to restore hair to its soft, buttery state.
Double Action Hydrating Serum
combines long-lasting hydration with body-building ingredients to restore hair vibrancy, bounce and shine. Fueled by hyaluronic acid-based technology and body-building Panthenol (pro-vitamin B5), this high performance, intensive leave-in treatment is supercharged with the most powerful and highest concentrated assortment of active ingredients effective for restoring smoothness, elasticity and manageability while protecting the hair from further moisture loss.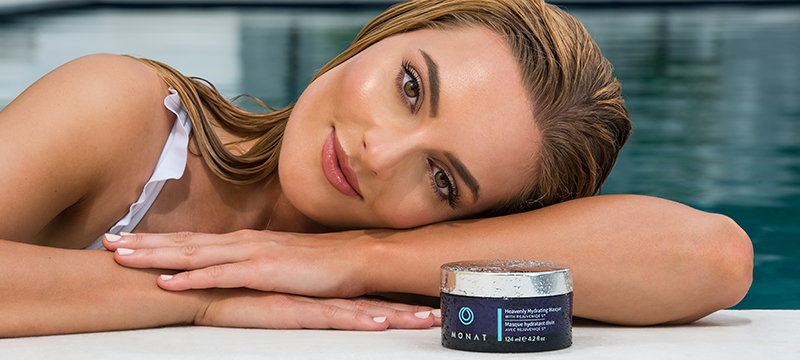 Is your hair able to retain moisture with products?
When it comes to hydrating and moisturizing natural hair, aside from water, we look towards moisturizers to help us reach maximum hydration levels. Really great moisturizers that are full of nourishing ingredients like
Heavenly Hydrating Masque
quench moisture-starved hair in a heavenly hydrating cloud for improved vibrancy, shine and manageability. Supplying an immediate moisture surge from roots to tips, this ultra-hydrating powerhouse promotes lustrous, healthy-looking hair–full of bounce, body and shine.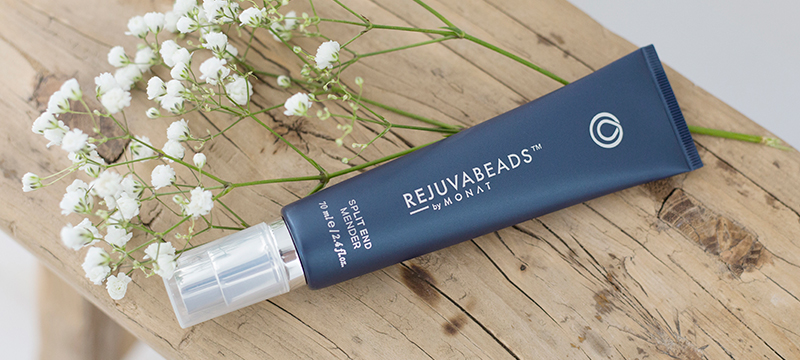 Do your ends need some TLC?
Take some time to focus on the mid-shaft and ends of your hair. Apply a product like
REJUVABEADS™
. This product temporarily mends broken ends by sealing them together like glue. It also targets damaged areas along the hair shaft. Your hair will never look so healthy.
REJUVABEADS™
does this through proprietary nano-encapsulation of MONAT's exclusive
REJUVENIQE™ Oil Intensive
in microscopic particles (1/100th the width of a human hair) that penetrate the hair's damaged shaft and ends and provide healing for stronger, healthier and more resilient hair.
*Independent testing has demonstrated that application of the product resulted in a 100% repair of split ends 3mm long and under.