Nomination Period June 25 – July 10, 2020
It's time to make your nominations for the 2020 Chairman's Award! The Chairman's Award is presented annually to a Market Partner nominated by their peers as the MONAT Hero of the Year!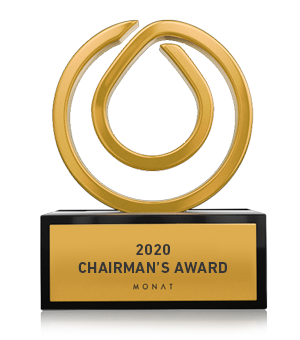 A MONAT Hero is someone who does more than lead a business and a team. This person is an inspiring leader who goes the extra mile in every respect—especially in making a positive impact in his or her community. This person is a fixture in their community who volunteers their time, talent, and resources toward noble causes. A MONAT Hero truly embodies what it means to be a Market Partner.
The Chairman's Award winner will be honored during MONATions IMPACT Week 2020.
The 2020 MONAT Hero will receive this prestigious award from MONAT Chairman Sr. Luis Urdaneta, and will be recognized in front of their fellow Market Partners.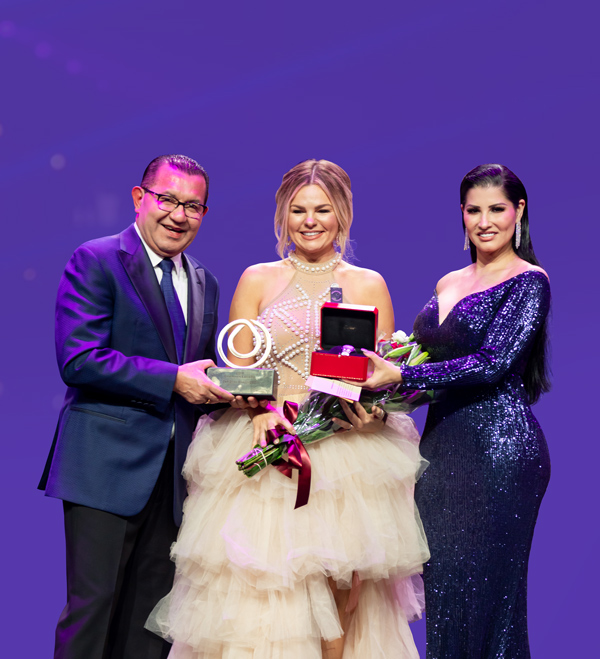 Who is eligible to be a MONAT Hero?
Any active Market Partner in good standing who has achieved the career rank of Market Mentor or above.
What defines a MONAT Hero?
A MONAT Hero is more than a successful Market Partner. A MONAT Hero truly makes a difference in the community and the world.


The MONAT Hero should embody these characteristics:
Service & Community involvement
Gratitude
Leadership
Humility
Goodwill
Charitable & Giving spirit
Kindness to others