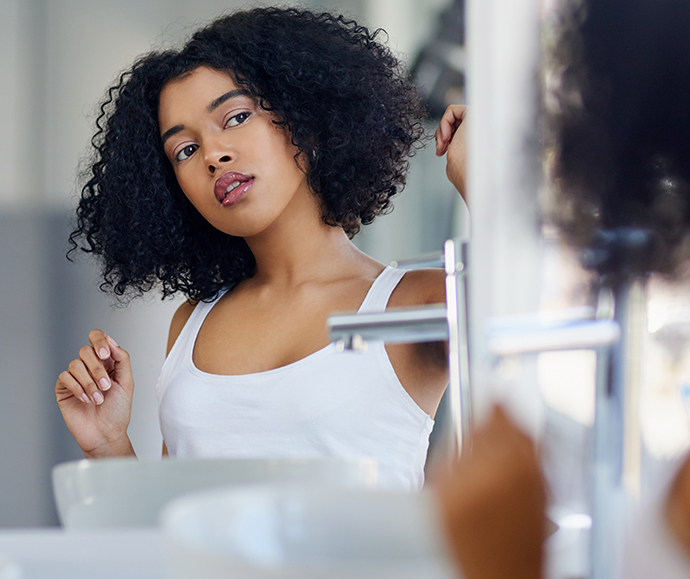 4 Ways to Minimize The Need for Hair Trims!
We've all had to make lifestyle adjustments due to social distancing. Most of us have never considered a scenario where our favourite stylist isn't just a call away…fortunately, MONAT offers a variety of products you can use from the comfort of home. You can still maintain your hair health and reduce the need for a trim with these four tips to minimize the need for hair trims during social distancing!
Consider REJUVABEADS® your go-to product to reduce the need for a haircut. This revolutionary leave-in treatment helps to mend split ends and can be used each time you shampoo. The result is shinier and healthier-looking hair without leaving home to trim your split ends.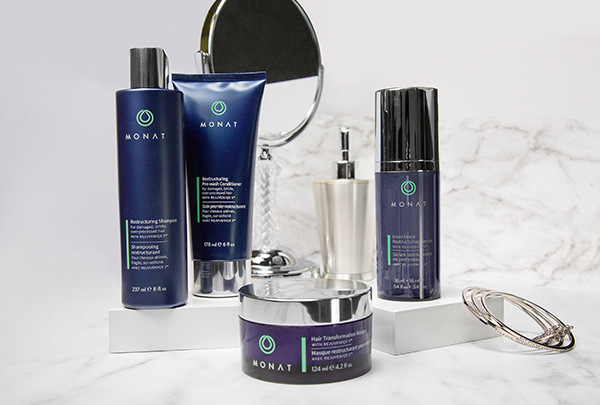 The Restructuring Haircare Collection is another essential you'll want to help reverse the appearance of damage. Designed to protect from your hair from friction while washing, this collection will result in your hair looking and feeling healthier.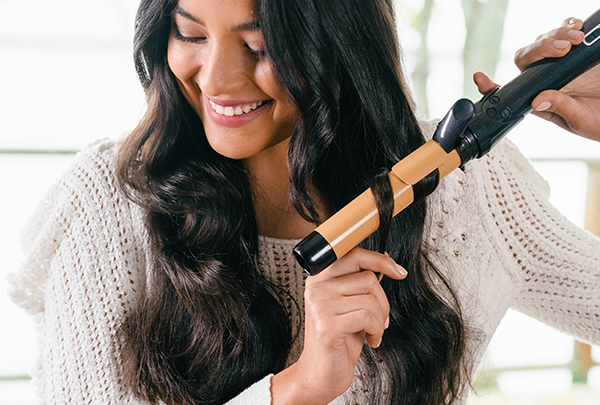 No More Hot Tools
We know a lot of you complete your favourite styles with a hot tool to get your look just right. While hot tools are a lifesaver when creating your favourite styles, they can also cause hair breakage and other damage. Now is the ideal time to limit your hot tool use since styling will be less necessary during social distancing.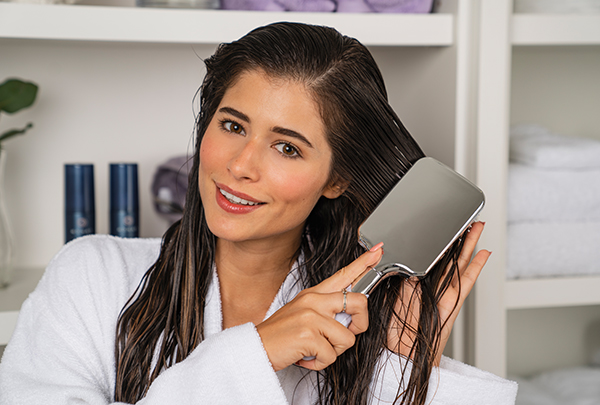 The best way to stop tangles, knots and the split ends they cause is right out of the shower! Unknot Detangler helps to achieve smooth, manageable locks. In addition to leaving knots and tangles behind, Unknot Detangler helps to strengthen your hair while maintaining its natural moisture.
Haircare is part of self-care and we hope this helps keep you healthy inside and out while social distancing!