Say Hello to Your Newest Skincare Must-Have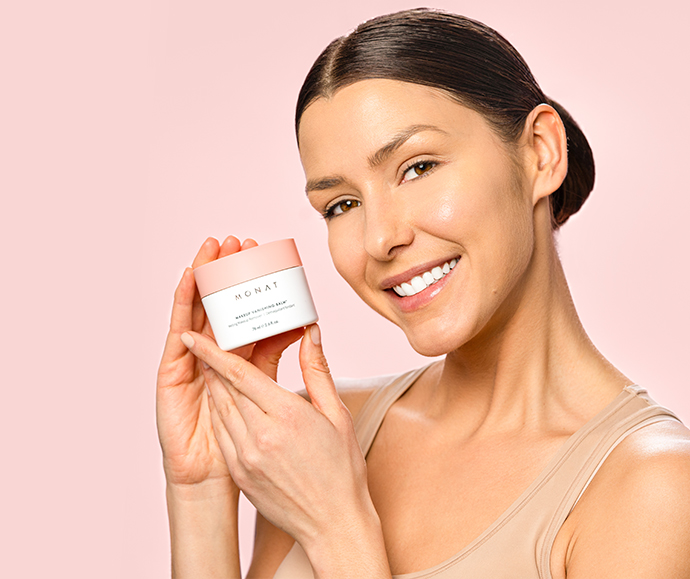 NEW Makeup Vanishing Balm™!
We may be spending more time at home, but that doesn't mean we still can't give our skin the very best care it deserves. Bring your best face forward and magically melt the day away with our newest addition—Makeup Vanishing Balm™.
Get ready to feel confident knowing your skin will not only be free of makeup, but it will feel softened, soothed, and nourished with every use. Designed to create the perfect canvas for your preferred MONAT Skincare Routine, you'll fall in love with your skin more every single day.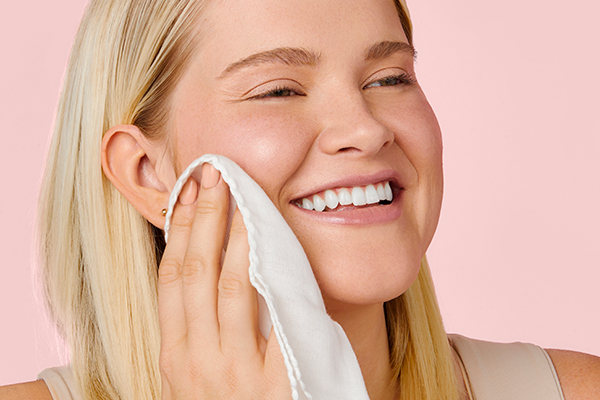 Looking for the ultimate checklist for a makeup-free face? We've got you covered. Makeup Vanishing Balm™ goes beyond just removing makeup:
– Effectively removes stubborn makeup ✔
– Gently clears complexion of impurities and pollution ✔
– Hydrates skin for a soft look and feel ✔
– Film-free and residue-free ✔
– Ideal for all skin types ✔
What Makes it Magical?
If you know us, you know we LOVE natural based, effective ingredients! MONAT Key Ingredients REJUVENIQE S™ and Natural Fruit Acids (AHAs) help remove makeup and impurities and prep skin for MONAT Skincare Routines, making it the perfect addition to your daily to-do list.
Ready to see this new skincare fave in action? Click below to watch how to use Makeup Vanishing Balm™.
Already tried NEW Makeup Vanishing Balm™? Share your before & after pics at
#MONATstyle
.