Know your skin, love your skin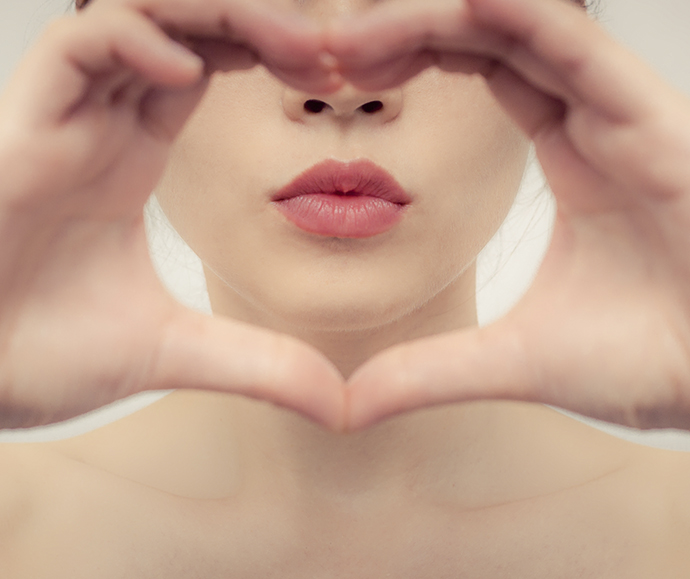 Did you know that our skin may reflect different ailments as well as our state of wellbeing, not only of the body, but of the mind too?
From genetics, hormones, and our ability to manage stress, to the foods we eat and the products we use on our body, many factors contribute to the appearance of our skin. As a result, skin problems on specific areas of the body may point to underlying conditions, while having flawless skin might be a sign of a good overall health.
The reality is that each one of us is unique, hence we need to care for our skin based on its own unique needs. Many times, changes here and there are nothing to get alarmed about and can easily be treated, even with home remedies combining natural ingredients from our kitchen pantry!
Bottom line: know your skin a little better, love your skin a lot more! September is National Skincare Awareness Month, so what better time to do so? It is the largest organ in our body, after all!

Quick tips:
Drink plenty of water and increase your intake of Vitamins C and D and antioxidants.
Wear sunscreen daily.
Exfoliate weekly and moisturize daily.
Exercise regularly.
Get enough sleep.
Reduce alcohol consumption and smoking… or eliminate these altogether!
Remove your makeup before bed and sanitize your makeup tools frequently.