A Hair And Skin Supplement Can Really Help!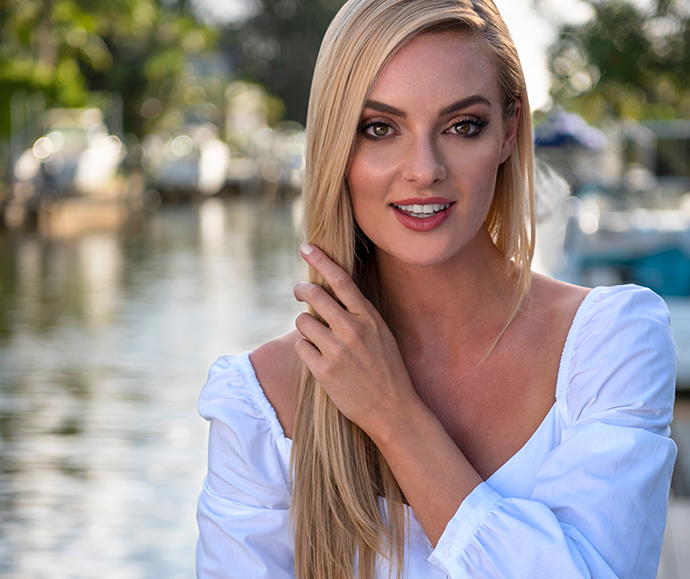 MONAT has raised the bar in hair nutrition with the supreme proprietary blend of S3. Each of the clinically proven ingredients work together synergistically to replenish the system of possible nutrient deficiencies that could be contributing to hair loss.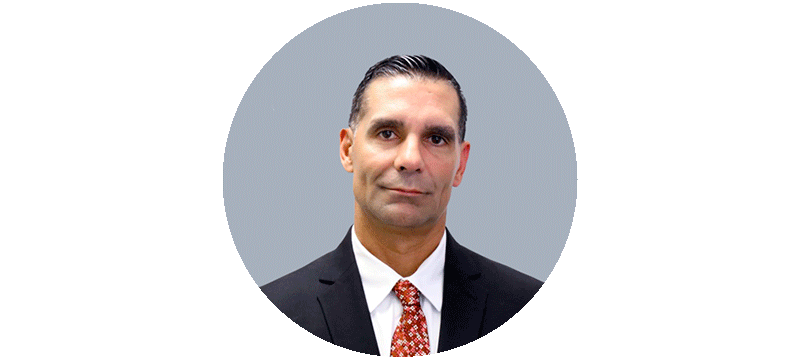 Dr. Brent Agin
, MONAT Scientific Board Member, reiterates this information, saying,
"These days, with soil depletion and water depletion, you can no longer rely on getting all of your nutrients from food."
Dr. Agin recommends
S3 Supplement Support System
as a great supplement that promotes healthy hair as well as skin and nails.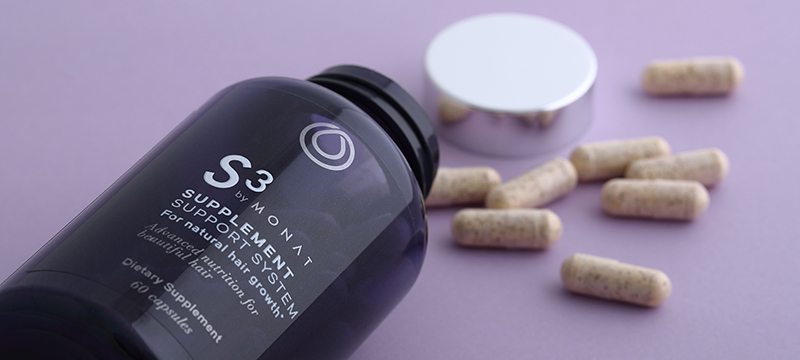 S3 is a precisely formulated daily nutritional. This exclusive proprietary daily nutritional includes clinically proven ingredients, including:
OptiMSM®
A rich source of sulfur and a key component of collagen and keratin that supports the structural integrity of the hair and skin.
ACTIVAloe®
Improves the elasticity of both the hair and skin. Helps to improve the appearance of aging skin and hair.
EVNolTM
May promote hair growth and increase the amount of hair in individuals experiencing hair loss.
VITAMIN A
(as beta-carotene) – Counteracts Vitamin A deficiency which is common in people who are experiencing hair loss.
BIOTIN
Provides structural support to the hair shaft and follicle.
ZINC
Contains anti-aging properties which are beneficial to hair health.
"When it comes to supplements, the biggest difference is attention to safe natural ingredients," Dr. Agin continues. "There are so many products for hair and nails that it is very hard for consumers to figure out which ones are reputable with safe ingredients. Without any governing body that weeds out the bad companies and products it is up to the consumers to figure this out. MONAT removes the guesswork for the consumer."