Introducing MONAT STUDIO ONE™— A Premium Styling Collection Inspired By Your Life Luxuriously Fashionable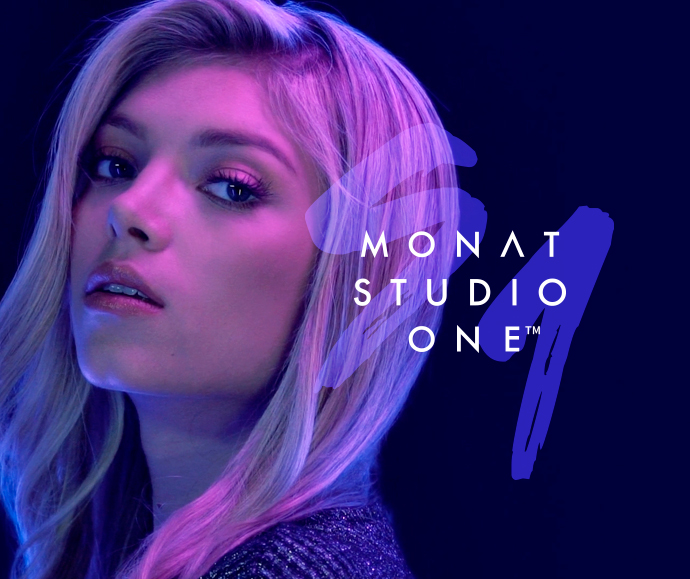 Blowout boutiques, brow bars, mani-pedi salons, spa retreats. Beauty and hair care have moved beyond just products to becoming full-on lifestyles and a social culture where your products and your looks reflect every facet of your life and style.
MONAT, the breakout hair care brand that embraces modern nature, has captured the moment beautifully in a new premium collection of hair styling products that enhance performance with innovative, groundbreaking technology, respect the environment by saying "no" to toxic ingredients and animal testing — and celebrate individuality and personal expression.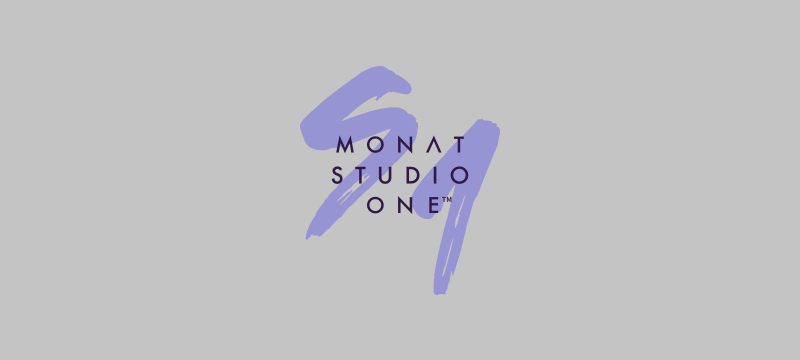 "Developed specifically to inspire women around the globe to celebrate their individuality, their unique hair character and their personal style. MONAT STUDIO ONE™ gives women exciting new products that help address their specific hair needs and create the latest looks quickly and easily — so they can get on with their lives," says Deborah Hicks, VP of Global Product Management & Strategy, MONAT.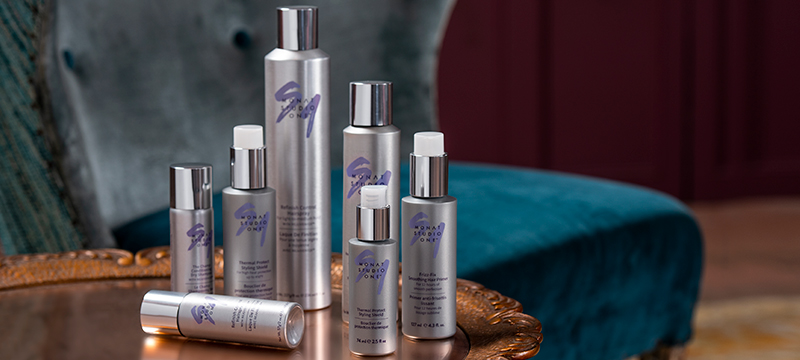 To bring the new MONAT STUDIO ONE™ collection to life, MONAT is opening the MONAT STUDIO ONE™ experience — a signature salon onsite in MONAT corporate HQ. The new state-of-the-art studio will be part styling salon, part creative lab where MONAT STUDIO ONE™ products will be showcased in action creating new looks for MONAT fans and family. Stay tuned for details!
MONAT STUDIO ONE™ is introducing two revolutionary styling products that capture the essence of this premium collection by addressing two of the most common and critical needs women have with their hair — frizz and protection when using high-heat styling tools.
The collection's first product, MONAT STUDIO ONE™ FRIZZ-FIX SMOOTHING PRIMER, formerly an Only For You (previously called Anti-Frizz Smoothing primer) bonus, is a leave-in treatment designed to use after shampooing and conditioning to help control frizz, defend against humidity, guard against pollutants and protect the hair surface from damage while styling. It delivers 12 hours of smooth sleek looks and powerful perfection. Frizz has met its match. MONAT STUDIO ONE™ FRIZZ-FIX SMOOTHING PRIMER is perfect for all hair types: straight, wavy, curly, coily.
Next in the line is MONAT STUDIO ONE™ THERMAL PROTECT STYLING SHIELD. This professional-quality styling prep product is formulated to create a powerful level of protection for hair when using high-heat styling tools including curling irons, hot rollers and flat irons that can reach up to 450F/232C in temperature. Protects all hair types and textures when straightening, curling and styling with high heat. It can do this because it has an advanced heat defender technology that absorbs and dissipates heat onto the hair when styling. A blend of plant-based actives provide a high performance, yet gentle matrix that shields the hair fiber against moisture loss and damage caused by thermal treatments and high temperature styling tools, while providing a smooth, silky feel and improved shine.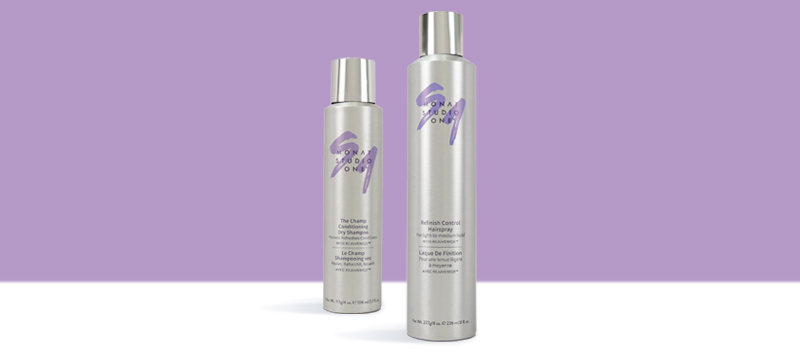 Also, two former MONAT products will now be included in the MONAT STUDIO ONE™ collection—MONAT STUDIO ONE™ REFINISH CONTROL HAIRSPRAY, known for defining layers and adding volume without weighing hair down, and MONAT STUDIO ONE™ THE CHAMP™ CONDITIONING DRY SHAMPOO, which knocks out greasiness and lets locks shine. Why? Because they are premium styling products that truly reflect the MONAT STUDIO ONE™ premium experience.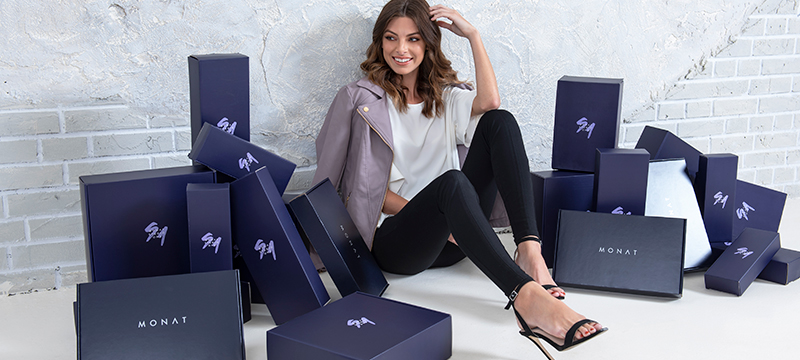 Sleek and chic MONAT STUDIO ONE™ packaging design reflects the dynamic modern lifestyle of the fashion forward MONAT woman. Matte silver bottles are accented with high-gloss polished chrome caps and the MONAT STUDIO ONE™ logo makes a bold signature statement front and center.
Just in time to sleigh it with the hottest holiday hairstyles or indulge all the beauty lovers on your list with luxurious gifts of MONAT. MONAT STUDIO ONE™ sets the tone for an unforgettable holiday season and steps out into the new year with a stunning new styling collection.
Watch these Beauty Insiders and MONAT STUDIO ONE™ commercials and check out what's in store for you!