Want An Eyelash Serum That Really Works? Find Out Here!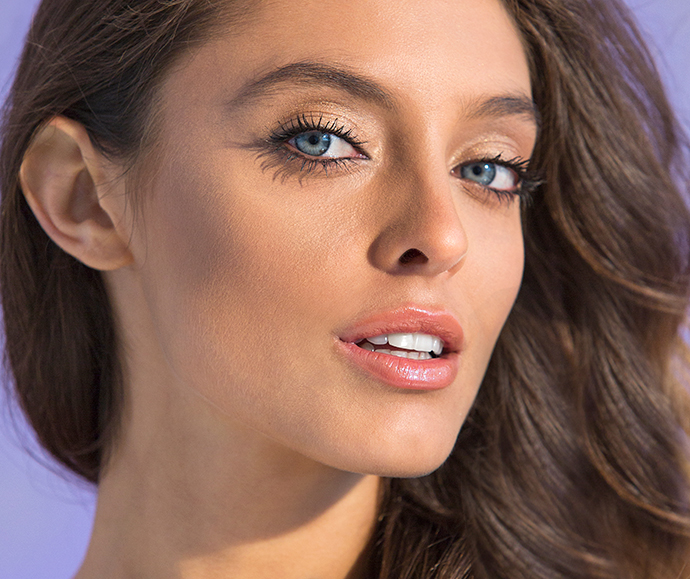 It seems that every woman wants fuller, stronger, lush eyelashes. Don't you? But there are so many products on the shelves today, it's hard to pick the truly right one.
Most over-the-counter eyelash serums contain biotin (a B vitamin), peptides, or lipids. But, according to Debra Jaliman, M.D., a dermatologist based in New York City, for some people, these formulas may cause sensitivity or an adverse reaction – itchiness along the eyelash line is one common side effect.1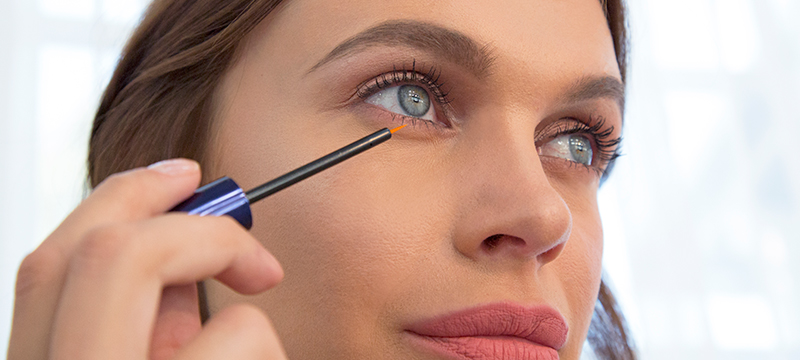 EYE WONDER is a high-performance serum with proprietary and proven ingredients, including Capixyl™. This clinically proven active helps to increase the length and density of lashes and brows.
While conditioning precious lashes and brows, the serum also protects from brittleness and breakage. Applied along the lash line and brows, the serum is easily absorbed and quickly delivers ingredients while helping to hydrate the delicate skin at the lash line and the skin around the brows. Both lashes and brows look great!
Just look at these "before and after" untouched pictures, taken from the MONAT Hair Testimonials closed Facebook group.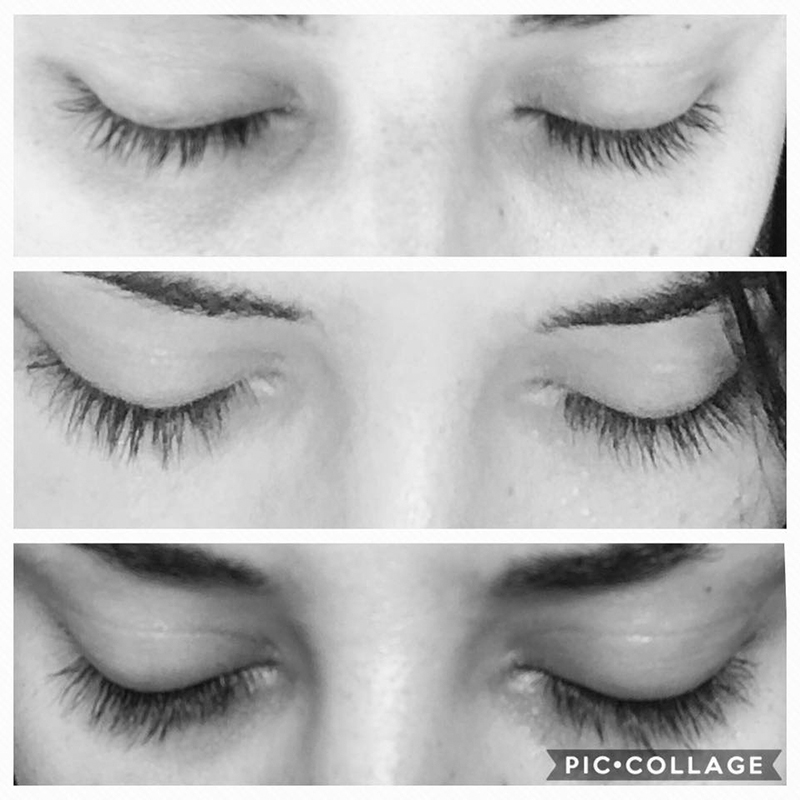 Jasmin Da Silva Thompson. "My result with Eye Wonder in 5 weeks I MONAT! I started with little stubbies and now my lashes are so much longer and fuller."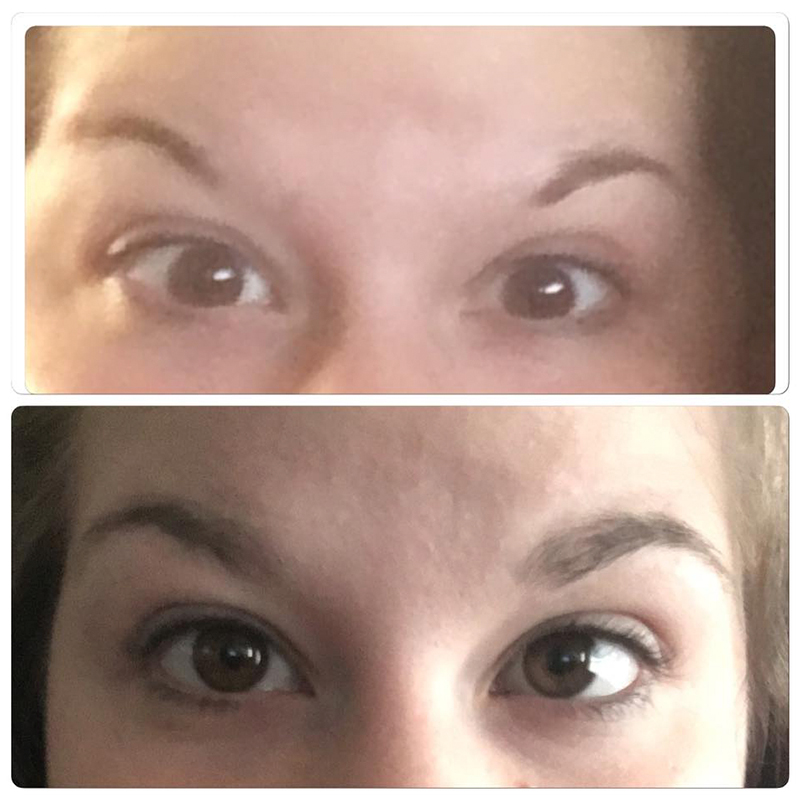 Brittany Washington. "My results using eye wonder. After 3 weeks of use!! My eyebrows have been falling out for years. I can't believe I have eye brows again!! Thank you MONAT!! "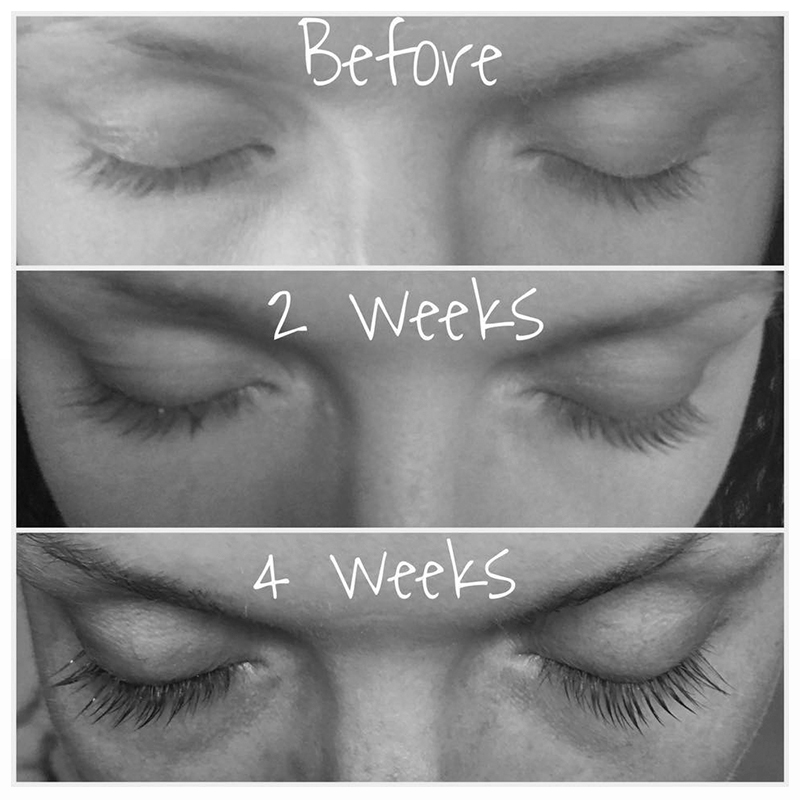 Alexis Hazel. "I use Eye Wonder 2x a day and coat the base and use like mascara to coat them well also no mascara is on my eye lashes! so pleased with my results Free to use!! "
*Please note these are opinions based on what MONAT customers say.