Employee Edit: Who Loves What at MONAT!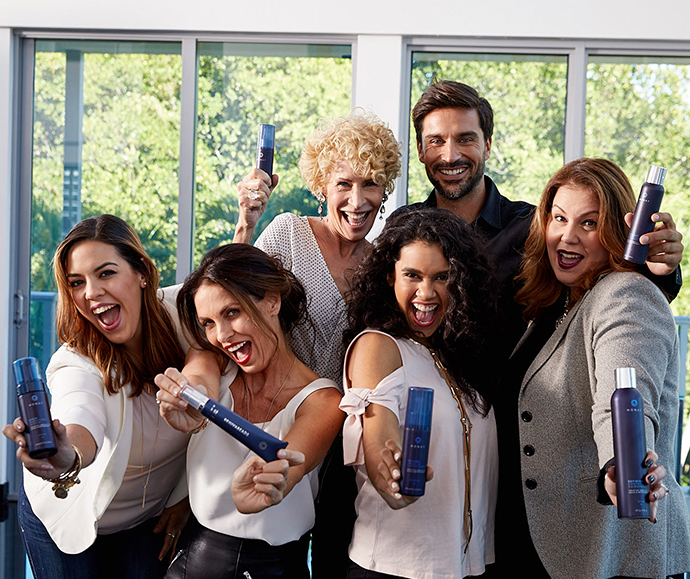 Many times people ask us who work at MONAT what we like, especially because we have so many, many products to choose from. So we thought we'd show you exactly what some of our employees in this company use and why. Maybe you can take away some useful tips!
Mary Ensor, Manager of Philanthropy and Gratitude Efforts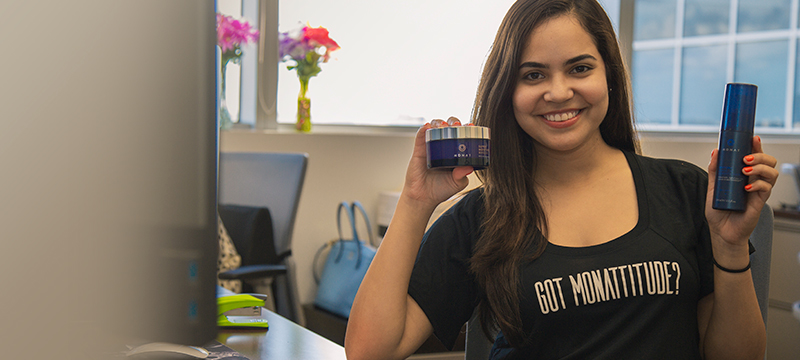 Melissa Zoque, Global Assistant Project Manager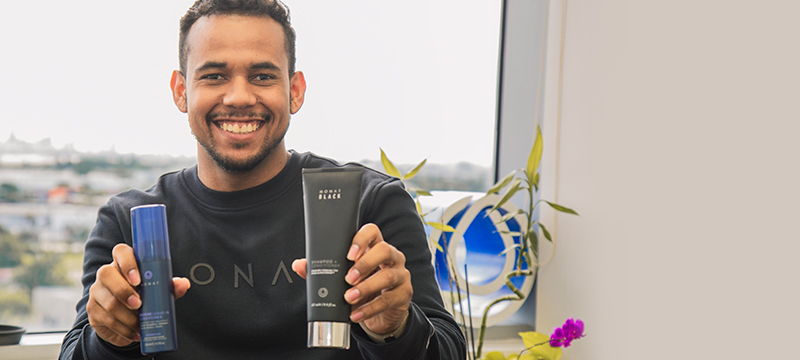 Luis Valencia, Social Media Support Representative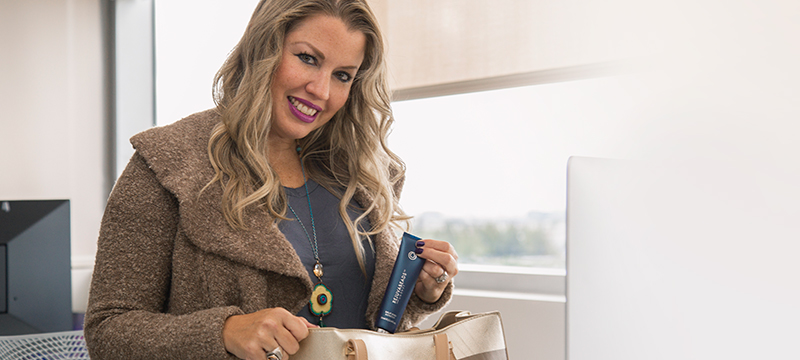 Marisol Diamond, Project Manager/Creative Dept.