The #1 Thing Your Hairstylist Wished You'd Stop Doing!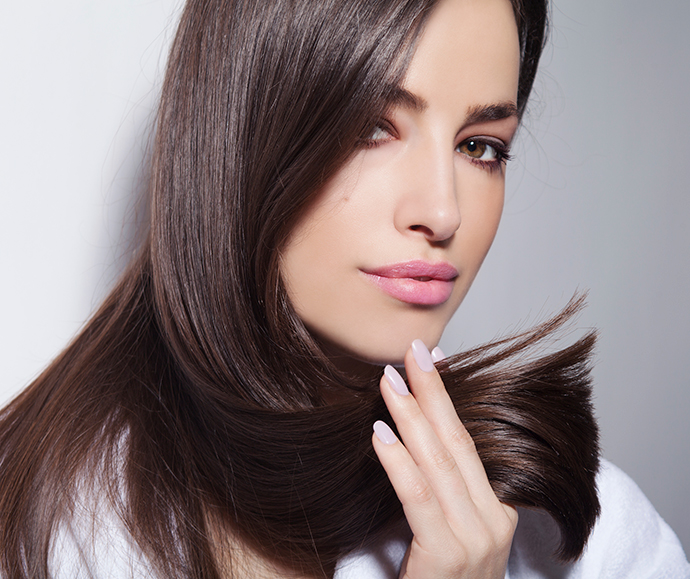 It might seem to you that everyone is staring at your split ends but take a breath and chill. No one is oogling those wisps of your split hair. They're natural and everyone has them at some point. Just don't pick at them! It's the worst thing you could do to your hair.
Why? When you pull a strand of hair in two, you cause irreversible damage to the length of the hair shaft by damaging the cuticle and the core, which is what makes your hair strong. In most cases, this will lead to your hair eventually breaking off, resulting in uneven, thin ends. Once this damage has been done, your hair strand becomes weak and eventually breaks off.
If you're trying to grow your hair or keep it long, you're really doing double-duty damage. Pulling strands makes you end up with long lengths of locks that have been thinned out due to pulling the split end apart. This thinned out hair shaft is way more prone to tangle. Then what happens? It breaks off, leaving you with shorter tresses.
In severe cases, a split end that is picked and splits all the way to your scalp can even damage your hair follicle. And no one wants that!
Think of having a loose thread in your sweater. Once you pull at the thread, it keeps unravelling and ultimately ruins the sweater. Same thing with your hair so keep your fingers off your ends!
What to do?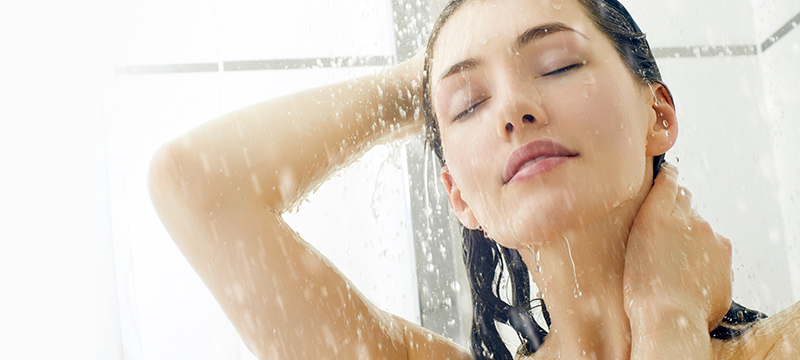 First, when you're done rinsing your hair in the shower, finish by running cold water over your hair. This will seal the hair and hold in moisture, keeping your strands healthier.
Try a split end repair cream.
The popular
REJUVABEADS®
has been shown by independent testing to result in a 100% repair of split ends 3mm long and under within one minute following application. This ultra-unique product selectively targets and heals split ends and other damaged or stressed areas along the hair shaft, eliminating breakage and frizz, decreasing friction, increasing shine and helping improve colour.* Wow! You can't beat that!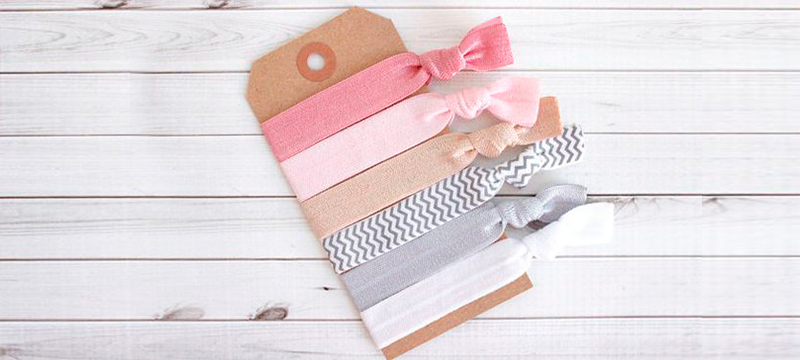 Watch your hair ties. The wrong ones with too much rubber can lead to split ends. If wearing your hair down isn't an option, try using softer hair ties that won't be so rough on your strands.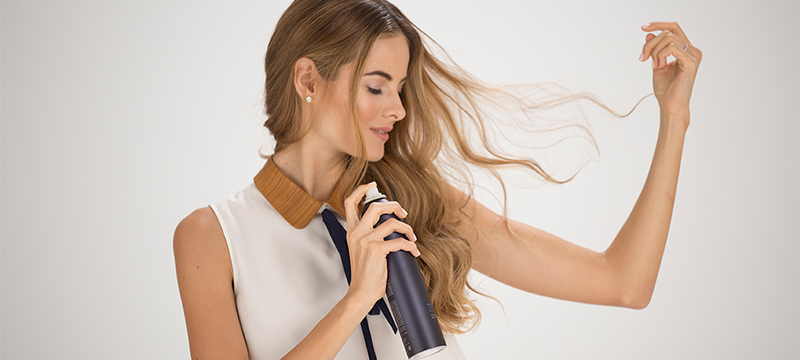 *Independent testing has demonstrated that REJUVABEADS resulted in a 100% repair of split ends 3mm long and under within one minute following application.