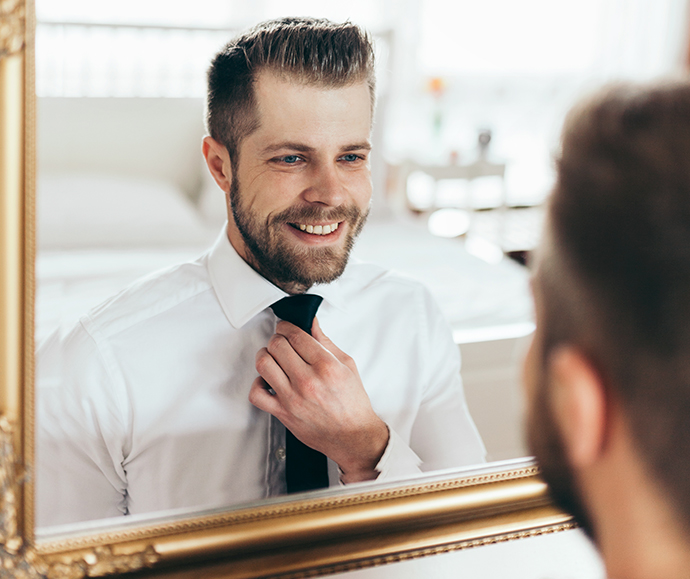 4 Essential Haircare Tips for Men!
The healthy hair revolution isn't just for the ladies. Guys, we know most of you don't spend as much time worrying about haircare and styling as the women in your lives, but keeping hair clean, conditioned and healthy is essential for everyone. That's why we've put together this rundown of 4 Essential Haircare Tips for Men!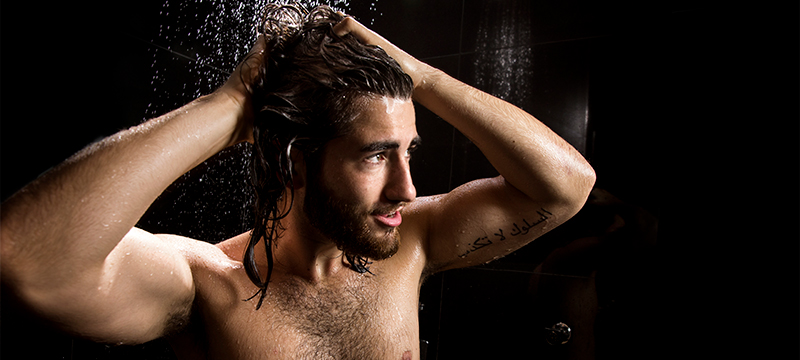 Don't Shampoo Everyday
If you're like most men, you probably wash your hair every day. However, this common practice can be a one-way street to drying your hair out. This is especially true if you're someone with naturally dry hair. So take a cue from the ladies in your life and rock some "second day hair" on occasion!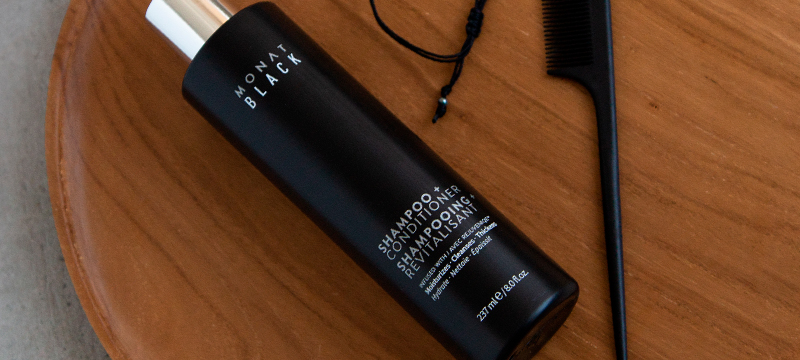 Use Conditioner
Many men choose to shampoo regularly in lieu of using conditioner. Or, in many cases, don't even consider purchasing conditioner at all, which is hard for us to even think about! The right conditioner leaves your hair moisturized and looking shinier. If buying and toting multiple haircare products around is not your thing, a 2-in-1 shampoo and conditioner may be the best option for you. Consider
MONAT BLACK Shampoo + Conditioner
to treat your hair in one easy step.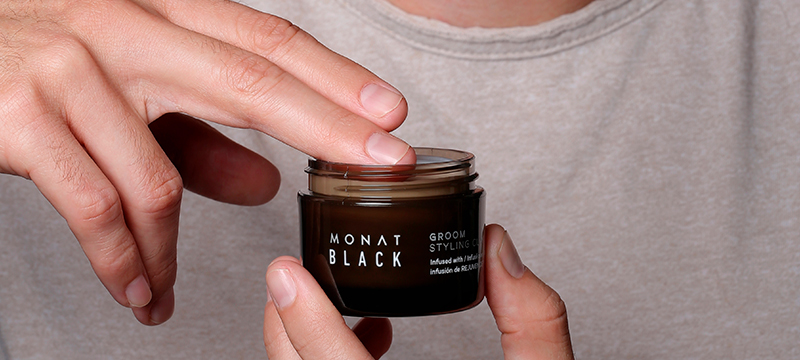 Invest in a Good Styling Product
Now that you're properly washed and conditioned, you should also consider investing in a good styling product. The right styling product keeps your hair in place and helps your clean, lustrous hair pop even more!
MONAT BLACK Groom Styling Clay
is a good choice if you want to create a variety of modern looks without weighing your hair down.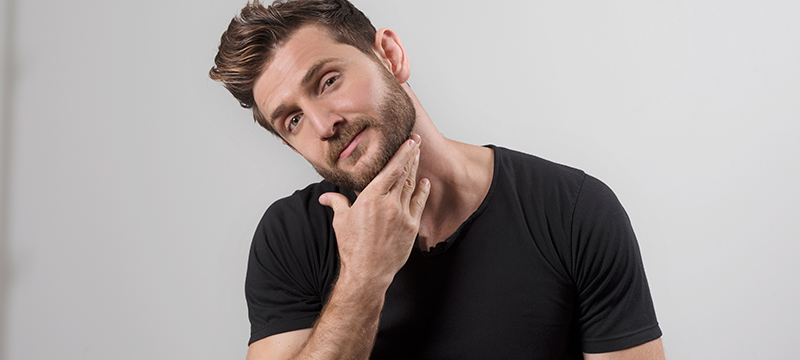 Find a Good Barber
A great haircut is to a man what a new dress and pumps are to a woman. But you'll never truly experience the full effects of a great haircut without a great barber! A great barber can help you create a hairstyle that best suits you and your chiseled silhouette. And once you've found the right barber, you should schedule a visit every two to three weeks to maintain your look.
Will you be using any of these products and tips? We'd love to see it! Share your look on social media with
#MONATstyle!