ONE LOCATION.
ALL MARKET Partners.
MAXIMUM IMPACT.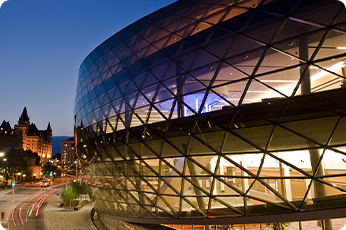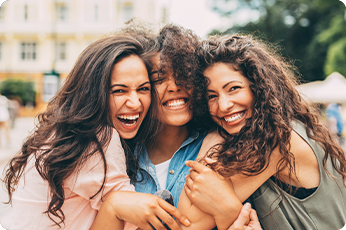 OTTAWA, ON | Shaw Centre
June 3-4, 2022
Join us for this coveted
Canada-Exclusive Training Event now open to ALL Market Partners!
NEW REDUCED
STANDARD PRICING!
$129 CAD NOW $99 CAD!
Announcing Our Field Speakers
Set to Inspire at
Road to Success
Set to Inspire at Road to Success
Learn and be inspired by your MONAT Leaders. Be front and centre as these incredible women share their MONAT journeys and train on what drives their success!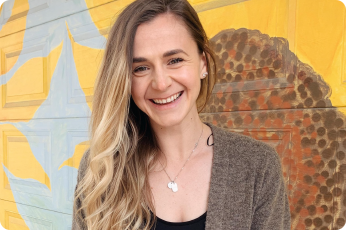 Samantha Clarke
Managing Market Mentor, CA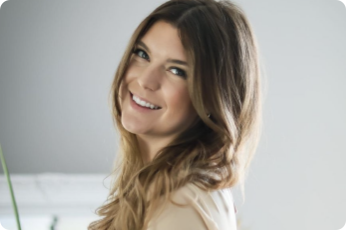 Jade Horinga
Managing Market Mentor, CA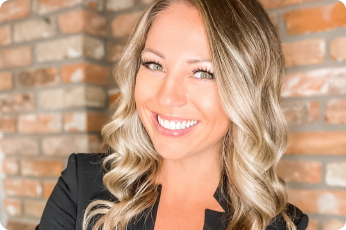 A special performance by Associate Executive
Diana Thomas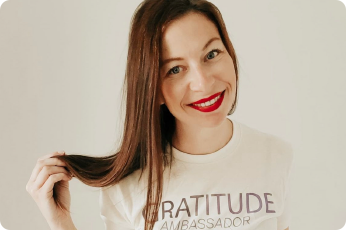 Gratitude Testimonial from Market Mentor and Gratitude Ambassador
Kirsten Huffman
Join your fellow MONAT Market Partners for these powerful presentations and so much more at Road to Success 2022!
FEATURED SPEAKER
BECOME DIGITALLY DISRUPTIVE.

This June, learn how to Revolutionize the way you Communicate and Connect with your Customers.
Be there when Darrel Keezer takes to the Road to Success stage and teaches YOU how to become digitally disruptive using the mechanics of game-changing digital marketing.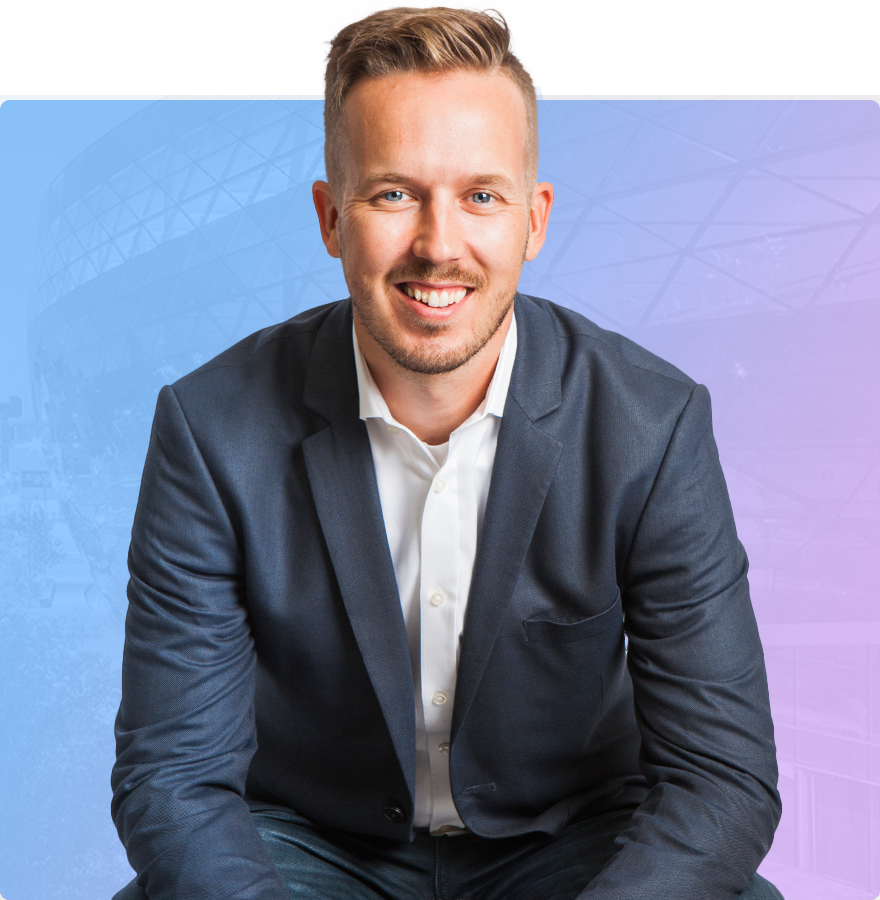 Darell
Keezer
CEO. Author. Speaker.
One of Macleans' Growth 500 fastest-growing companies in Canada. Entrepreneur of the Year and Awards of Excellence.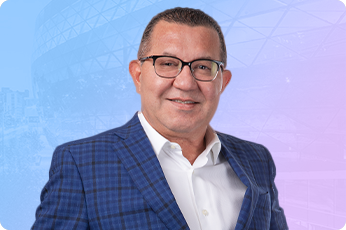 Sr. Luis Urdaneta
Chairman & Co-Founder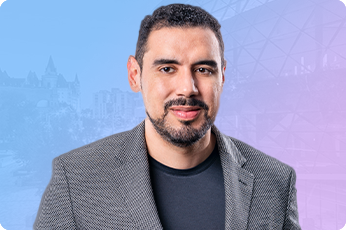 Ray Urdaneta
CEO & Co-Founder
HOST HOTELS
Make the most out of your Road to Success experience by staying at one of our host hotels!
Enjoy convenience and the opportunity to mingle with fellow Market Partners. These official host hotels offer Road to Success registrants special rates, so make sure to reserve early.

SPECIAL ROOM RATES STILL APPLY, WHILE SPACE IS AVAILABLE!

DOWNLOAD HOTEL & FLIGHT SAVINGS!
It is time to Celebrate You!
Road to Success Celebrate You!
Incentive
December 1, 2021– April 30, 2022
Achieve the following PV

MMP-MB
MMB+
Award
6,000 - 11,999
10,000 - 17,499
Cocktail reception
12,000 - 17,999
17,500 - 24,999
1-night hotel stay (Friday, June 3) + Cocktail reception
18,000+
25,000+
2-night hotel stay (Friday, June 3 and Saturday, June 4) + Cocktail reception
Check your Back Office under Reports for the Road to Success tracker!
Get ready to transform your business!
#MONATRTS