Psst…You've Been Washing Your Hair Wrong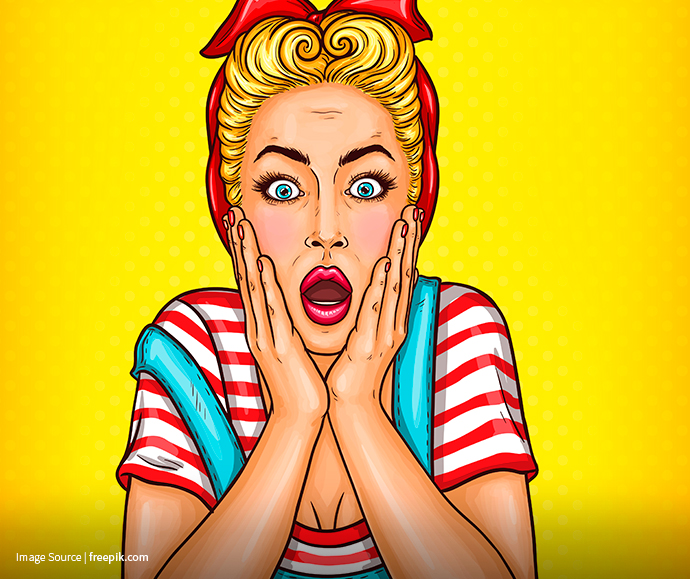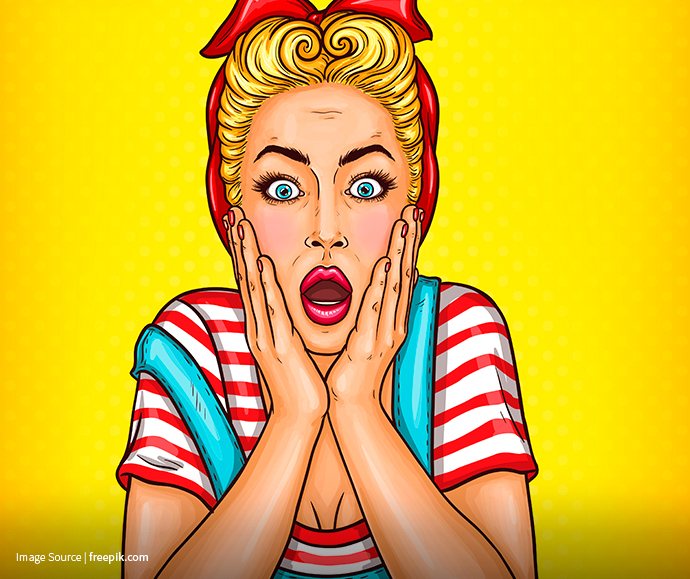 Get the Scoop on Getting it Right
We regret to inform you that you've been washing your hair wrong.
Ok, well maybe not completely wrong! But did you know that there is a cool little technique called the Reverse Care Method that works for anyone looking to repair damage?
Let's face it, between colouring, heat styling, over processing and more, we can put our hair though some pretty serious war zone activity. This snazzy technique is a great way to switch up your daily hair care routine for some stellar results and gorgeous, healthier-looking hair.
So What is the Reverse Care Method?
The Reverse Care Method is pretty much as simple as it sounds. You start with your conditioner and then use your shampoo second. Nice and simple. We like that!
Reasons to Put it in Reverse
If you are a fan of styling products (who isn't?) any clogged hair follicles or product build-up will head for the hills using this method. Giving your shampoo and conditioning the ol' switch-a-roo may help you to achieve better results overall than the traditional shampoo then condition.
Applying conditioner first will create a protective film over your hair. Don't doubt the power of that protective film either…because it's keeping your locks safe from damage and split ends. It also works to prime your hair before you cleanse, allowing shampoo to distribute more evenly. You'll notice soft, silky hair with plenty of bounce.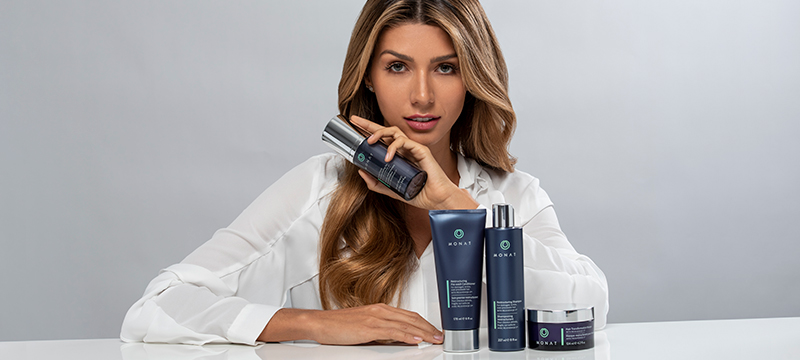 The Reverse Care Method can also help with lack of volume, dryness, frizz, or damaged hair. It going to nourish your hair without flattening it—a nice little bonus for fine hair. We love the
Restructuring Collection
for optimum results using this method.
Take a Look
Check out the Reverse Care Method in action below, which highlights the use of conditioning first.
Switching it up and giving the Reverse Care Method a try? Share your before and after with us on social
#MONATstyle!