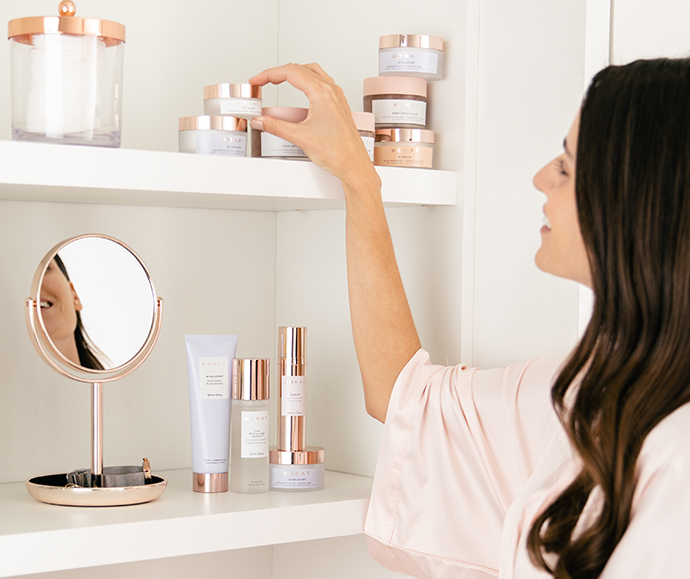 Getting your glow on begins at night
Getting your beauty sleep is more than just a saying—and owning the night is the key to conquering your day!
Nighttime routines are key when working toward your skincare goals and glow. The steps you take and products you use before bed are just as important as what you do to start your morning. MONAT Skincare offers three products designed to ensure you make the most of your beauty sleep every night!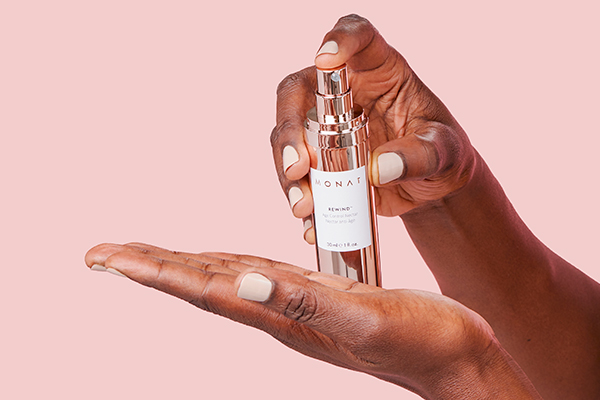 There's no better way to hit "rewind" on the signs of aging! Rewind™ Age Control Nectar is the anti-aging game-changer every glow getter needs to add to their skincare ritual. If you're dealing with uneven skin tone, loss of elasticity, fine lines and wrinkles, Rewind™ is the ultimate go-to. Use it before applying your moisturizer, and you'll wake up the next morning saying, "Wow, I woke up like this!"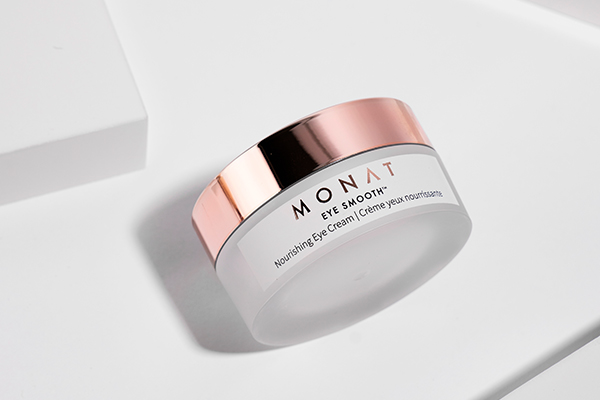 No one likes being rough around the edges—especially when it comes to our eyes! Eye Smooth™ Nourishing Eye Cream makes treating the delicate skin around the eyes easy. Eye Smooth™ targets the the eye contours and helps diminish dark circles and fine lines. Add Eye Smooth™ to your nightly ritual, and it'll be all eyes on you!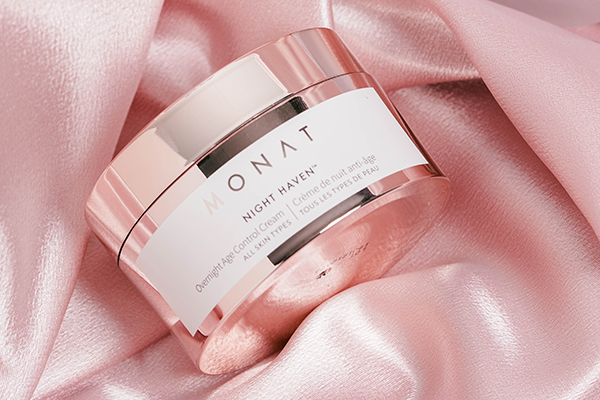 Night Haven™ Overnight Age Control Cream is a "pillow-soft" intensely nourishing moisturizer designed to work overnight to plump, brighten, lift, smooth, and soften your skin. Now that's what we call beauty sleep! Use Night Haven™ after applying your MONAT serum and Eye Smooth™, and you'll glow up every night!
We want to see your glow up after you've added these products to your nightly ritual! Post your pictures on social with the hashtags
#MONATGlow
and
#MONATSkincare!