Lighten Up! Preparing Your Hair to Go Blonde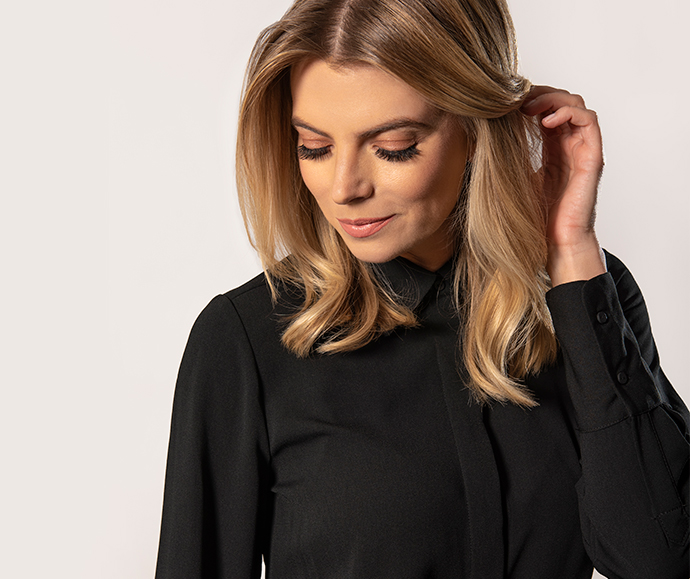 There's no better time than summer to give your hair a lighter touch! Going from brunette or black to sun-kissed blonde can be life-changing! But you'll want to make sure you're prepared before jumping into a newfound colour pool. Here are a few things to consider before diving into your exciting new look.
Giving Yourself the Green Light
It's normal to be nervous as you consider which shade of blonde you want to rock. But remember…change can be a very good thing! Once you've picked your favourite hue, consider your hair health before colouring. Is your hair damaged from styling? Split ends? It's a good idea to get a trim prior to colouring. Knock off all those dead ends so that you can add your new colour to a nice, healthy slate.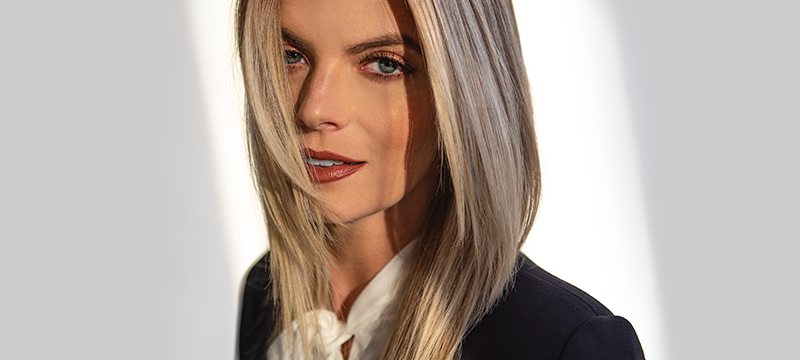 Leave it to the Pros
Can you go blonde in the privacy of your own home? Sure. Nothing's really stopping you. However, when it comes to making a drastic colour change, it's best to leave it to the pros. This is the best way to avoid damaged locks and any unwanted mistake—some you may not even realize you're making, should you choose to DIY. Besides, your stylist lives for transformations like this! Plus, you'll know your hair will end up the way you envisioned it. So sit back, relax and let your colourist work their magic! P.S. Be sure to bring pictures of what you like and don't like so everyone is on the same page prior to processing.
Lighten in Stages
Transitioning from dark to light takes time. The last thing you want to do is rush the stages of processing and damage your hair. It's normal to schedule more than one appointment to reach your desired shade of blonde—you'll have to give your hair a rest for a week or so in between dye jobs, so plan accordingly. Patience pays off, trust us! You'll avoid unnecessary breakage, dryness and all the other hair baggage that no one wants to carry around.
Homecare is Key
Now that you've officially gone from Jackie O. to Marilyn Monroe, you must give those newly lightened locks tons of TLC at home. Definitely opt for some quality colour care shampoo and conditioner. These will help keep your colour protected, plus looking shiny, healthy and vibrant as long as possible.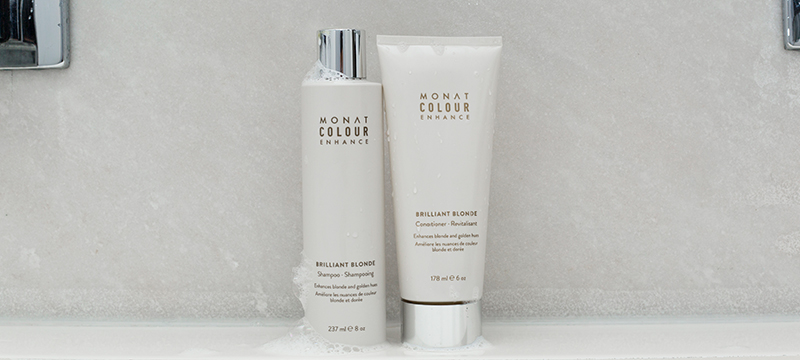 Ready, Set, Blonde!
Everyone's eyes are drawn to light, so get ready to be noticed as you set out to conquer the world as a blonde! Making the switch from dark to light? Share your new look on social
#MONATstyle!