Keeping Blonde Hair Blonde!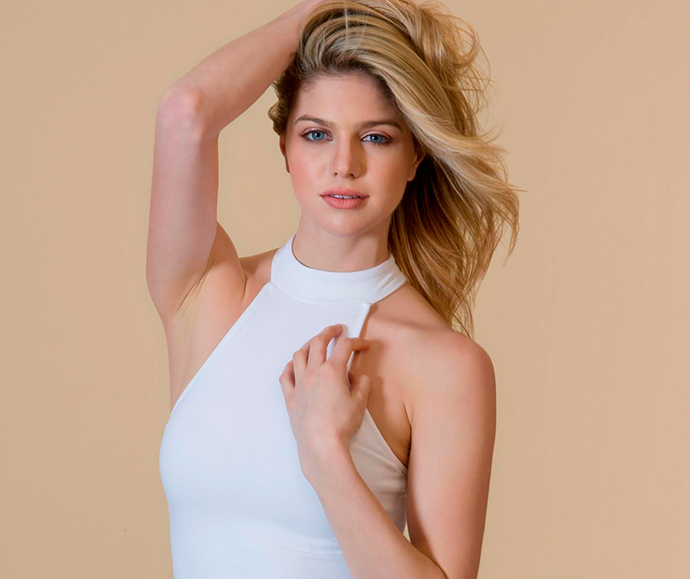 They say blondes have more fun but what they don't tell you is that caring for blonde hair isn't a lot of fun. The water, sun and air pollution can make your tresses brassy while over styling and processing, if you're a bottle blonde, can result in hair that's dry and easily damaged. But if you nail down the right maintenance routine, you can luxuriate in your light locks while keeping them healthy at the same time.
Pick the RIGHT Shampoo and Conditioner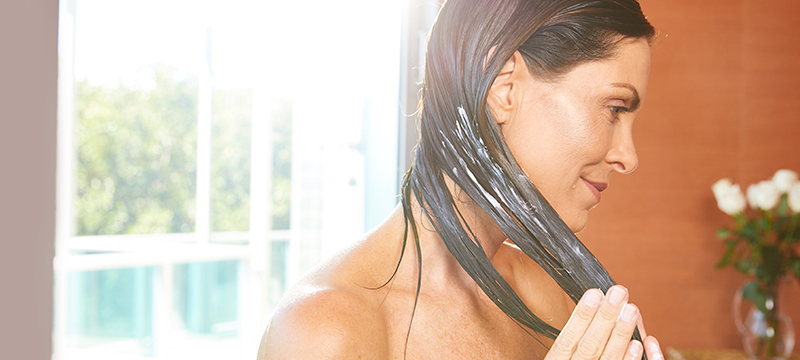 Keep Your Hair Hydrated
Take a Break from Shampooing
Watch Out for Heat
You Can Never Have Enough Moisture
Keep It Covered
We know you may have paid a pretty penny for that lovely blonde shade but if you're going to be outside in the sun for a while, wear a hat. While yes, the sun can lighten your locks (which you may want) it also can turn your hair an ugly brassy shade. Better to keep your golden strands covered.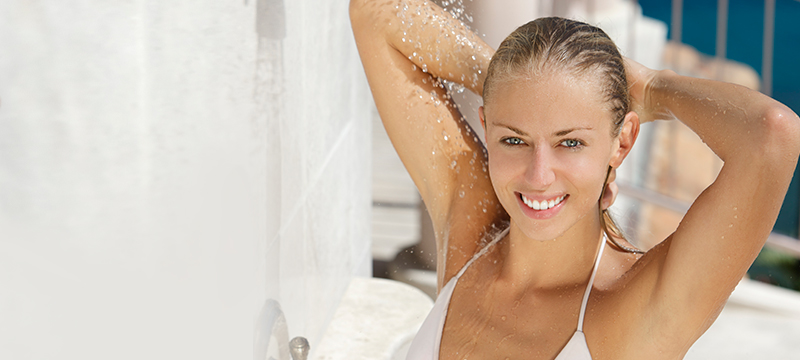 Saving Your Blonde Hair from the Water