Keep Your Skin And Hair Nourished During The Dry Summer Months!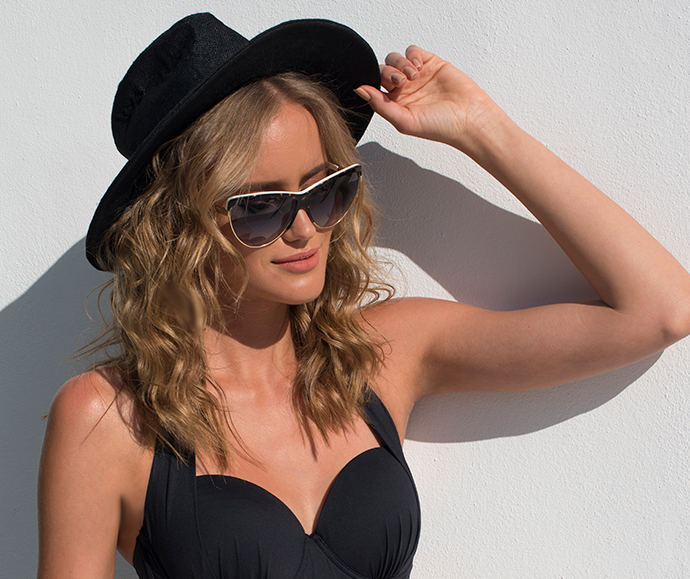 Our favorite parts of summer might be the warm weather and sunshine but too much sun and heat can zap skin and hair of their natural moisture. To keep your skin glowing and vibrant when the temperatures soar, you'll need to take extra precautions to protect your skin from dehydration. The combination of the sun, heat, extra sweating, exposure to sand and surf and chlorine from the pool can take a real toll on your skin and hair.
To prepare for summer and keep hair and skin radiant and healthy, here are seven tips for the summer months to keep your skin radiant and your hair glossy.
TIP #1: Shower or bathe in warm water
Hot water zaps moisture from your skin, so always shower or bathe in warm water. And only bathe once a day because too much time spent in the shower or tub can rob your skin of moisture. You should also avoid the hot tub because the hot water and chemicals are torture on your skin.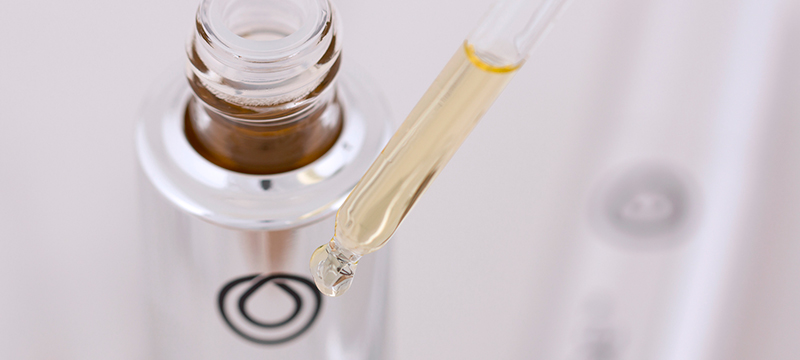 TIP #2: Use an oil after the sun for hydration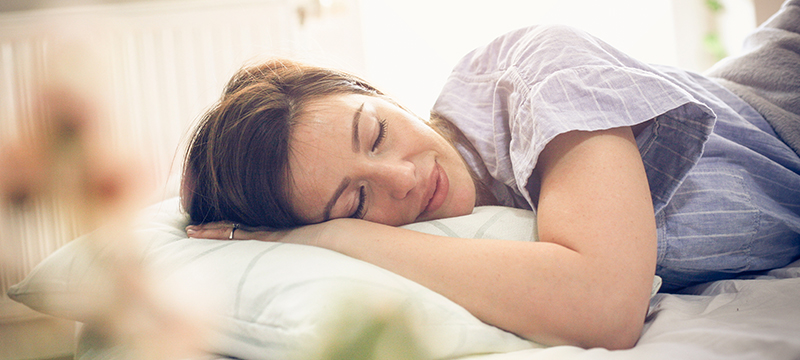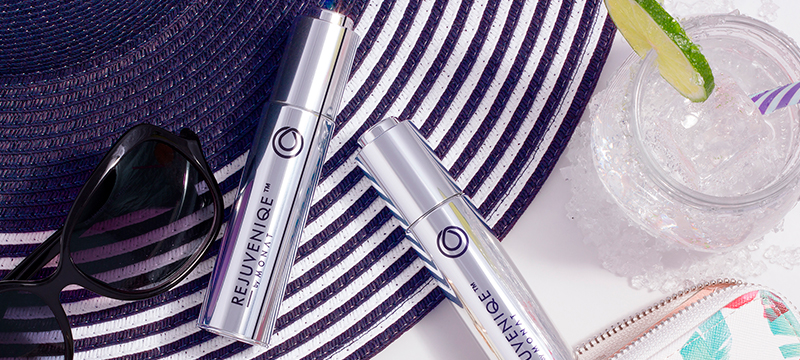 TIP #3: Always apply moisturizing lotion and oil after bathing, every time after you wash your hands and throughout the day as needed
The goal is not only to add moisture to your skin but to lock moisture in to keep your skin from drying out. When your skin is red, scaly or feels tight or itchy, you should apply moisturizer. Extra attention should be given to your face, hands, elbows and knees, and don't forget to moisturize your feet as well.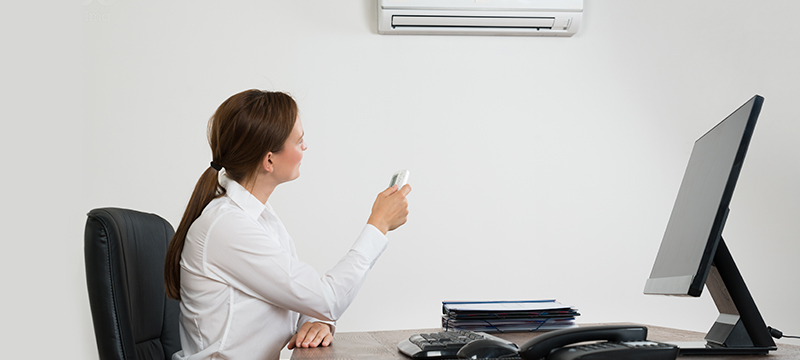 TIP #4: Be wary of excessive time spent in air conditioning
Think heaters are the only artificial air source that can visibly dry out your skin? Think again. Air conditioners can suck the moisture and humidity out of the air, which may lead to dry-looking skin in the summer. If you can't avoid them, like at the office for instance, don't quit your day job! Just make sure to keep your skin moisturized throughout the day to help keep skin hydrated.
TIP #5: Exfoliate weekly
Slough away dead skin cells from skin's surface once a week with a gentle exfoliator to help smooth the appearance of skin. This will help give the appearance of a refreshed complexion. But be careful not to over-exfoliate. You don't want to dry your skin out even more. Start by exfoliating as instructed on the product label and go from there.
TIP #6: Lather on SPF
By now, you should already know how important it is to wear water-resistant, broad-spectrum sunscreen with SPF 15 or higher each and every day. When temperatures begin to rise in the summer and you're spending more time outdoors, lather on SPF religiously and take other sun protection measures, like seeking shade when possible indoors or under a covered awning or umbrella, as well as wearing protective clothing and avoiding peak sun hours (between 10 a.m. and 4 p.m.) when the rays are most powerful, to help protect your surface skin and hair.
But it's not enough to just apply sunscreen once. You have to continue to reapply it as the day goes on—at least every two hours—to help keep skin protected against damage on the surface of your skin that may be caused by UV rays.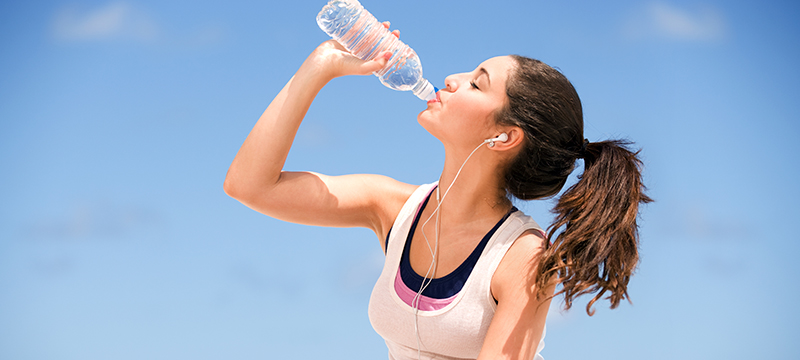 TIP #7: Drink plenty of water to stay well hydrated
There are many summer activities that have us outside for extended periods. With warmer temperatures, you need to consider the additional water your body loses. If you don't replace the water you lose, you will become dehydrated. Children and older adults are especially at risk for becoming dehydrated due to the way their body responds to hot temperatures.
Make it a habit to carry a bottle of water with you at all times. Find a way, such as setting an alarm on your phone, to remind you to drink your water regularly. Eating fruits, vegetables and drinking milk are also healthy ways to get more water!
Relief for dry skin and hair really isn't difficult at all as long as you are prepared and take steps to protect yourself ahead of time. With a little extra care, you'll be able to enjoy healthy, sun-kissed skin and hair all summer long.