How to Celebrate Your Besties on Galentine's Day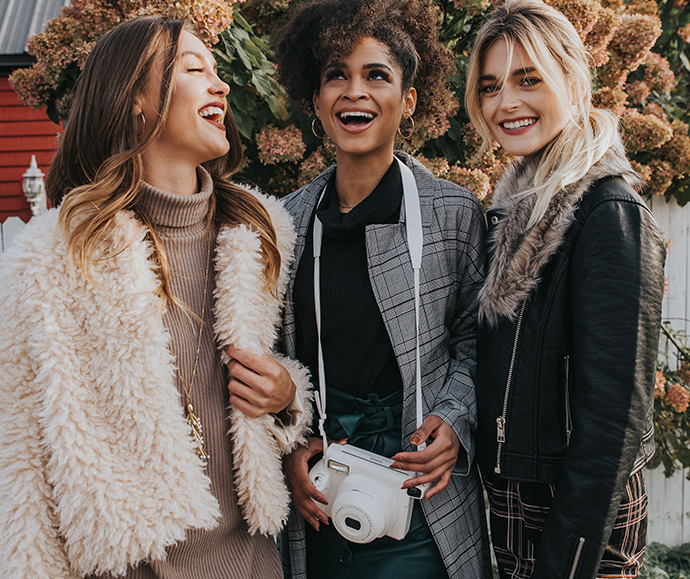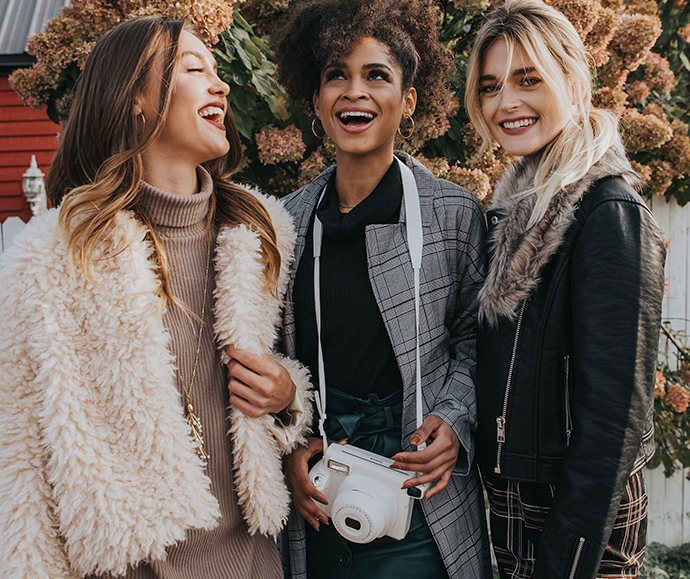 What's Galentine's Day you ask? Only the best holiday created by a fictional character. Yes, even better than Festivus.
So, how should you celebrate your lady friends on February 13th? Consider these fun activities to show your besties how much you love and appreciate them.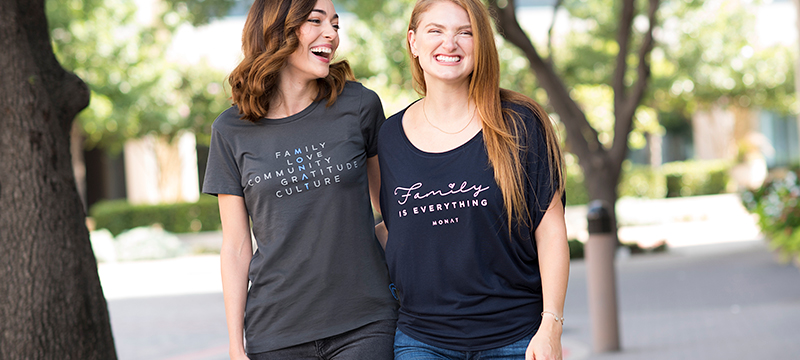 Customize a Gift Basket
We appreciate everything that guys do for us, but when you get down to it, women know what women really want. So, why not craft a Galentine's Gift Basket for your closest friends?
Fill it with things that you know they really need and will appreciate – moisturizer of their favourite scent or some guilty-pleasure treats (that they never get for themselves).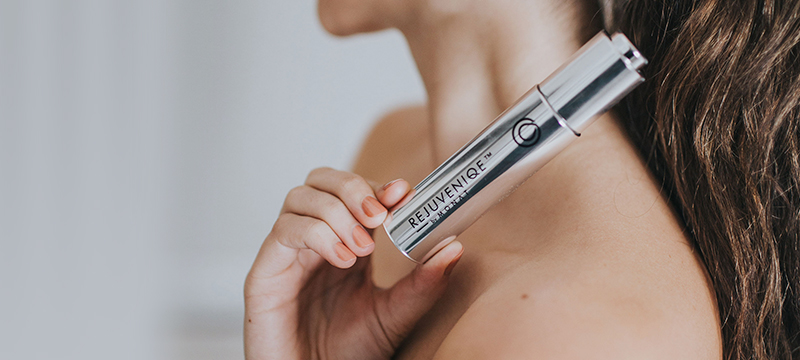 Host a Spa Experience
Spa days are the ultimate treat, but they can run a little pricey. Save the expensive day trip for the S.O. to purchase while you and your friends celebrate with a little DIY action.
Consider any of the following items to primp and pamper together:
See if your friends can split the responsibilities (one makes the drinks, another instructs on exfoliation, etc). Then, set up a couple rooms ahead of time to better relax and enjoy your time together.
Galentine's Day on a weekday? No worries!Take a rain check and make your plans to hang out Friday or Saturday night.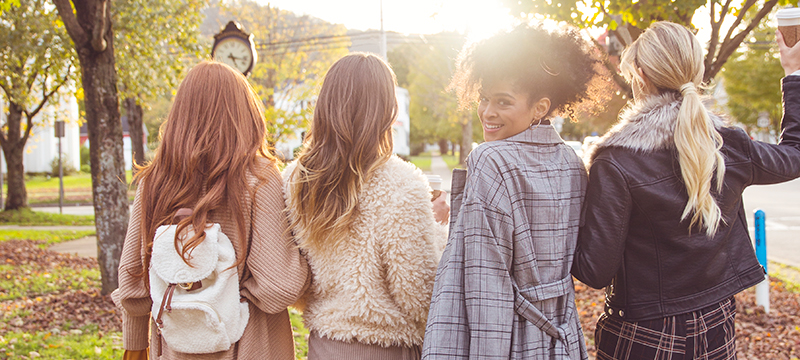 Meet Up for a Ladies's Night (or Morning!)
Honestly, sometimes sharing a few drinks with your best friends is the best way to unwind after a busy day. Agree that you'll all cut out of off work a little early for Galentine's Day, and take advantage of your favourite Happy Hour.
Just be sure to have a DD or plan to hire an Uber together. Though, if you inform your partner ahead of time, and if he is REALLY looking to be your Valentine's, he may even offer to pick you up.
If you're not a night owl, then an early morning get-together would be a perfect start to your Galentine's Day. Take a little extra time in the morning to meet for a leisurely brunch where you can chat exchange gifts.
We hope this blog post inspires you to make time for your girls. After all, it's your day together – celebrate it in a way that celebrates what you mean to each other!