Halloween Hairdos From Spooky to Sexy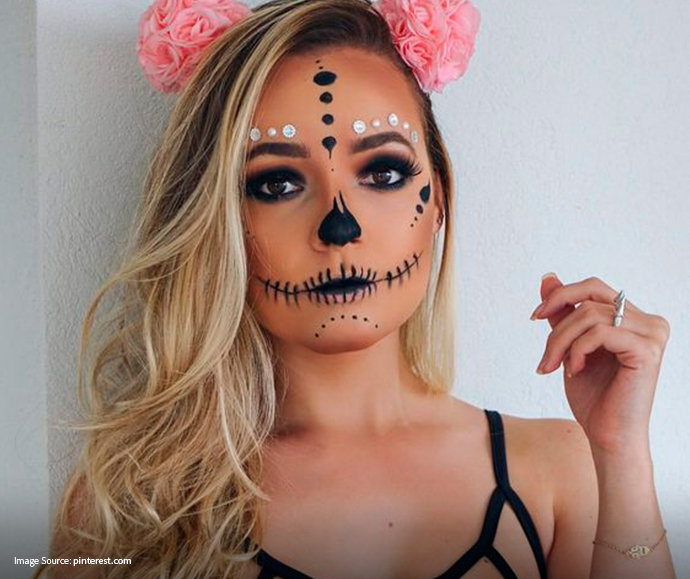 Try These Easy, Halloween-Ready Styles
Costumes get all the attention when Halloween approaches. But whether you're a Wicked Witch or a Naughty Nurse on Oct. 31, no costume is complete without the right hairstyle! With Halloween creeping up fast, we've got just the thing for you. Check out these four Halloween hairstyles sure to complete your costume. No tricks, just treats!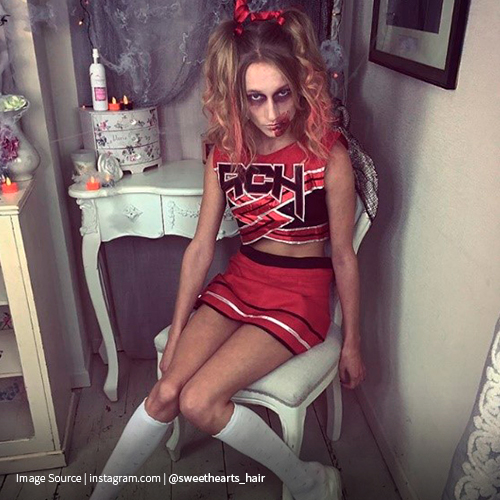 Zombie Cheerleader
While "sexier" costumes have increasingly grown in popularity, we still think there's a place for scarier looks…while still keeping things cute! This zombie cheerleader look is a perfect example of that. It's scary, creative, and requires the right TLC on your locks to create pin curls for that perfect "undead" look!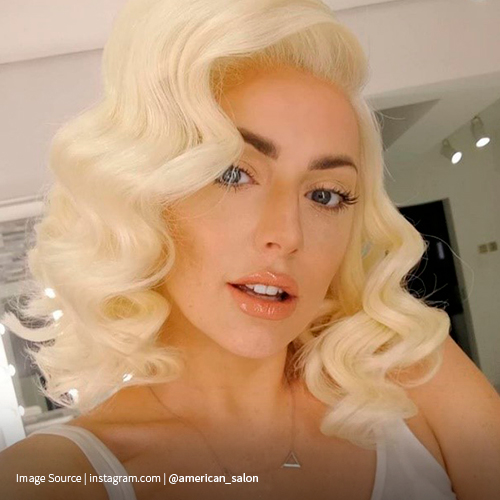 The Marilyn
Halloween is an opportunity to pay homage to icons of pop culture! Few women are more iconic than Marilyn Monroe. Marilyn captured eyes and hearts with her confidence, vigor and always-perfect hair. The Marilyn Monroe is timeless, so you could probably wear it any time of year. But it's sure to make you pop this Halloween! Plus, all you need for this look is rollers (applied to wet hair) to get the wavy look and a comb to part your hair. Hold your style in place with a flexible hairspray. We love
MONAT STUDIO ONE™ Strong Flexi-Hold Hairspray with REJUVENIQE™
to keep things in place with long-lasting hold.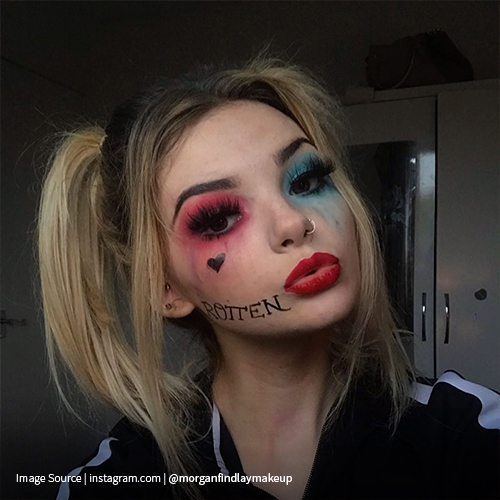 Harley Quinn
Harley Quinn has enjoyed a surge in popularity (especially around Halloween) due to the recent films in which the character has been featured. Spunky and sarcastic with a heavy sprinkle of dangerous, Harley Quinn is the perfect choice for those seeking edgier costumes. Pigtails and a good dry shampoo like
MONAT STUDIO ONE™ THE CHAMP™ Conditioning Dry Shampoo
are all you need to achieve the ideal second-day hair to properly rep the Harley Quinn.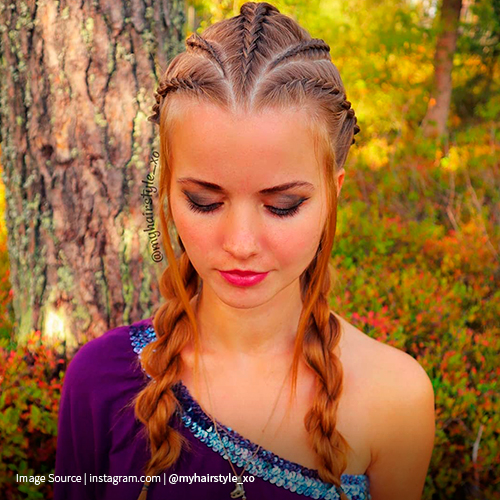 Greek Goddess
Ancient Greece is known for many things, their intricate braided hairstyles and pantheon of gods among them. How about bringing both of those together this Halloween? Choosing the right braid and dress combination is an easy way to create an eye-popping costume. Plus, with so many Greek goddesses like Artemis to Aphrodite, there are plenty of options from which to choose when people ask who you're dressed as!
Will you be trying one of these styles for Halloween? Share your pics on social with
#MONATstyle!
We'd love to see them!