Give Your Locks a Dry Run This Summer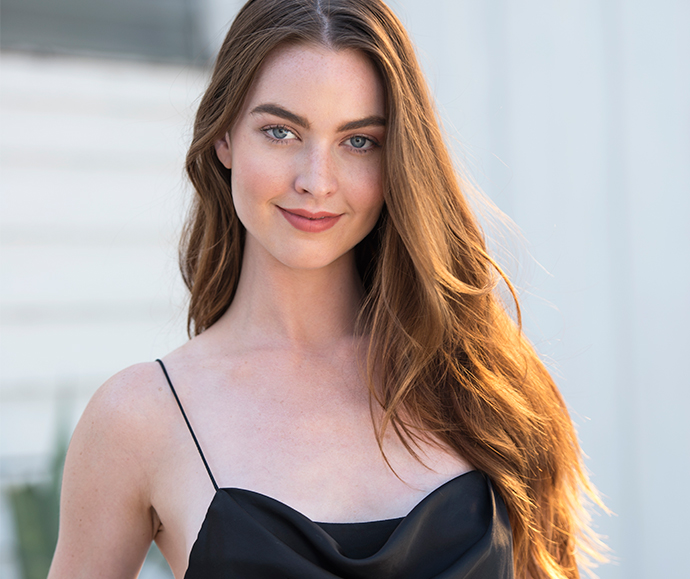 Air Drying is SO Hot Right Now!
We love the summer weather…but the days are hot enough without the added heat that comes alongside our daily hairstyling routines. But there's good news! Letting your hair air dry and flow freely without the added heat of a blow dryer means you can effortlessly rock your style all season long! If you're a newbie to this au natural styling technique, check out some of the useful tips below.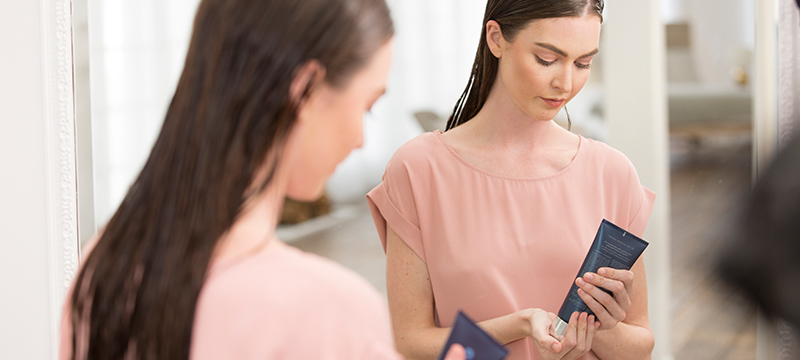 Product Perks
First things first, air-drying doesn't give you the green light to be lazy! You'll still want to apply product to help set your hair, which will add some volume and reduce unruly frizz once your hair is dry. Apply a small amount of product on your hair while it's damp—we LOVE a good Air Dry Cream! Comb through your hair to distribute evenly. This will help tame your locks and keep your style smooth throughout the day.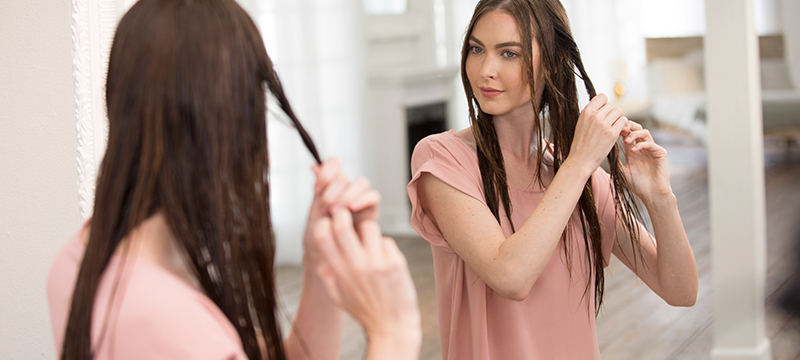 Say Yes to Styling
While the idea of free-flowing your way through the day sounds delicious, to achieve the best air-drying results you must still style your hair. Don't worry, there are simple and quick ways to add style, which lend most of the work to the air dry itself.
Try twirling your hair into a tight bun when damp. When your hair is fully dry, release your bun and finger-comb through lightly. This will result in beautiful, natural-looking waves.
Another look is putting your hair in two loose braids as it dries. Just be wary of how long you let your braids stay in, to avoid a more crimped look. Undo your braids and finger-comb through to separate your waves. Hello, beachy waves!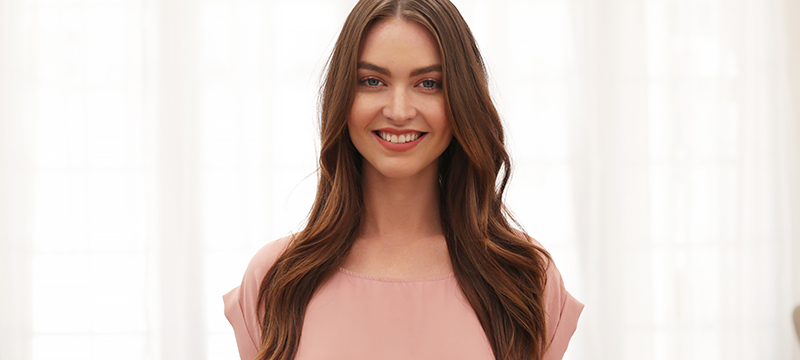 Hands Off!
Once you create a beautiful style—like twisting your locks into loose curls or waves with your fingers—you'll need to be hands-off after that for the best results. Don't run your fingers through your hair or brush your hair excessively as it dries. This will cause the hair to frizz. Sit back and let it dry on its own. Then, give it a little shake loosely with your fingers to separate your waves. To finish your look, add a generous mist of texturizing spray or hairspray and you'll be good to go! Try some of these free-flowing styles and be sure to share on social media #MONATstyle!
Check out some Beauty Insider tips for using MONAT Air Dry Cream: