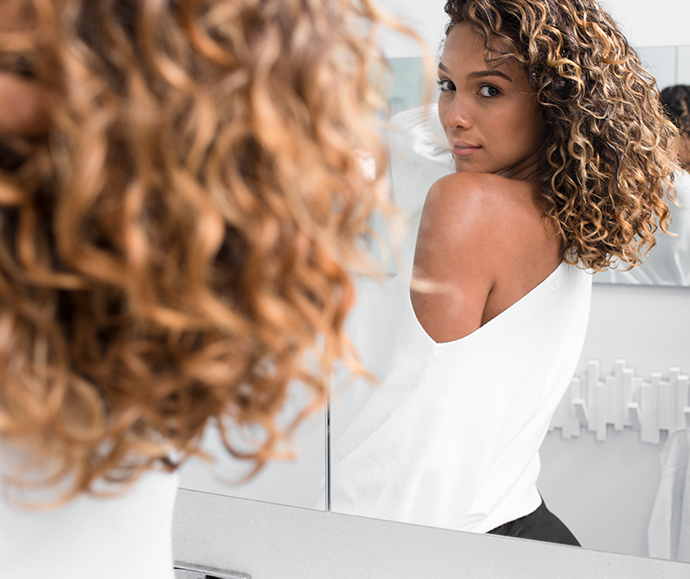 Post-Summer Hair Repair Starts Now!
It's time to get fab for fall!
Let's face it, not matter how much you may think you catered to your hair over the sweltering summer days spent in the sun, sand, and sea—the season probably still did a number on your hair. Now that fall is officially on its way, it's time to do some damage control to ensure you step into the new season with healthy, beautiful locks.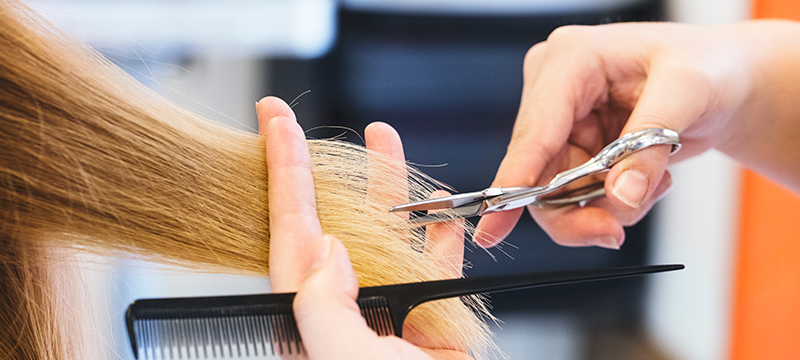 Snip Snip Snip
Shed your summer ends with a trim! Not only will this remove any split ends and damage that may have crept up over the last few months, but it will encourage growth and look nice and crisp. Plus, who doesn't love the feel of a fresh cut?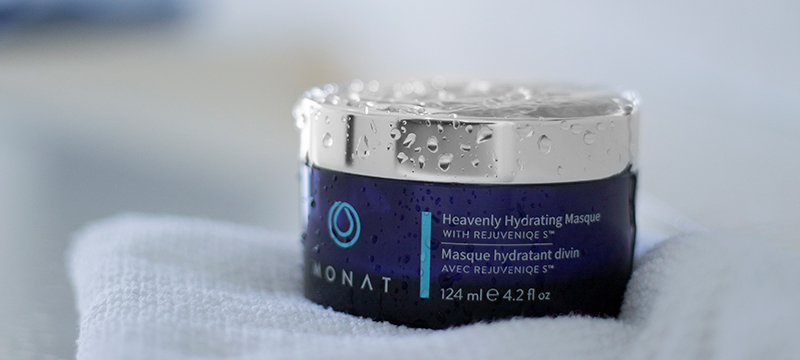 Hydrate Like a Champ
Feeling thirsty? Your hair probably is. It's time to quench your hair's thirst with a solid hydrating mask designed to correct dry, dull, lifeless hair. A good hydration masque is a must for those broken, brittle tresses. Using one a few times a week will provide a much needed moisture surge. We love the
Heavenly Hydrating Masque With REJUVENIQE S™
.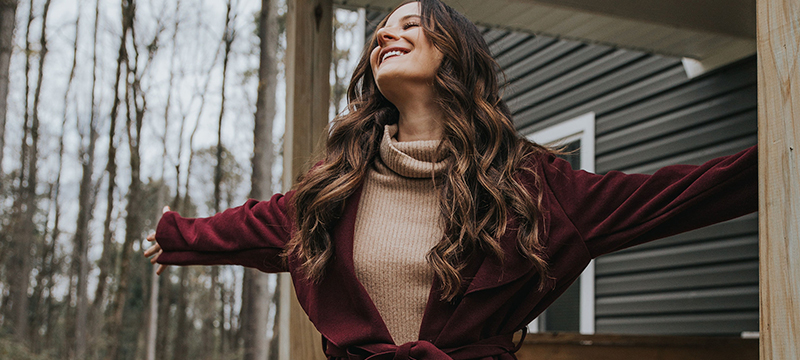 Add a Pop of Colour
Ginger, Caramel Gold, Toffee and Chestnut. No, we're not talking about our favourite flavours of cheat- day dessert. We're talking cool colours for fall! There's nothing quite like rocking a brand new colour to welcome a brand new season. If you're planning on adding a pop of colour, be sure your hair is properly prepped to avoid any damage. Try a
Clarifying Shampoo
to wash away any impurities or buildup. Just be sure to wash your hair 12 to 24 hours before your colour. This way, your hair will be clean, but will also keep some oil in your scalp to create a protective barrier against staining or possible irritation.
Be sure to share your Fall Looks on social
#MONATstyle
.