Get The Lead Out Of Your Hair Dye, Rules The FDA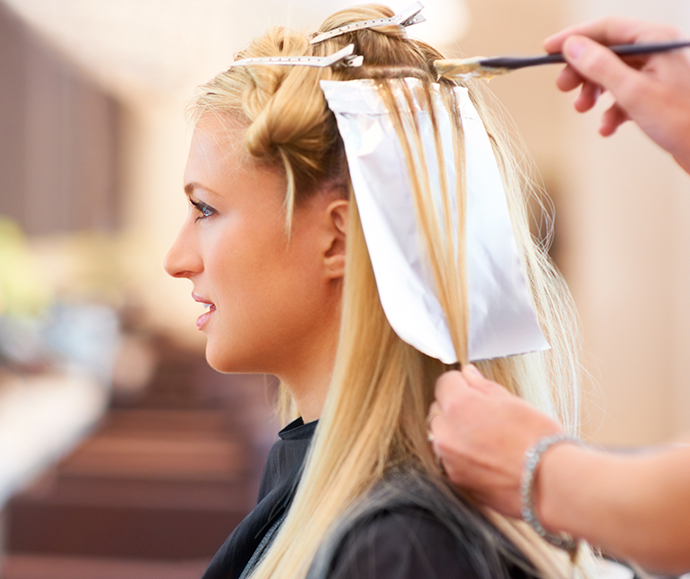 Lead acetate can no longer be included in hair dye formulations, according to a ruling by the U.S. Food and Drug Administration (FDA). The new rule does not take effect until October 2019 but, significantly, it finishes the one remaining use of lead, a neurotoxin, in cosmetic products in the US.1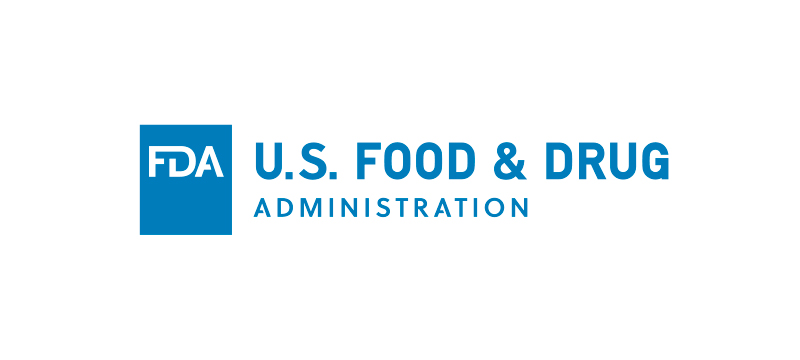 "In the nearly 40 years since lead acetate was initially approved as a colour additive, our understanding of the hazards of lead exposure has evolved significantly," FDA Commissioner Dr. Scott Gottlieb explained in an agency news release.
"We now know that the approved use of lead acetate in adult hair dyes no longer meets our safety standard," he added. "Lead exposure can have serious adverse effects on human health, including for children, who may be particularly vulnerable. Moreover, there are alternative colour additives for hair colouring products that consumers can use that do not contain lead as an ingredient." 2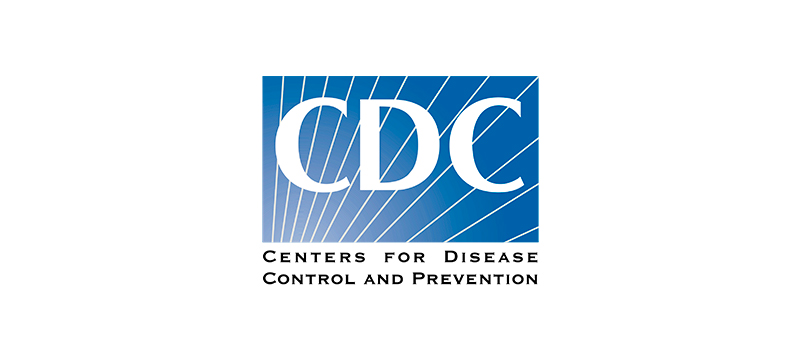 According to the U.S. Centers for Disease Control and Prevention, there is no safe level of lead exposure. However, lead has been a key colouring ingredient for hair and occupies a significant part on ingredient lists for hair dye products. While targeted for use as a hair dye, it can enter the body through the scalp and skin, to deleterious effect. Bismuth, a chemical element, has been formulated to be the candidate as a replacement for lead in hair products.3
You can't be too careful. In order to avoid hair dye products that may contain lead acetate, check the ingredients on the dye container label.