6 Ways to Use Dry Shampoo!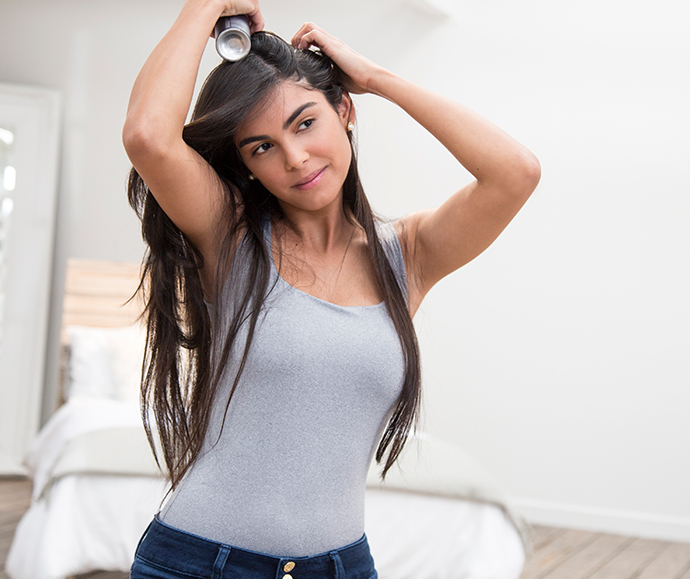 We think of dry shampoo and we think of something that can get rid of some hair oiliness and get us through an extra day or two before a much-needed shampoo. Well, who knew but dry shampoo has a ton of different uses! It's like a cornucopia in a can! Check this out!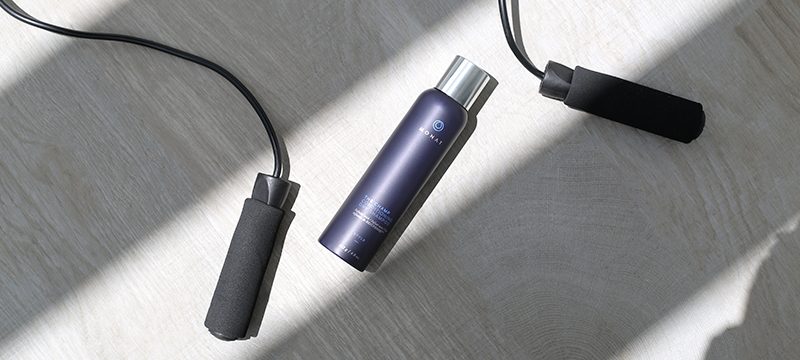 Post-Gym Pick-me-up
Toss a can in your gym bag and keep it there. After a workout, dry shampoo can serve as a style refresher and provide some needed fragrance to your hair. Get rid of that sweaty "I just worked out" smell pronto! A great dry shampoo to try is
THE CHAMP™ Conditioning Dry Shampoo
, which is formulated with agrana rice starch and doesn't leave any residue behind.
Give Me Hair Volume!
Because of the texture of dry shampoo's ingredients, it can actually be used as a volumizer on clean hair! Yessire! Hold up different swatches of your dry hair around your head, concentrating on your roots. Then mist your roots with dry shampoo, give a pass with your blow dryer, tousle with your fingers and voila! Suddenly it looks like you've got more hair!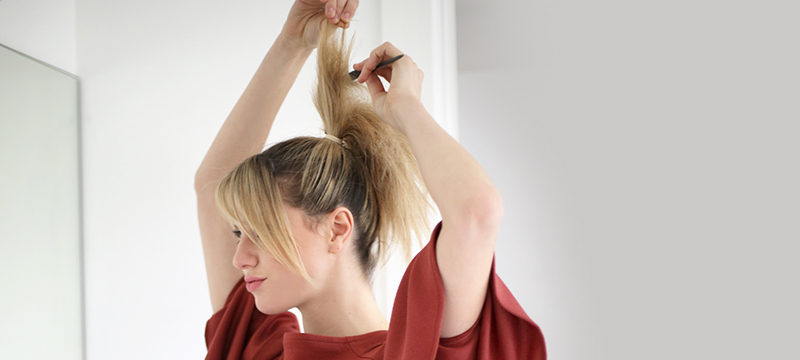 The Perfect Styling Aid
Dry shampoo will provide texture and "grip" to your freshly washed hair, which can sometimes be too soft to effectively create different hair styles. Try using some mists of dry shampoo on your clean hair before braiding or styling an updo and see how the hair stays in place better.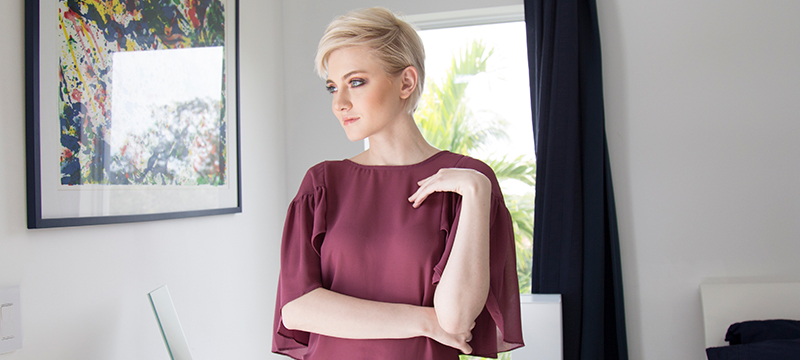 Spike It Out!
Yes, if you have short hair, dry shampoo can do wonders! Apply it throughout your hair, muss it up a bit and you've created that to-die-for impish, perfectly disheveled look in no time flat.
Stop Those Slippery Bobby Pins
If your bobby pins are always sliding out of your hair, you can stop that on the spot by spritzing your hair first with some dry shampoo and then putting the bobby pins in. They'll stay put and you can stop adjusting them all day long!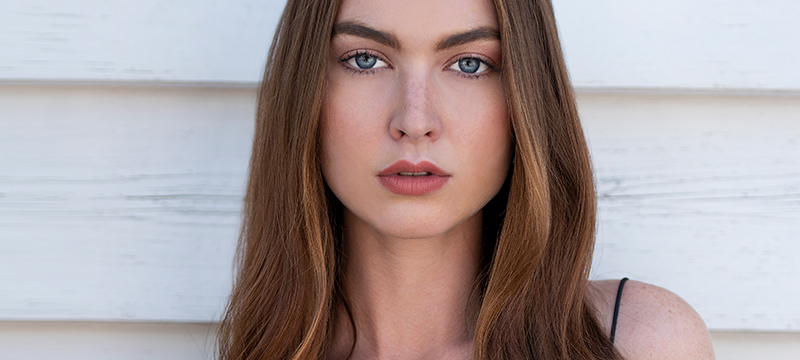 Eyebrows Too Flat?
Yes, dry shampoo can help your brows too. Spray a bit on your finger, gently rub on your brows and then brush them up. If you use coloured dry shampoo, putting it on your brows will also give more definition. Cara Delevigne, here we come!