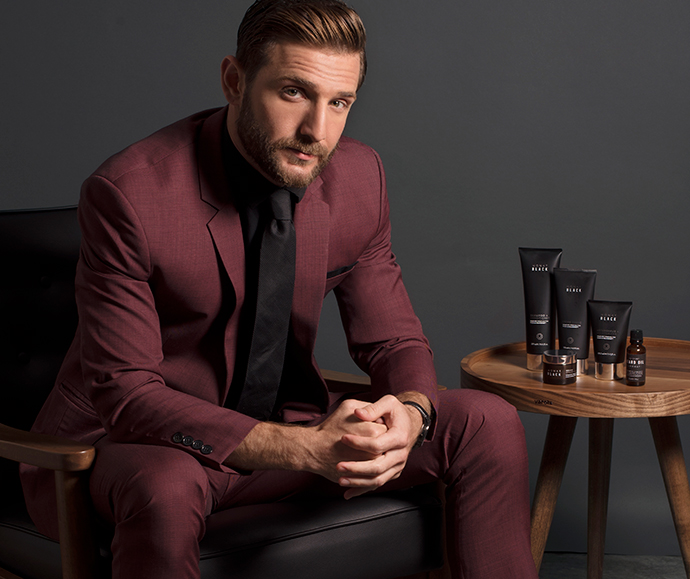 Showcase Your Style on National Men's Grooming Day
It used to almost be taboo for men to take pride in their appearance. But things sure have changed! Not only are more men making time for self-care, many male celebs are trendsetters for modern style, fashion and grooming. Tomorrow is National Men's Grooming Day, and we thought this was an ideal time to celebrate some of our fave male celebs who set the standard every day. Of course, we'll also offer some tips for the men in your life as well.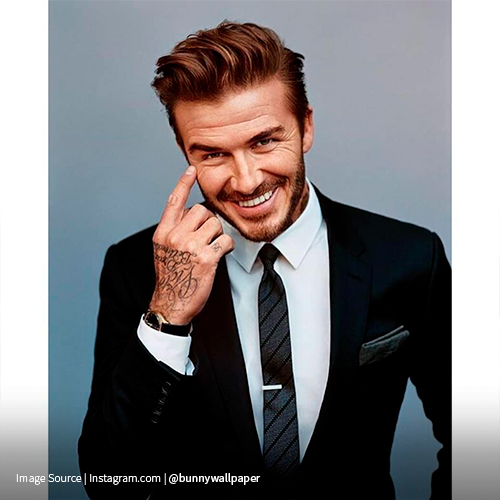 Style it Like Beckham
While David Beckham was establishing himself as a soccer superstar, he was also embracing his status as a fashion icon. The 44-year-old ex-footballer, now retired, has maintained his place as one of the world's best-groomed men. For Beckham, it all starts with his willingness to try new things with his hair. You've probably seen him sporting everything from brush ups, pompadours and comb overs. While a great hairstylist is important in achieving these looks, they also require a commitment to styling yourself every day. And for that, you need a good styling clay.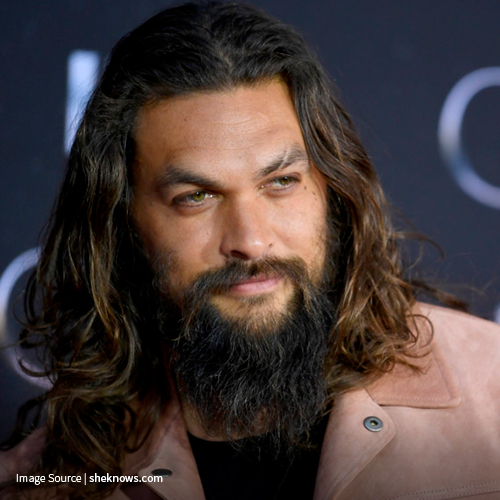 Your Mane Man
Beards are a mark of masculinity and no one sports a better one than Jason Momoa! Whether he's leading the Dothraki in Game of Thrones or playing the King of the Seven Seas in Aquaman, Jason's signature feature continues to gain notoriety. Few people are more closely associated with a specific feature than Jason is with his beard. What makes it so special? It's more than just the rugged look his manly mane offers. His beard is always well-kept, healthy and shiny. We're certain a good beard oil is part of Jason's daily routine.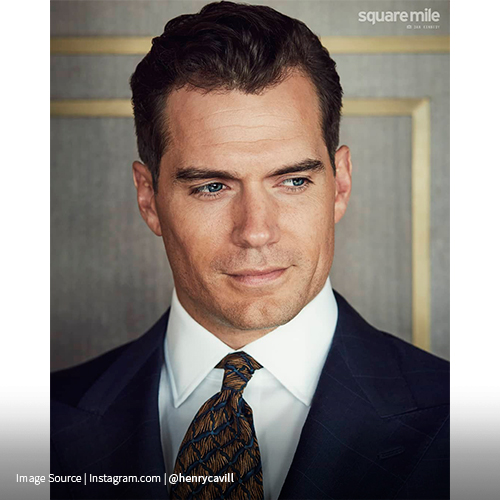 Cutting Close to the Grain
While full beards are a mark of masculinity, few looks are more classic than the close shave. If your man has ever had a classic barbershop straight razor shave, he can speak to how refreshing and relaxing of an experience it is. But it's more than just the feeling of renewal that makes these shaves so popular. They also leave your face feeling soft and smooth for days. It's one of those things men wish they could recreate multiple times per week—rather than a few times per month. Henry Cavill, star of Man of Steel, is known for his always clean cut, coiffed look. We're certain he uses the best razors he can find, as well as a cream shave meant to sooth the skin with each use.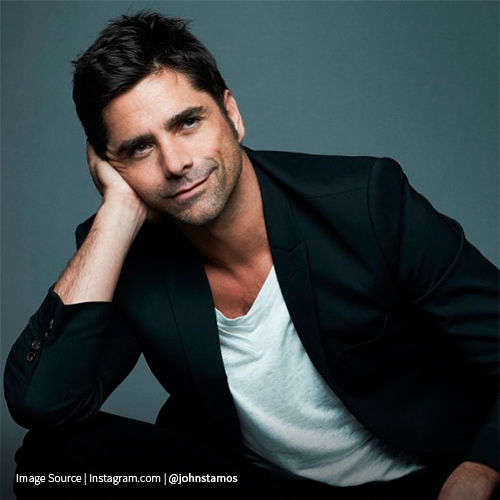 Tend to the Skin You're In
There's a lot a guy can do to ensure he looks his best, but good looks begin with great skin. Ladies, you can attest to this! Whether the man in your life shaves everyday or prefers three-day stubble, a good aftershave to prevent razor bumps and moisturizing will keep him looking handsome and youthful. Few men offer better evidence of that than John Stamos. Every time we see John it looks like he just wandered off the set of Full House. Like many men, John prefers a 3 o'clock shadow and stubble along his chiseled jawline. A good aftershave and moisturizer is definitely a component of his grooming routine.