Come Together for International Women's Day!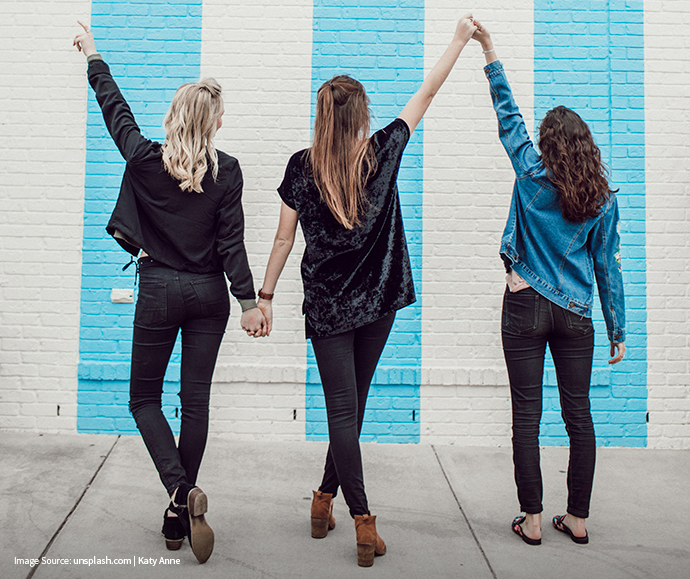 Connect & Celebrate With Your Girls!
March 8 is International Women's Day, and we're buzzing from all the good vibes we're feeling right now! Let's face it, the closest women in our lives are more like sisters than just friends—and the best thing about family is that they come together to help each other do amazing things. Ultimately, MONAT is all about that, too!
Whether you're a Market Partner spreading the word about an incredible opportunity or a VIP sharing haircare and skincare advice with your besties, MONAT is all about bringing out the best in each other! Let's take a look at a few ways to connect and collaborate for International Women's Day.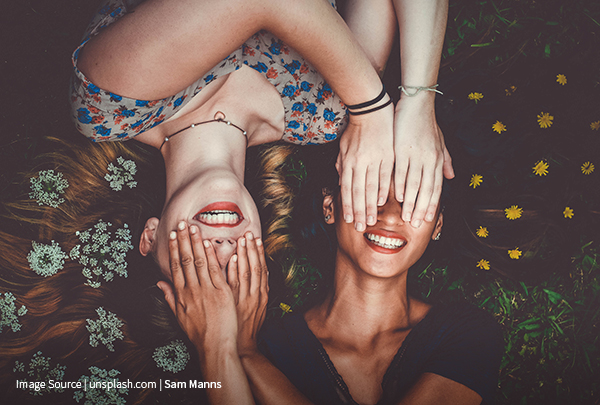 Support a Women's Charity
We love charities committed to empowering women and the families they lead! Their efforts truly make a positive impact on women and the communities in which they live. Our MONAT Gratitude team frequently partners with local charities like Yellow Brick House to empower women in need.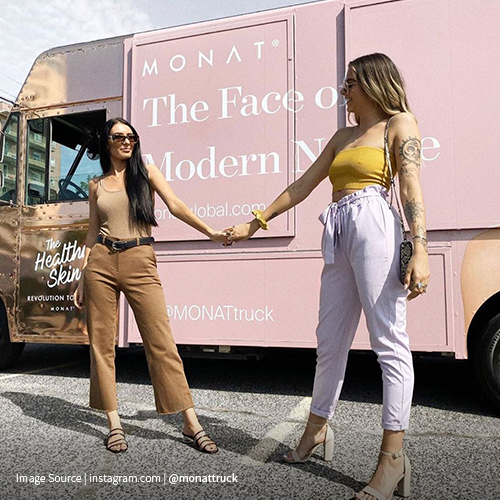 Share Your Beauty Secrets
Sharing haircare and skincare secrets can form lasting bonds. In a way, passing on your beauty secrets is like sharing a part of yourself and what makes you stand out. We took this concept on the road with our Healthy Skin Revolution tour and hopped aboard an eye-catching pink truck to introduce people throughout the United States and Canada to MONAT Skincare last fall. The tour was about more than an introduction to a brand-new product line, though. It allowed everyone in attendance to spread a little bit of their beauty to someone else!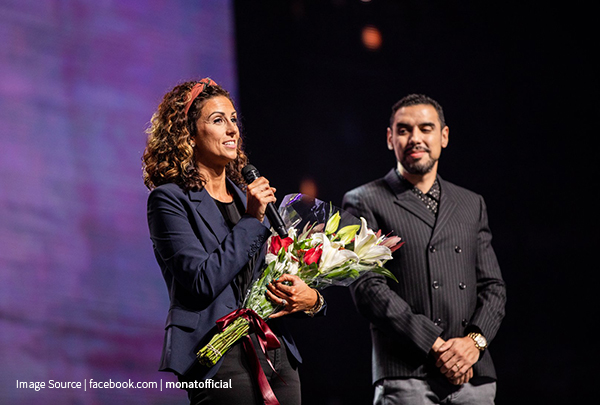 Celebrate Each Other's Success
It's easy to celebrate your success, but celebrating the success of others is truly special. Nothing says "I care" more than showing genuine happiness when your friend does something special. Whether they're purchasing their first home or mastering a new hobby, be sure to show them how much this means to you. Recognition and celebration are essential to MONAT, and we make sure to spread that positive energy at every event!
How will you celebrate International Women's Day? Share some pics of you and your girls with the
#MONAT
and
#InternationalWomensDay!