Celebrating Women of Influence and Style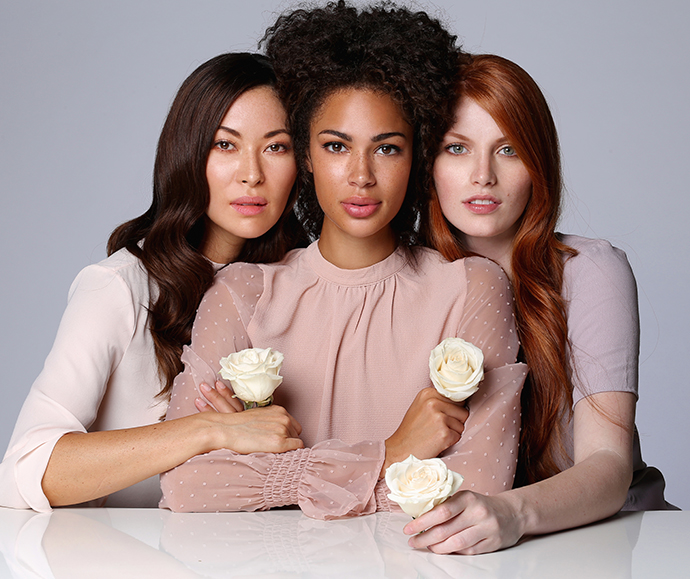 Today is International Women's Day, and we had to take a moment to celebrate. We love few things more than celebrating boss babes who are making impacts worldwide. And if you're one of those ladies, feel free to meet up with the gals for a round of cocktails and mapping your boss moves this evening!
#BalanceforBetter is this year's International Women's Day theme….love it. A theme like that is the perfect opportunity to showcase women throughout history who balance individual achievement with effortless style. They make it look easy.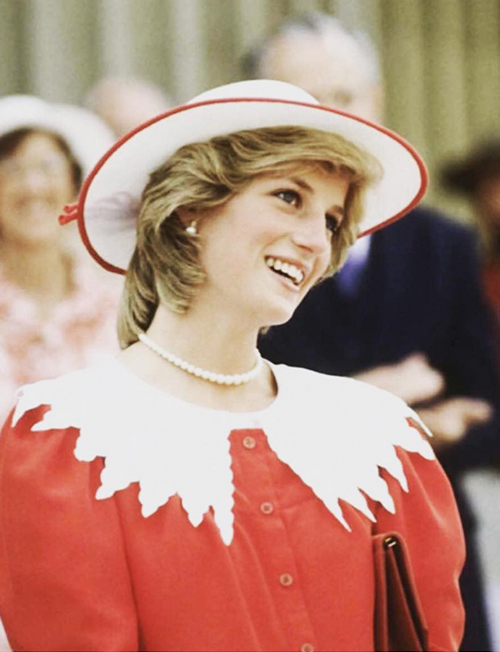 Princess Diana
From her larger-than-life wedding (and gown) to her sleek dresses and suits, England's Rose brought a level of style and grace we had never seen in Buckingham Palace. Diana was an icon of style and pop culture who managed to transcend the conservative – often stuffy – trappings of the Royal Family. One of the reasons for that is because Diana chose to use her platform as a vehicle for philanthropy rather than just enjoying a glamorous lifestyle. Meghan Markle and Kate Middelton have picked up the mantle Diana vacated after her untimely death, but no one can match her timeless elegance.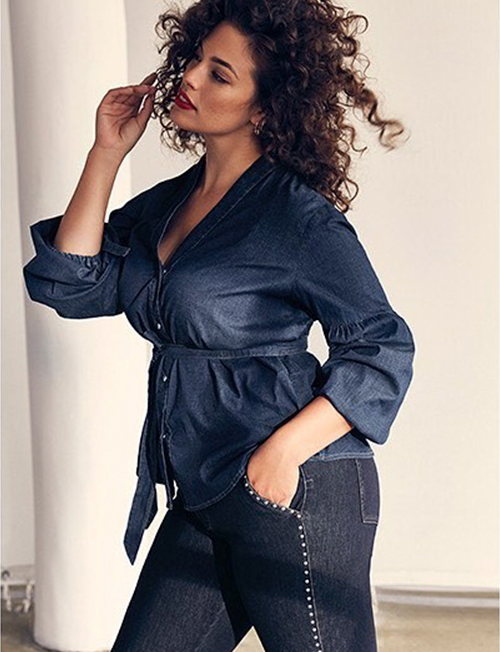 Ashley Graham
Body positivity has not only been a hot button issue in the fashion and modeling industry, but society at large. And model turned activist and host, Ashley Graham has been at the forefront of the body positivity movement for roughly a decade. Ashley was featured in the October 2009 issue of Glamour magazine titled "These Bodies are Beautiful." Since then, Ashley became one of the first plus-size models featured in the Sports Illustrated swimsuit issue, penned her own book, and led a TED Talk. Ashley definitely embodies body positive and beautiful. And we love the balance.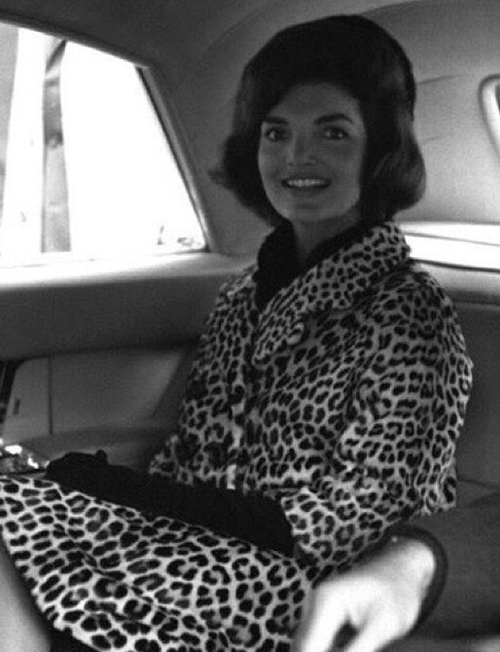 Jackie Kennedy
Jackie Kennedy was to the White House what Princess Diana was to Buckingham Palace. We think it's fair to say Jackie may have been the United States' first celebrity First Lady. She carved a space of influence for herself outside of her marriage to John F. Kennedy. And her star only twinkled brighter when she became Jackie O. as she became a fashion and publishing icon. Known for her menswear-inspired suits and oversized glasses, Jackie proved that women could be career-driven while also being stylish.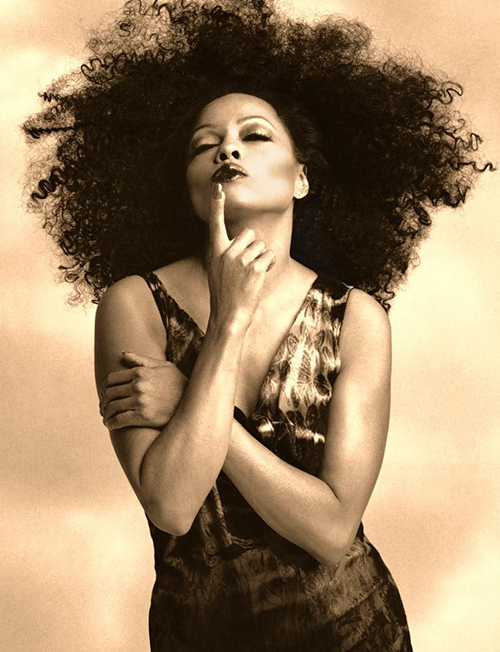 Diana Ross
There are few people on earth who embody timeless beauty and transcendent talent like Diana Ross. At 74 years old, the pop and R&B icon is as stylish and stunning as women half her age. Whether she was in gold sequined cocktail dresses with The Supremes or hot pink jumpsuits as a solo artist, the Motown legend influenced fashion as much as she imprinted the music industry. It's 2019, and Diana is still our "Baby Love."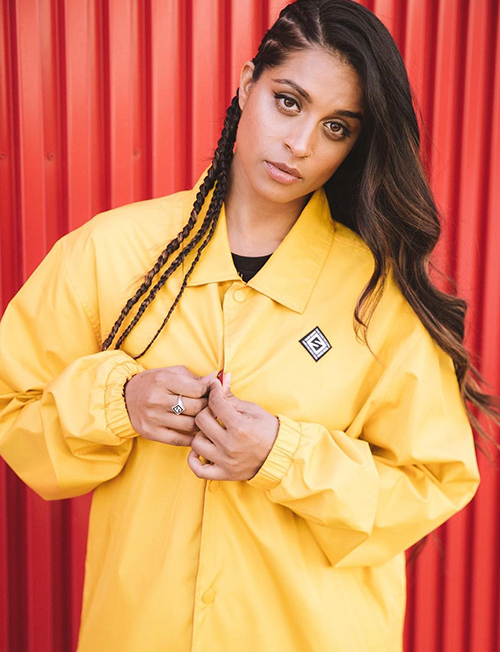 Lilly Singh
If it feels like you're seeing Lilly Singh everywhere these days, it's probably because she is everywhere. Lilly got her start as a YouTuber nearly 10 years ago. She named her account "IISuperwomanII" because she believes she can do anything. Lilly has proven that to be true since she's expanded her brand and added modeling and motivational speaking to her repertoire. Though you'd never guess it, Lilly says she initially started YouTube channel to help her cope with depression. In addition to being a humorist (with a funky style), Lilly uses her platform to empower women who struggle with self-confidence and mental health.
Have a fantastic International Women's Day!