Create glowing styles with these three summer must-haves!
Summer hair don't care? Well, not quite! While there's no time like summertime to let your hair down and enjoy outdoor activities, the heat can do a number on our lovely locks. Whether it's a good tan or a cute hairstyle, we all want to be glowing this summer—and we definitely have no time for frizz, fading color, and knots.
That's why we've got three essential products you need to ensure you're creating beautiful, glowing styles all season long. Because this year it's summer hair, WE care!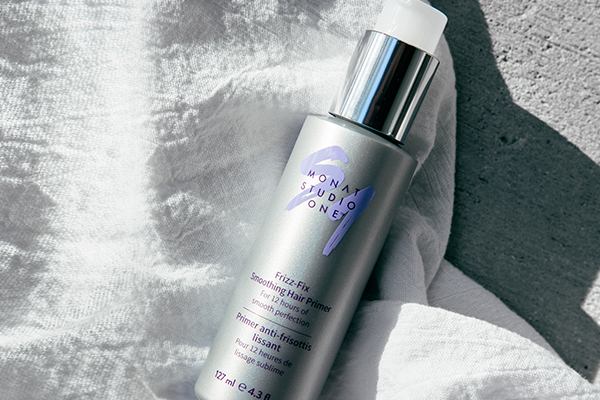 What's the best way to correct frizzing during those hot summer days? Protecting your hair with MONAT STUDIO ONE™️ Frizz-Fix Smoothing Hair Primer before you head out! Frizz Fix adds a weightless, frizz-resistant, long-lasting beautifying shield that protects your hair from humidity. Use MONAT STUDIO ONE™️ Frizz-Fix Smoothing Hair Primer as a pre-styler, and enjoy some fun in the sun for up to 12 hours!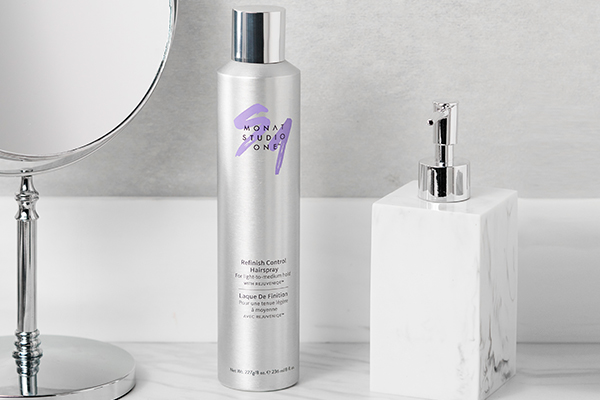 Once you've given yourself some frizz protection, it's time to create your favorite style—and make sure it lasts! MONAT STUDIO ONE™ Refinish Control Hairspray is the ultimate finishing touch. Infused with everyone's favorite ingredient, REJUVENIQE™Oil Intensive, Refinish Control Hairspray offers lasting, flexible hold, shine, and texture. There's no better way to glow when you're on the go!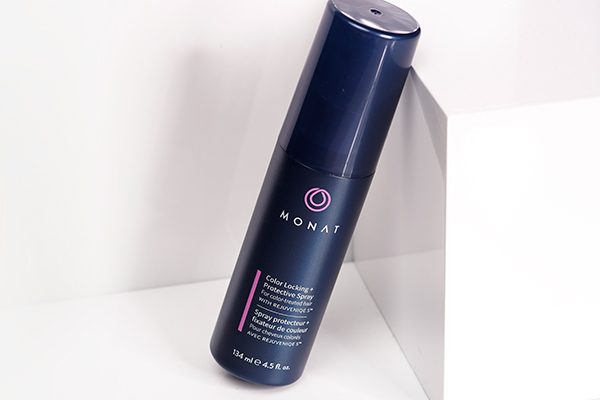 But don't forget your last essential before you go! There's no better way to lock the damage caused by UV rays out and lock-in your summer hair color of choice than Color Locking + Protective Spray! Color Lock protects your color-treated hair from environmental damage, helping maintain your summer glow before you head out the door!
Are you ready to have a glowing summer? Take some pics while you're out enjoy summer's warmth and share them on social media with
#MONATstyle!
We'd love to see your results!