Spring Break Do A Number To Your Hair? Fix It Now!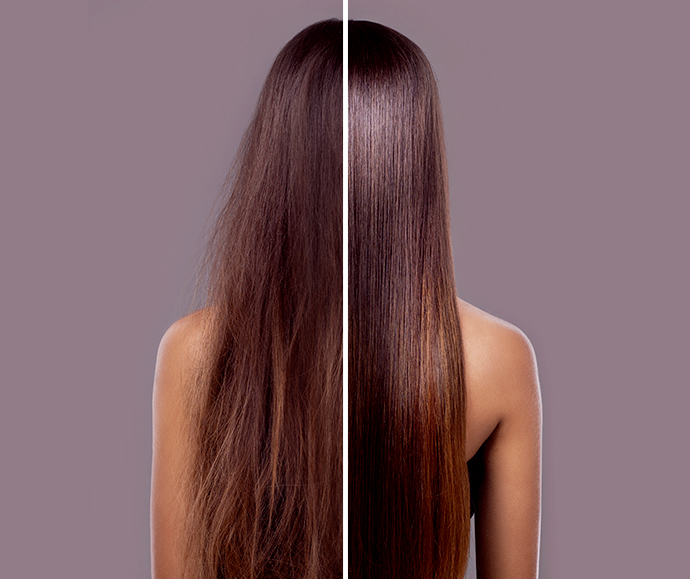 So Spring Break is about to end. Whether you scooted down to a tropical state, jetted off to Mexico or flew across the globe to a truly exotic locale, you had a super time. But now your hair is likely the worse for wear. As you were dabbling in salt water or chlorine pools and getting sun all day long, your hair was taking the brunt. Now it's frizzy, frazzled and dull, making you feel the same way. Why did it get this way?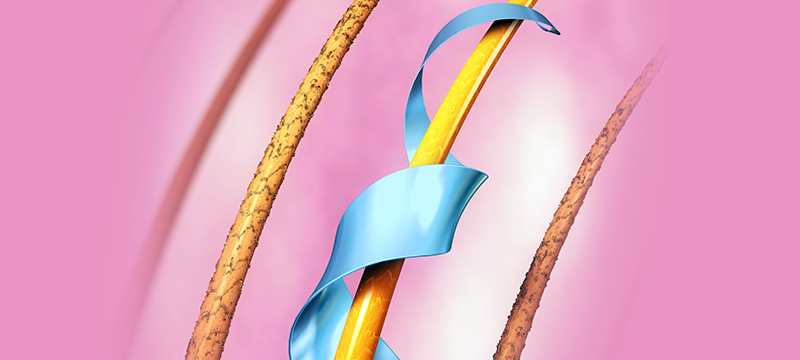 When your hair gets dry or damaged, the cuticle frays and becomes somewhat shredded, like the scales on a snake. Ewww. Who wants hair like that? Hair like this also does not lie flat, giving rise to frizz and flyaways.
What to do? Fix it, fast! Your hair needs to be restored with water and oil, two things that the sun and salt water took out of it.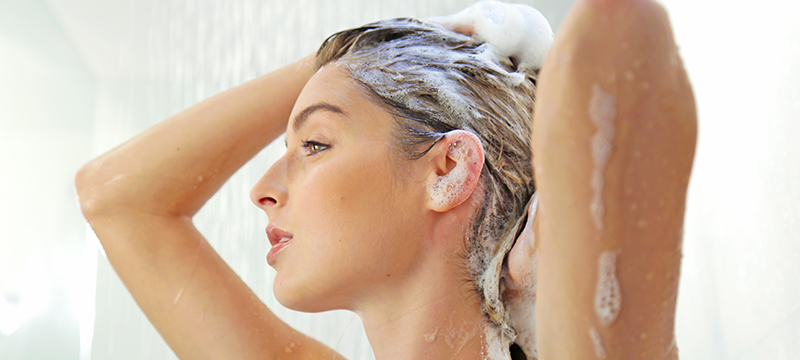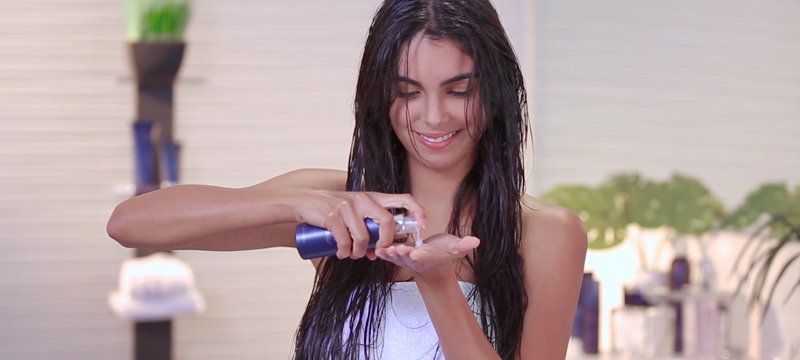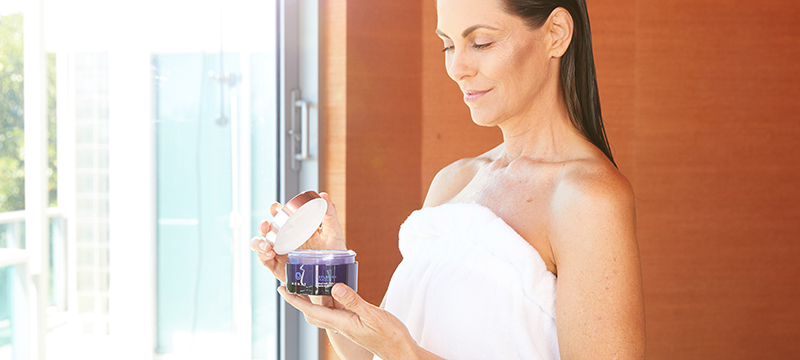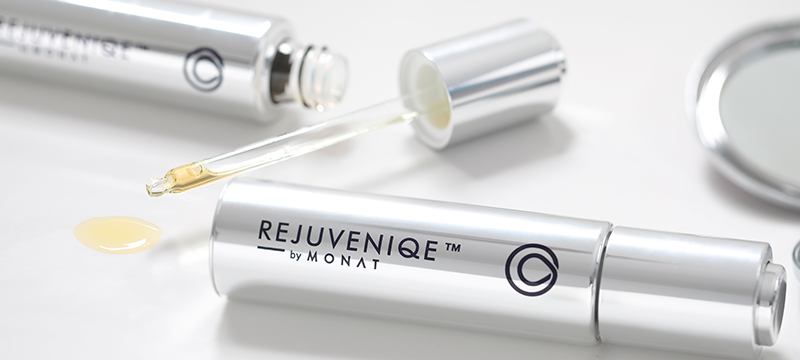 With a hydration and nourishing regimen like this, your hair's brilliance factor will go way up and the vibrant, bouncy, shiny tresses you were used to before Spring Break will return. It's all good!