OFFICIAL LAUNCH COUNTDOWN: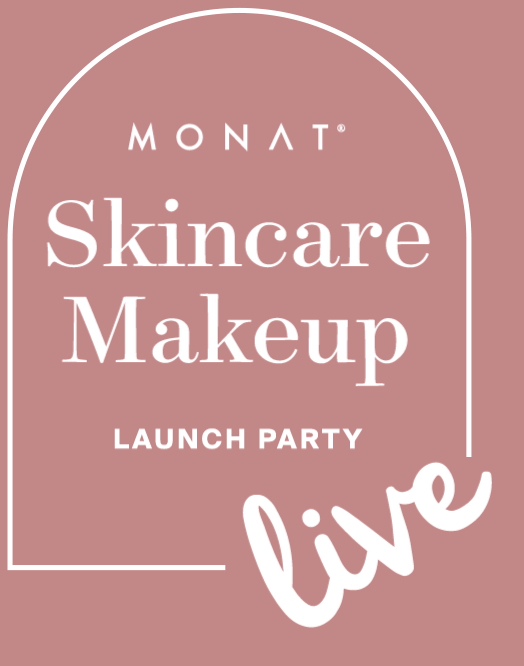 9.14.23 | 7 p.m. EDT
Join.
Learn.

Shop.

Dying to learn more about the NEW MONAT Skincare Makeup?

Can't wait to SEE, BUY & LOVE?

REGISTER NOW TO
receive an entry into our LIVE DRAWINGS
for FULL-SIZED MONAT Skincare Makeup Products!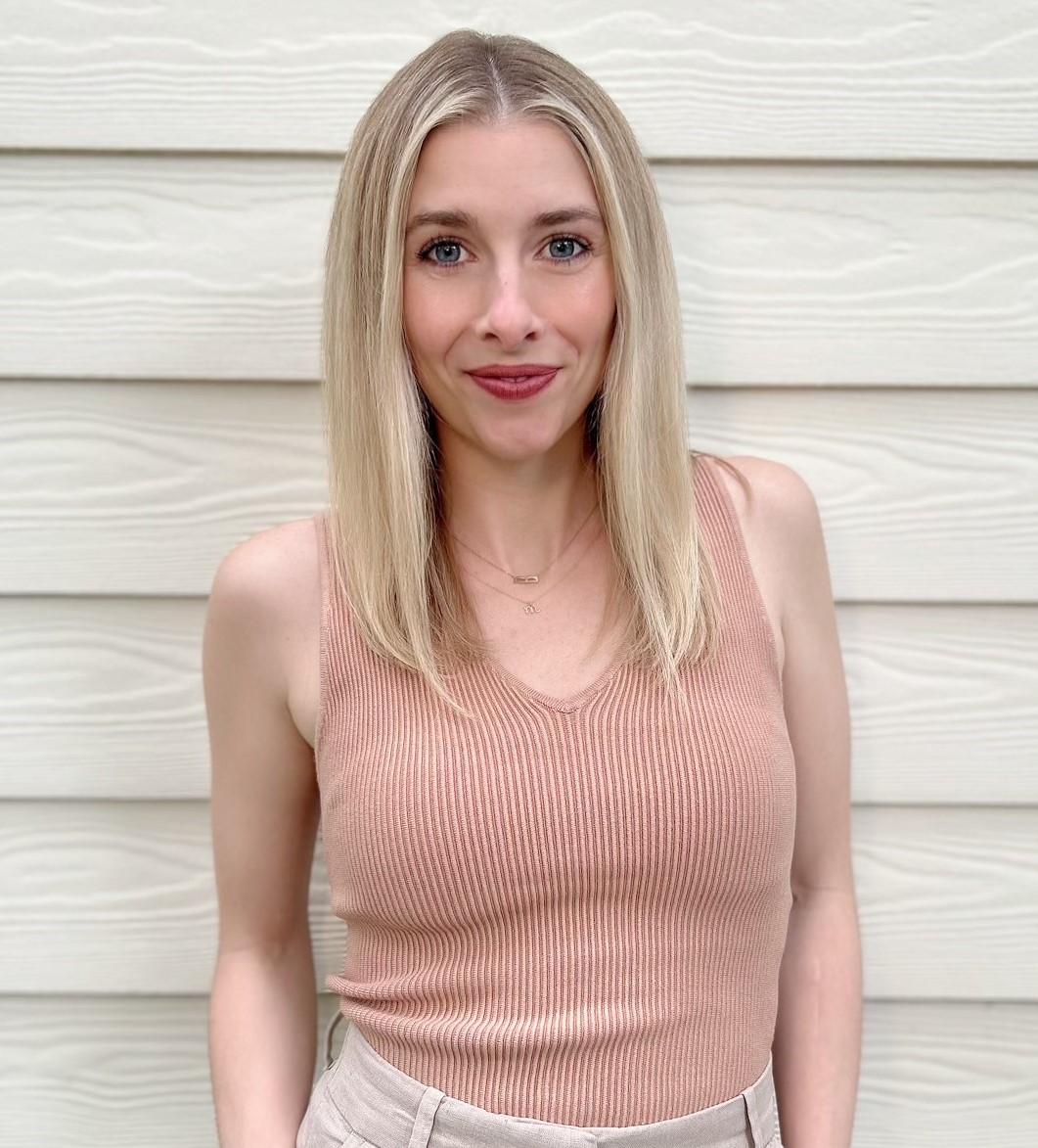 Bethany
Balsdon
Senior Director
Market Partner Experience & Recognition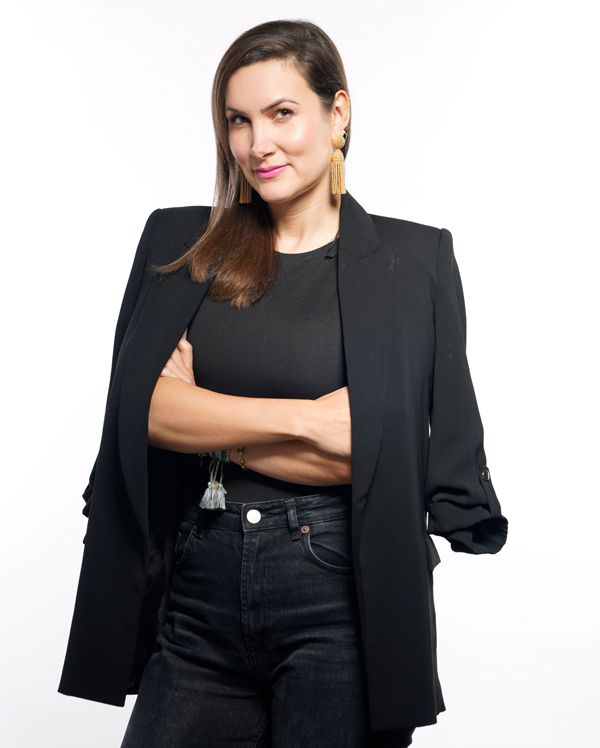 Zulima
Garcia
Senior Director
Global Product Development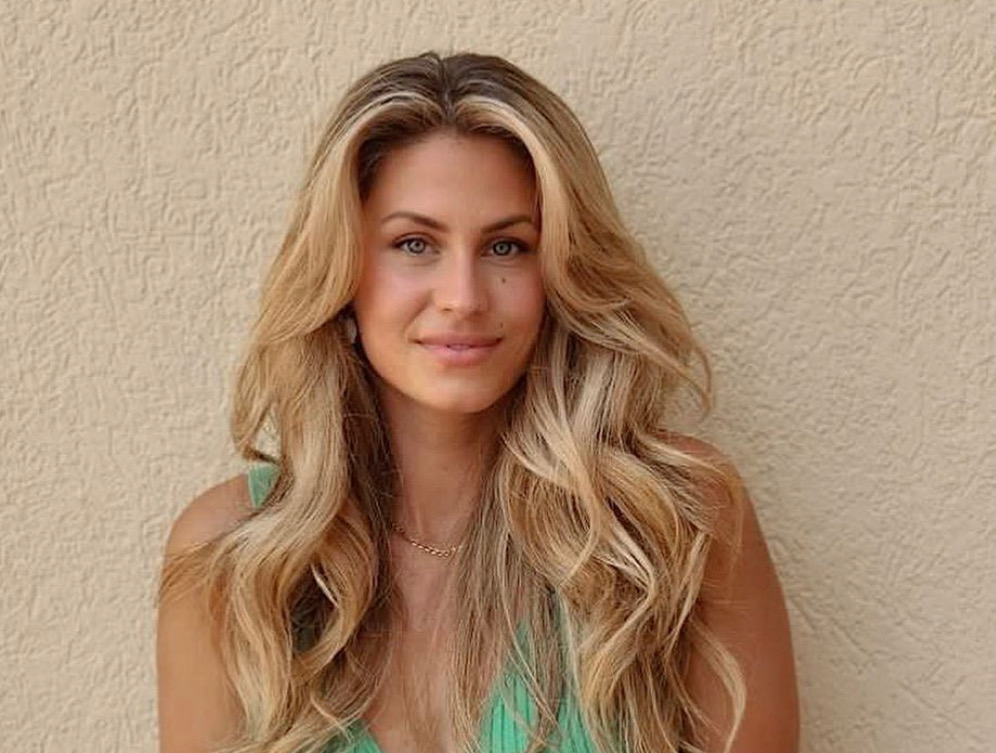 Sara
Lininger
Associate Executive Director
Join our experts for an in-depth showcase featuring facts, benefits, and live application demos of the entire line: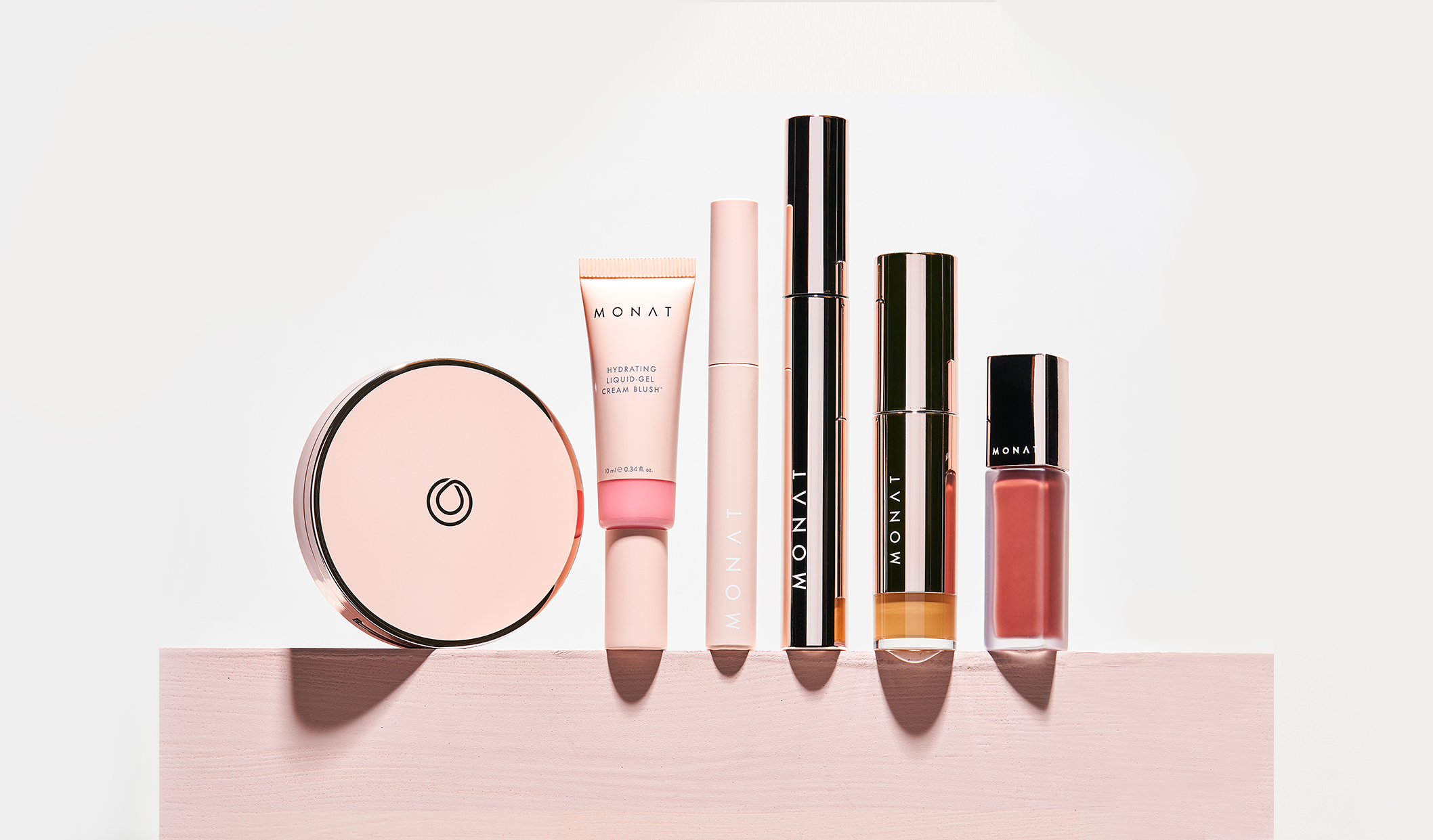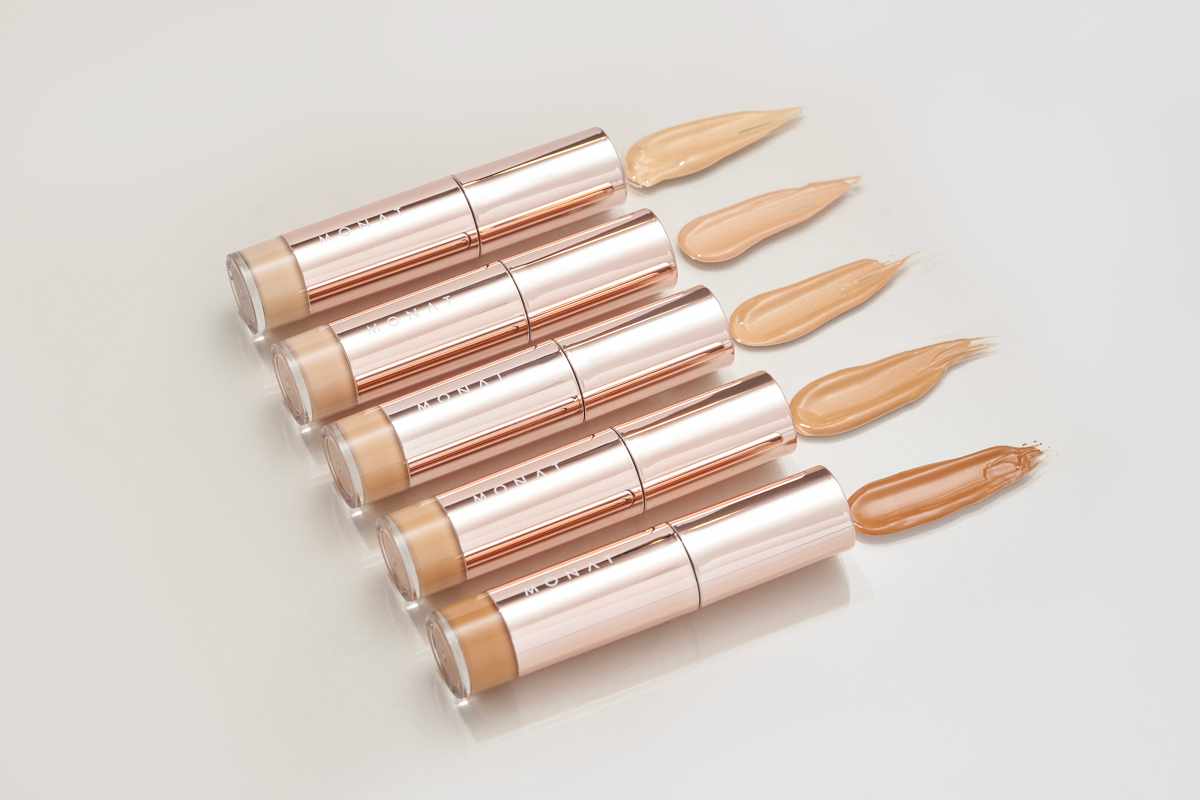 MONAT Brighten + Correct ConcealerTM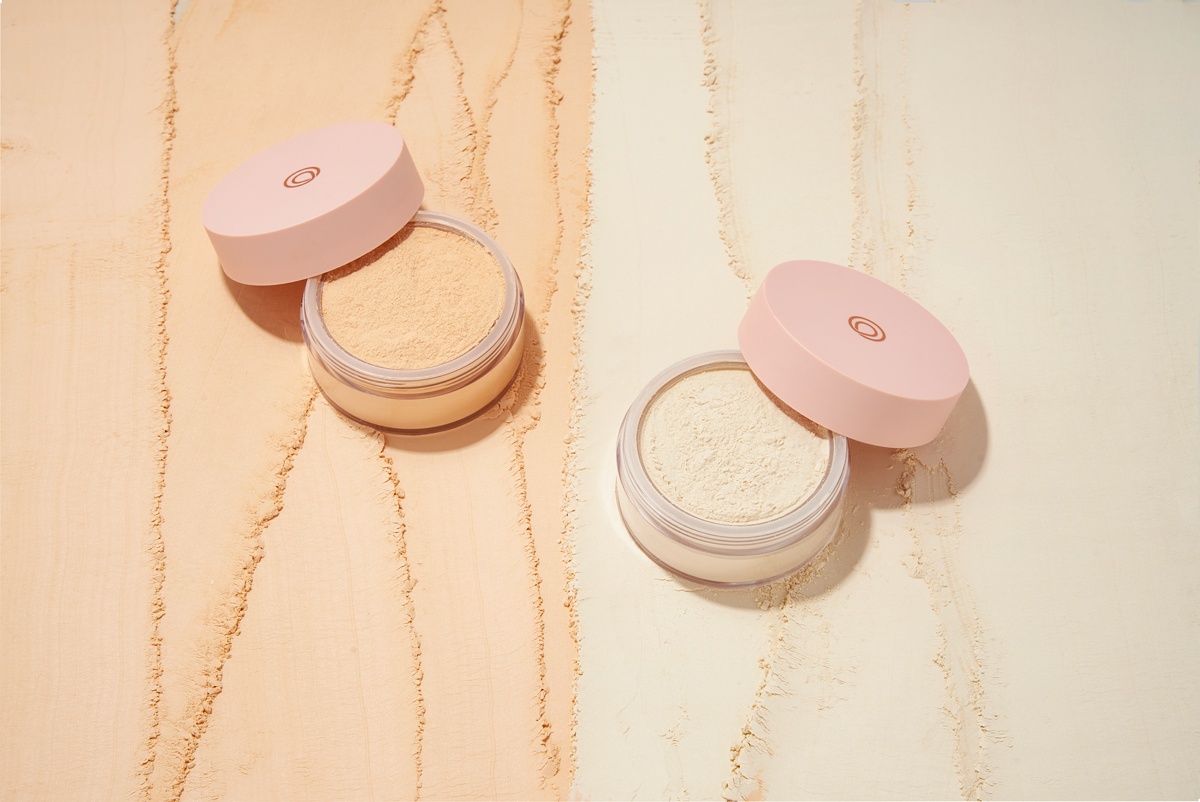 MONAT Perfecting Translucent Loose PowderTM
MONAT Radiant BronzerTM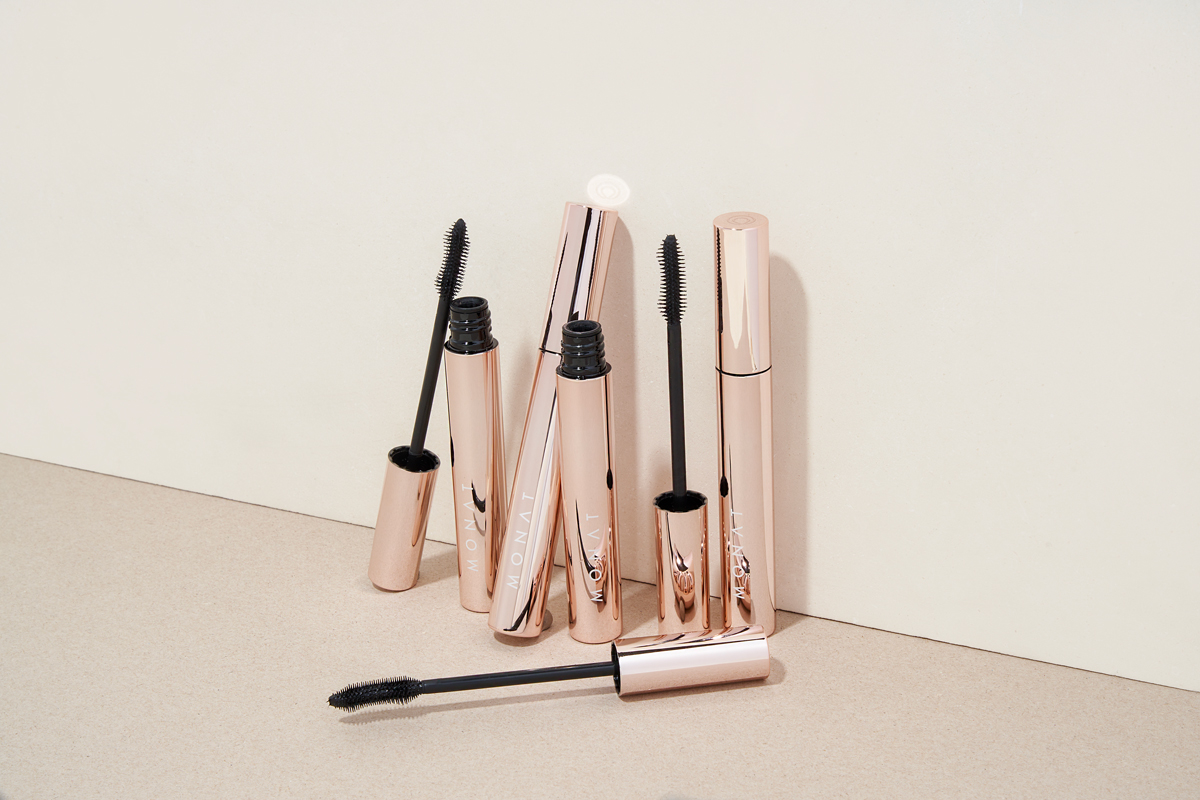 MONAT IR ClinicalTM Mascara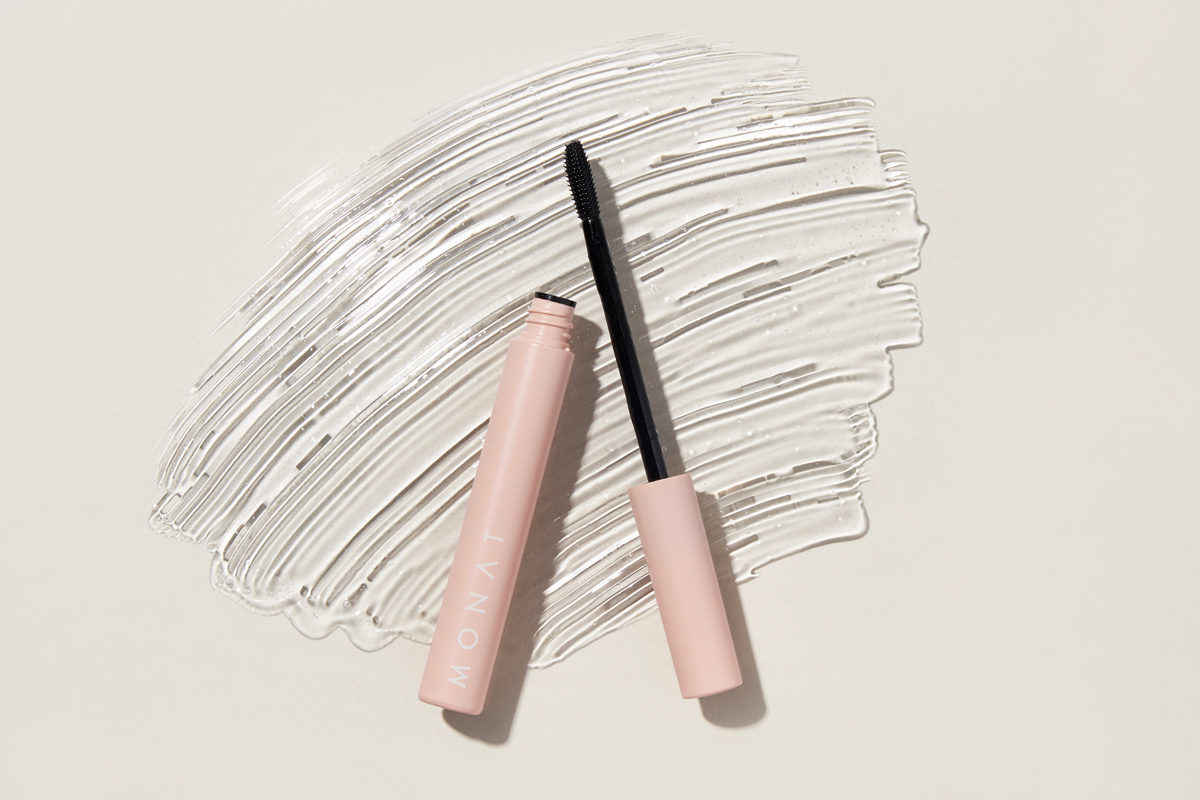 MONAT IR ClinicalTM Clear Brow Gel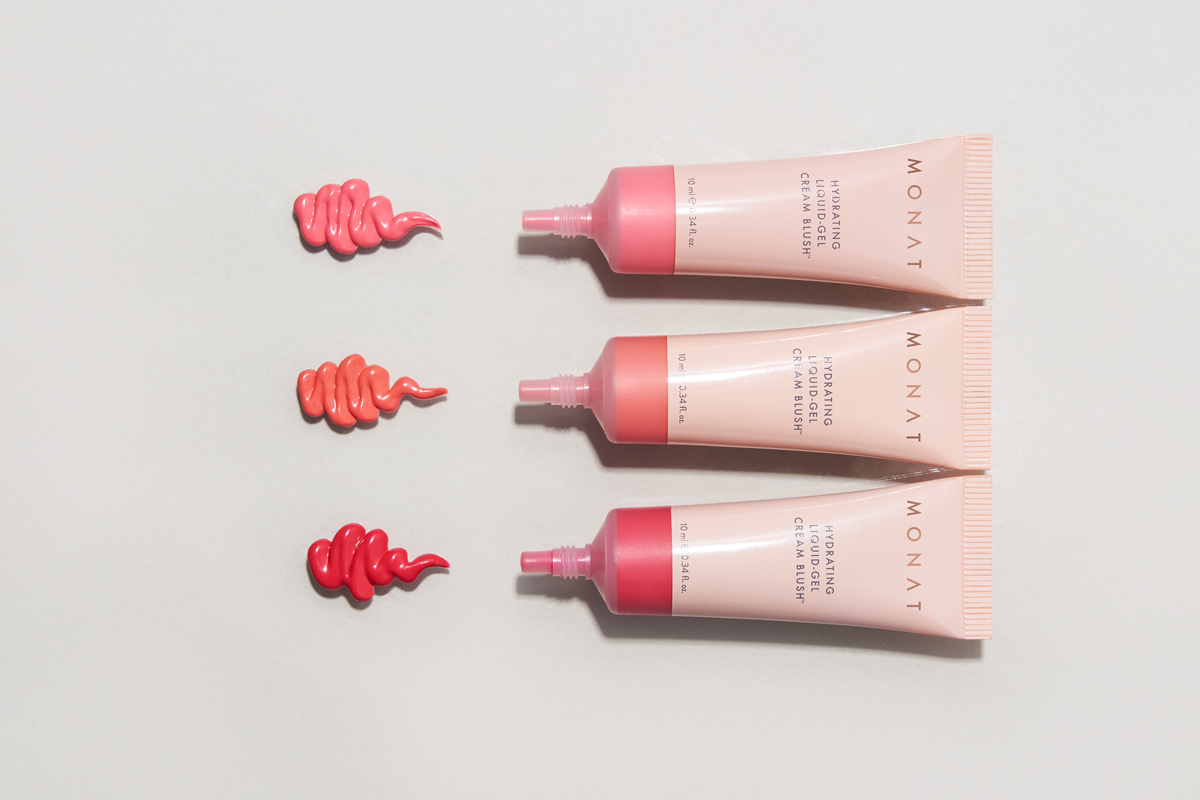 MONAT Hydrating Liquid-Gel Cream BlushTM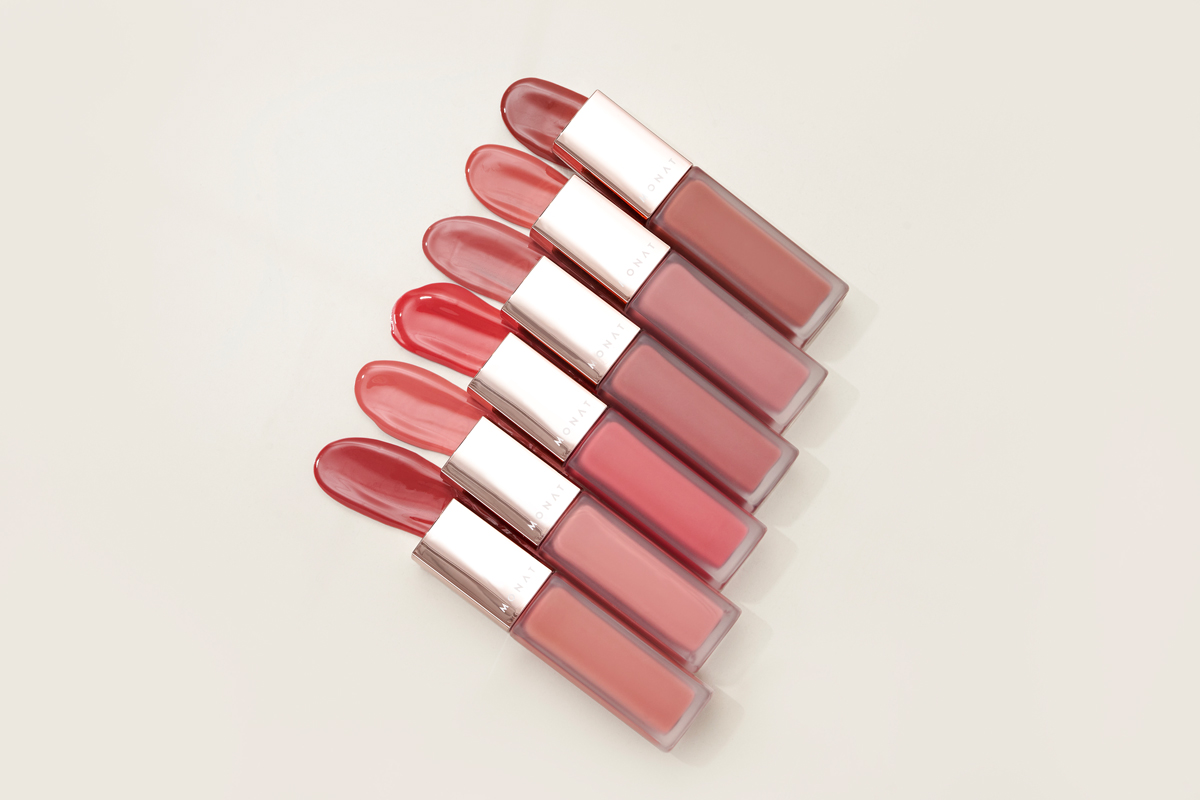 MONAT Liquid LipstickTM
When the party ends,
the
shopping

begins for everyone.

Get ready to experience MONAT Skincare Makeup for yourself. Details to be announced LIVE during the event!