Shine Bright Like a Diamond!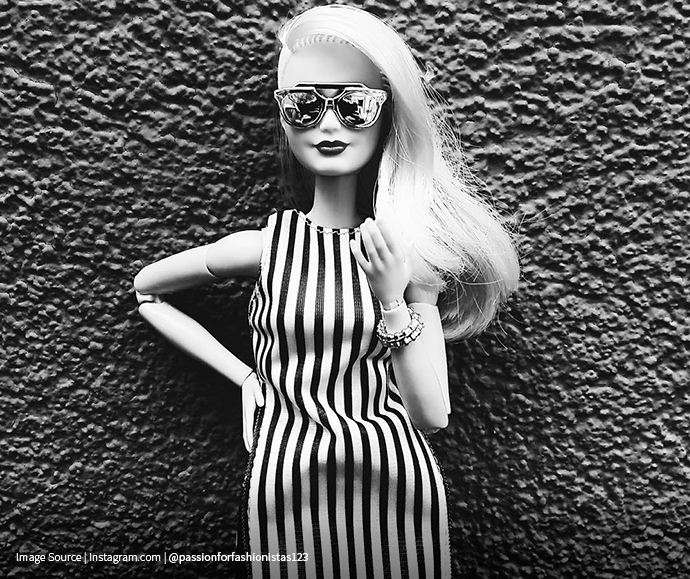 Keeping Your Silver Hair Radiant All Summer Long
Hello, Gorgeous!
So you've just invested the time (and money) to enhance your hair to the perfect shade of platinum…just in time for summer. Your hair is bright and beautiful—and let's face it—its shine is giving the sun a run for its money! Women of all ages are embracing these trendy silver shades and rocking them with class and sass! Whether you've been colouring for years, are a first-timer—or if you're rocking your natural silver colour, it's important to give your hair the TLC it needs to thrive!
So how do you make sure that your envy-worthy colour remains as bright and bombshell-esque as the first day you stepped out of the salon? Here are a few quick tips that'll help keep your newly-coloured or naturally silver hair looking fresh and feeling healthy.
Handle with Care
Sizzling silver hues are sure to put a little extra ooh-la-la in your step! But keeping things in check means one thing—aftercare is officially your new best friend. Meaning, if you colour, you must reach for a proper aftercare routine. Otherwise you run the risk of having it fade and lose its luster, sheen and strength. Best tip ever? Aim for products that enhance silver and platinum hues. Many of these can be used daily and are the best way to care for your hair in between colouring touch-ups. A purple shampoo and conditioner are designed to revitalize your hair colour brilliance while neutralizing brassy, warmer tones that may start to appear over time.
Check out our fave aftercare line for platinum hair in action below: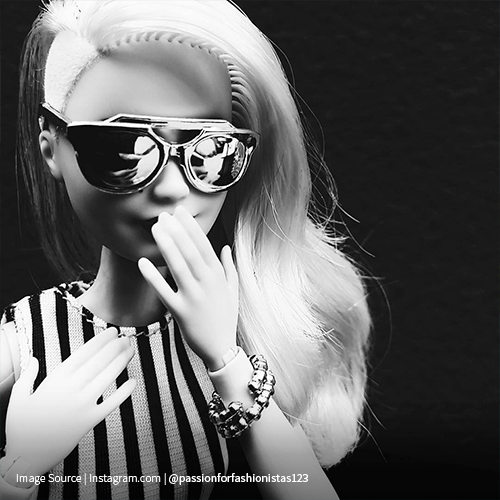 Avoid Extra Damage
When we colour our hair, we run the risk of damaging it, no matter the colour we choose. Bleach tends to make hair more prone to breakage, so it's important to be aware of the daily things you can do to protect your hair from extra damage.
To avoid unwanted breakage, just say no to going to sleep with wet hair. Also, when it comes to styling with hot tools, always use the lowest setting—especially when you've just had a colour touch-up. And of course, with summer in full effect, always rinse your colour-treated hair with fresh water prior to dipping into a chlorinated pool or the ocean.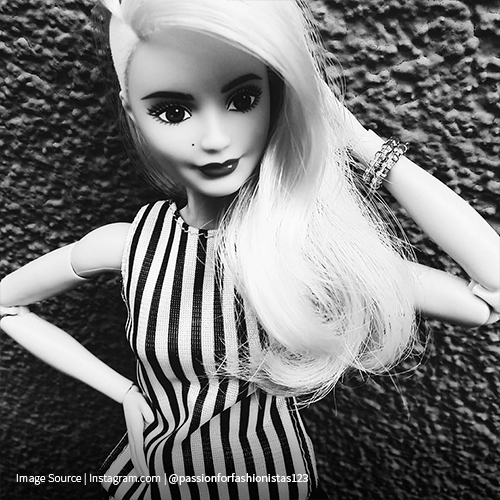 Indulge in Deep Conditioning Treatments
Deep conditioning masks are the key to restoring strength, softness, and stability back to your hair after a colouring. Plus they're a great excuse to sit back and indulge in a little R&R! Some masks can be used weekly or more, depending on how often you wash and dry your hair. These special conditioning sessions can also help to make your hair soft and shiny after vacations spent swimming and soaking up the sun.
Now that you've got the basics of keeping your platinum hair looking fresh, healthy and vibrant, get out there and show the world just how bright you can shine!