Join the waitlist and have the privilege of purchasing our out-of-stock products before they're on sale to the public—and receive a FREE MONAT Facial Massager with your order!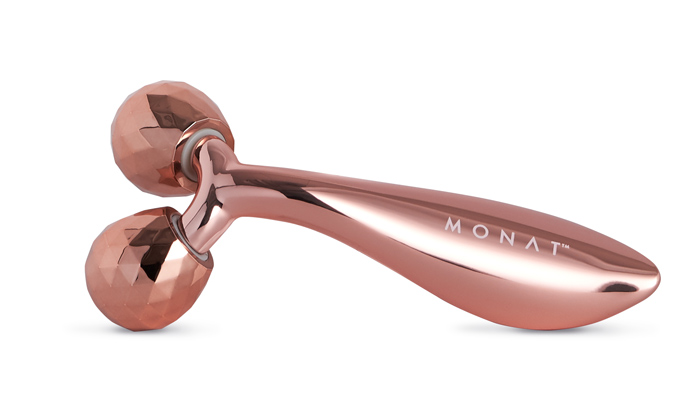 The MONAT Facial Massager is designed to visibly transform your skin in just minutes a day!
Our rose gold rollers help with product absorption and keep your face looking sculpted and toned. Enjoy the experience of a luxurious spa facial in the comfort of your own home!
Patience has its privileges
Our in-demand products will be back soon!
Join the list and you'll have early access when they're open for ordering, so you can place your order before they're on sale to the public!