Don't Blow It! Use MONAT's Blow Out Cream for the Perfect Look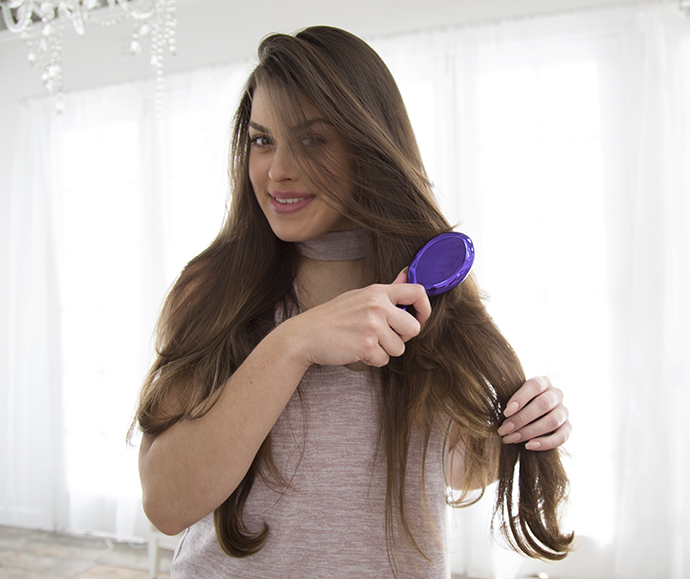 Have you been making one too many beelines to the local blow-dry bar? It's no secret that it can take a toll on your wallet, not to mention the hours of your life you'll never get back.
But we get it, there's nothing quite like that movie star moment when you step out of the door with a Cindy Crawford-esque coif.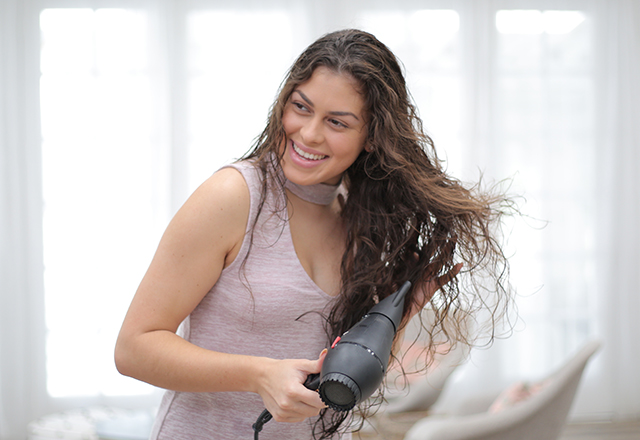 For many women, luxe blowouts seemed to be the only answer—they just couldn't handle the heat at home. Hot tools, which reach scorching temps of up to 400°, can wreak havoc on relaxed or color-treated hair.

Even if you're savvy about DIY blowouts and always use a hair protectant, be sure not to gloss over the label. Many products on the market have a deep, dark secret: they're using heavy silicones to tame your mane. Do they leave your hair smooth and shiny? Sure, but these strand-suffocating, hydrophobic chemicals will only leave your hair dull and lifeless in the long run.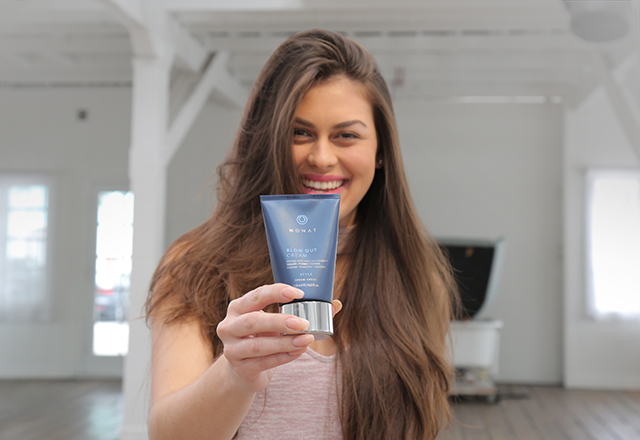 The good news is you don't have to retire your dryer! Solving the problem for hot-tool devotees everywhere, the experts at MONAT developed a revolutionary new
Blow Out Cream
that ends the cycle of damage once and for all.
Designed to work on the full spectrum of hair types, this silicone-free superstar speeds up drying time and extends the life of your blowout. In lieu of harsh silicones, it harnesses the power of
Dermofeel® Sensolv
– which is 100% natural in origin. It will restore softness and shine without product build-up, or leaving behind that dreaded greasy feeling. Finally, you can feel good about what you're putting in your hair.
Just remember, you wouldn't lay out in the sun without sunblock; it's just as crucial to protect strands when achieving sleek and glamorous hair without the chair. Grab MONAT's new Blow Out Cream and let fabulous hair take root at home!