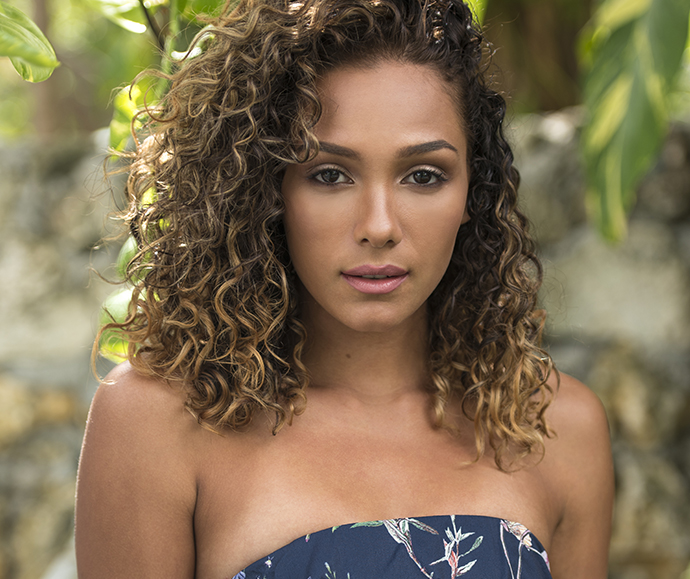 Curly hair is fun when it's wild and slightly crazy…or take the sexy route when they're in a slinky, spiral shape.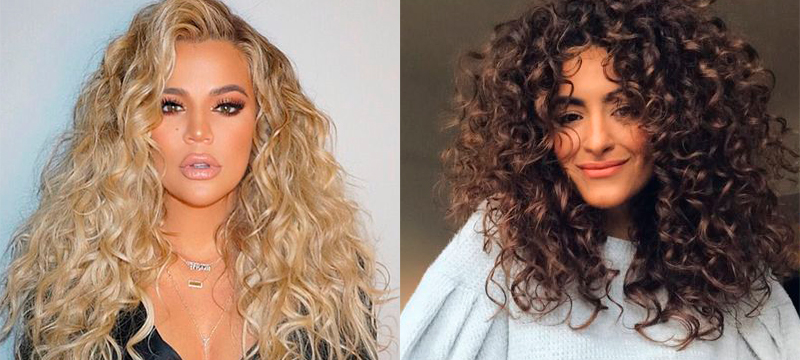 But since curls can undoubtedly be hard to manage, here are a few tips.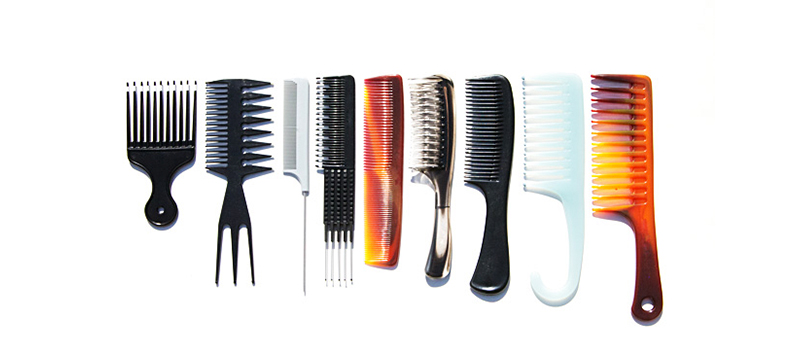 Use a wide-tooth comb, not a brush, to detangle
Curly hair is the most fragile type of hair there is, with each curl being a possible breaking point. A wide-tooth comb is the gentlest way to get through your curls and also doesn't break up your curl pattern like a brush would.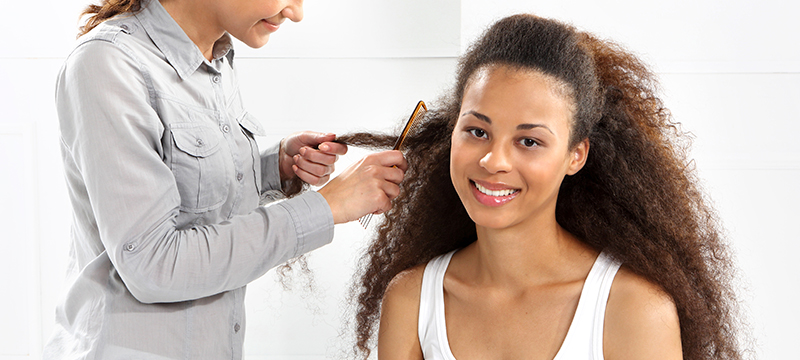 Comb your hair from the bottom up
If you start at the bottom of your hair, combing up lets you detangle each knot. The last thing you want to do is yank your way through your curly mane.
Get a regular trim to avoid split ends
For a bouncy, fresh head of curls, book an appointment with your hairstylist every six to eight weeks to trim off split ends and preventing splits from going further upward.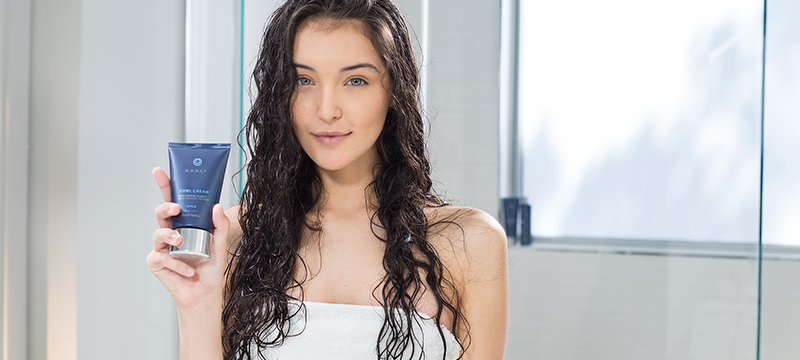 Use a Cream for Curls
As any curly-haired girl will tell you, a styling cream is an essential part of their hair arsenal. Styling cream for curly hair will reduce frizz while bringing out natural curves. How to use? Immediately post-shower, simply rake a dollop of styling cream like
Curl Cream
through all your strands and then either gently blow dry with a diffuser to get a really full head of curls or air dry to get a tamer look.
Curl Cream
has the innovative WAVEMAX™ in it for longer-lasting, naturally defined curls. WAVEMAX is a 100% natural, new green cosmetic active that enhances and maintains the natural-look of curls. Containing a rich combination of polysaccharides extracted from Chia Seed and Linseed that shields the hair shaft, it forms and shapes defined curls, with the additional benefits of anti-frizz, protection from humidity and heat stress.
Here's another a tip: If your curls are very coarse, apply product to wet hair. If your hair is fine, apply product to damp hair.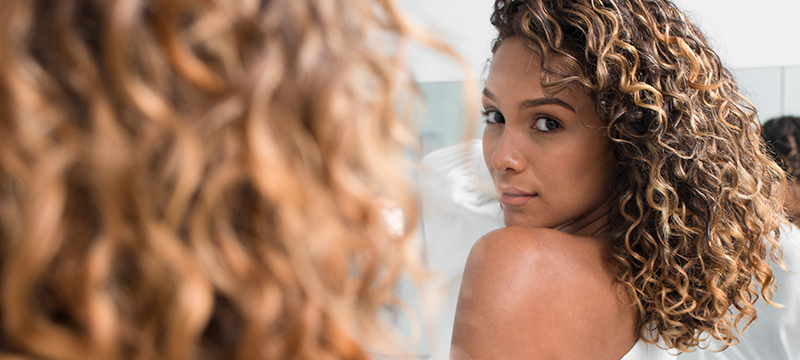 Once your curls are dry, you can shake or fluff your ringlets to your heart's content to get just the look you want.
Want more tips for curly hair? Watch MONAT's Beauty Insider!