10th – 14th February 2021
Barceló Bávaro Grand Resort Punta Cana, Dominican Republic
Chart your course now for Directors' Summit 2021, taking place at the breathtaking Barceló Bávaro Grand Resort in Punta Cana, Dominican Republic!
Alongside the incomparable beauty of world-famous beaches, you'll reap the rewards of your tireless dedication to helping others build beautiful lives. The ultimate combination of luxury, learning, and leadership development, Directors' Summit 2021 will provide you the power to build and build others through the entire year!

Treat yourself and someone special to a once-in-a-lifetime Valentine's Day weekend in paradise!* Begin qualifying today!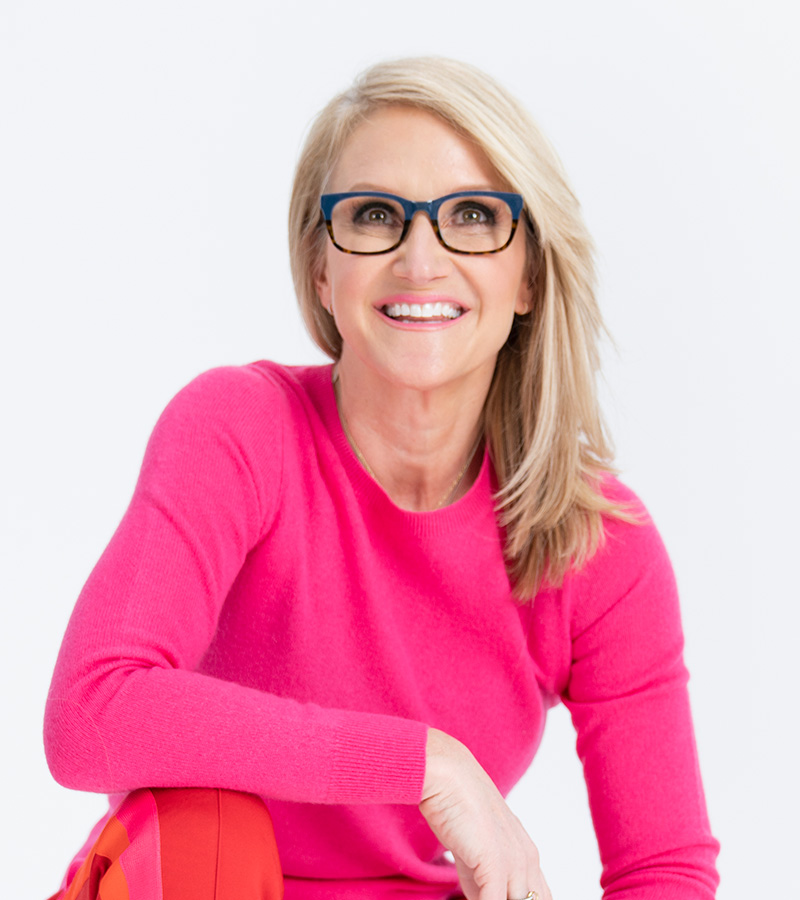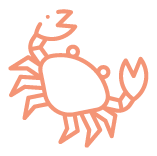 Global Speaker | Bestselling Author | TEDx Sensation
Mel Robbins is a globally recognised social media influencer and entrepreneur who reaches more than 60 million people per month through her social media channels. Mel is one of the world's most highly sought-after motivational speakers, using science-backed strategies to help others overcome self-doubt and share their ideas and passions with conviction. Mel's latest book, The 5 Second Rule, has been translated into 29 languages and was 2019's #1 audiobook.
Qualification Period:
September 2020–January 2021
All career title AEDs or above as of 1st September 2020
Market Partners who achieve AED rank by 31st December 2020


Career Rank AED, ED, SED as of September 1st, 2020:
Maintain AED paid-as rank 4 out of 5 qualification months (Sep–Jan)
New AED in September 2020:
Maintain AED paid-as rank 3 out of 4 remaining qualification months (Oct–Jan)
New AED in October 2020:
Maintain AED paid-as rank 2 out of 3 remaining qualification months (Nov–Jan)
New AED in November 2020:
Maintain AED paid-as rank 1 out of 2 remaining qualification months (Dec–Jan)
New AED in December 2020:
Maintain AED paid-as rank in January
Obtain an additional
"grace month"
by accumulating 100,000 GV during the qualification period.
Qualification for New MMMs
Career rank MMs or below who…
Promote to MMM between September and December 2020
Maintain MMM paid-as rank during the remaining qualification months
Obtain an additional
"grace month"
by accumulating 100,000 GV during the qualification period.
In the event a new MMB career title or higher promotes in your personal group during the qualification period, their results will be included in your qualification requirements the month they promoted and each month remaining of the qualification period.


Exclusive Director training featuring John Maxwell, the world's #1 leadership expert
Networking time with the very best of MONAT Leadership
Special awards and recognition event
5th Annual MONAT Gratitude 5K Walk/Run
Exclusive previews of 2021 plans
4 nights of resort accommodations
All-inclusive food and beverage package
Roundtrip flights to Punta Cana
New for 2021:
MONAT's Ultimate Beach Party!
Get ready for an all-out tropical private-beach bash! We'll be hosting a lavish, luxurious party featuring world-class service, spectacular food and drink, Grammy-winning musicians, endless entertainment, and an unforgettable finale that you'll just have to be there to witness!

How could you miss this?

*Costs and conditions apply. See FAQ for details.