In just seven years, MONAT Global Corp has reached millions of households, welcoming more than 450,000 Market Partners and 1,500,000 VIP Customers.
That's a lot of people experiencing healthy, happy hair and radiant, gorgeous skin plus some great pay cheques too! MONAT® helps people transform their lives by offering a sustainable business opportunity and a chance to positively impact others in their local communities.
Now is your chance to join the MONAT family!
We are delighted to welcome New Zealand to the MONAT family as part of our continued global expansion.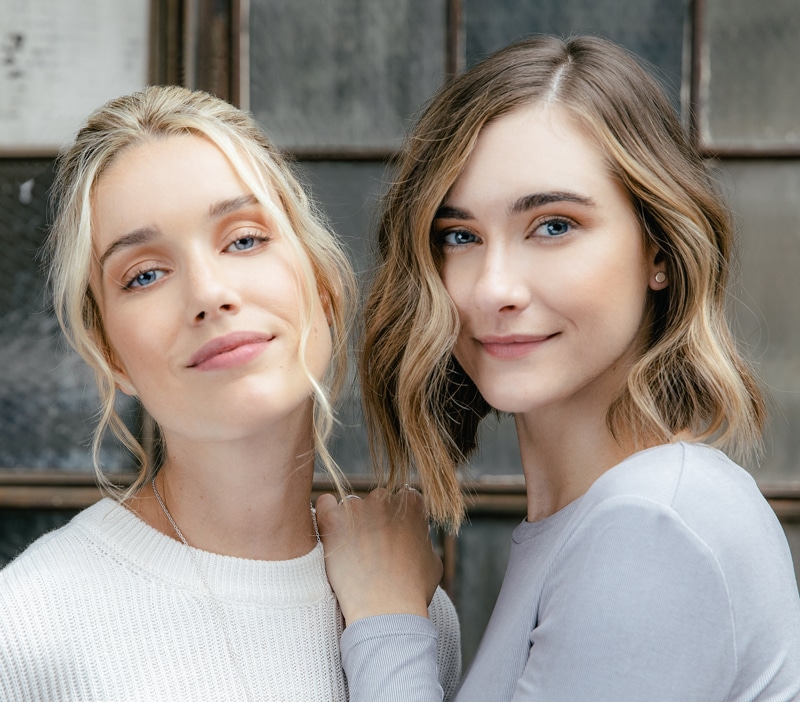 We'd love you to be a part of MONAT New Zealand's future as we continue to become a global leader in naturally based healthy ageing, haircare and skincare.
Plus, you have the opportunity to become a MONAT Asia Pacific Founder.
Earnings will vary, and no income is promised or guaranteed. Earnings depend on several factors including leadership experience, expertise, quality and depth of your organisation and individual effort.
Key dates for your diary:
1st November
2022
Go Live
MONAT Global New Zealand, opens for business, and you can start sharing our amazing products with your friends and Customers
Bestsellers
Our products are loved and adored by the Beauty Press, Hair Stylists and our Customers.
Here are a few of our favourites!
See Pricing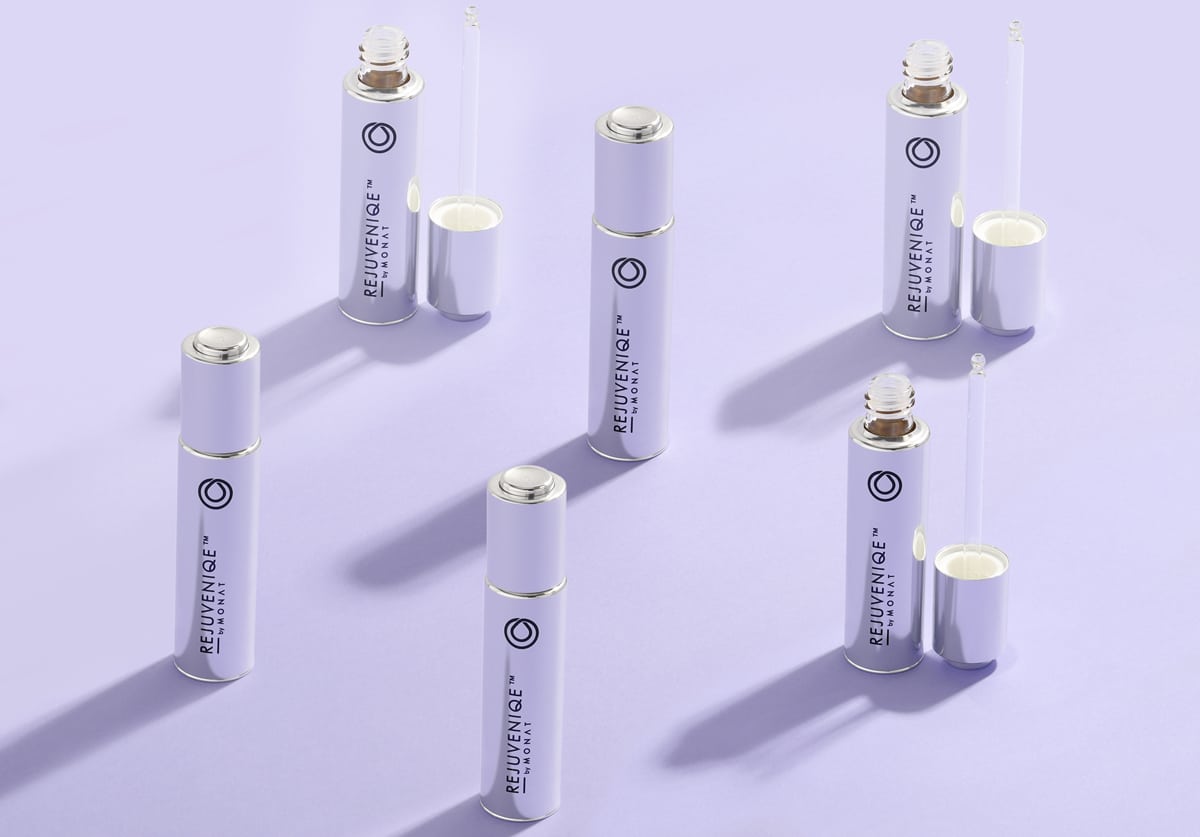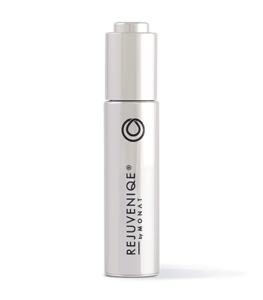 REJUVENIQE™
A MONAT proprietary blend of unique botanical oils rich in rejuvenating vitamins, minerals and antioxidants that absorbs quickly and completely on the hair and skin.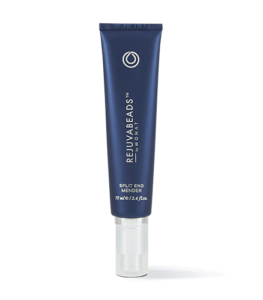 REJUVABEADS®
A repairing cream that helps to temporarily mend split ends and helps to protect from further damage.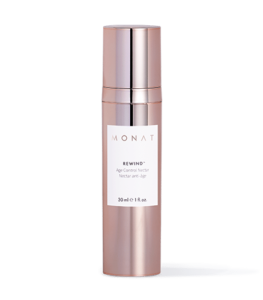 Rewind™ Age Control Nectar
A fast absorbing hydrating serum that helps address visible signs of ageing, revealing a smoother, softer, more radiant-looking complexion.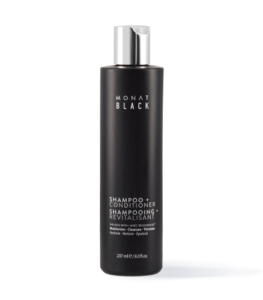 MONAT BLACK™ Shampoo + Conditioner
Helps with the appearance of denser, fuller hair while helping hair to appear stronger and healthier.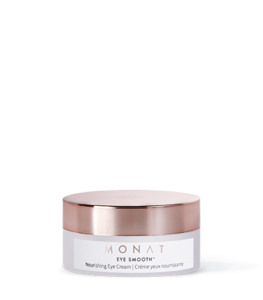 Eye Smooth™
An indulgent eye cream that temporarily tightens the delicate skin around the eye contours, diminishing the appearance of dark circles, fine lines, wrinkles and puffiness, to reveal a brighter, more youthful look.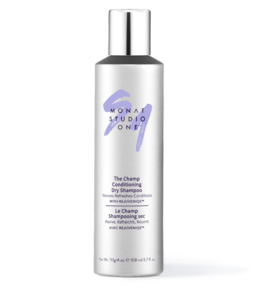 The Champ™ Conditioning Dry Shampoo
Helps to refresh hair, absorb oil, condition and add volume without the need for water.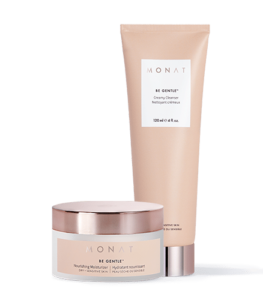 BE GENTLE™ Routine
Designed to soothe and hydrate your skin with the finest naturally based ingredients for a more renewed, healthy-looking, youthful complexion.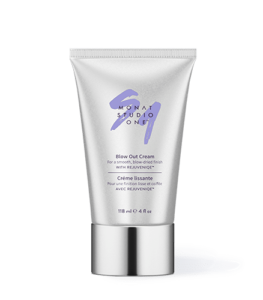 MONAT STUDIO ONE™ Blow Out Cream
Helps to reduce frizz for a long-lasting blowout whilst protecting the hair up to 232°C.
At MONAT, we use only safe and effective ingredients and materials that combine the best of science and nature.
Our naturally based ingredients are tested and formulated for your safety.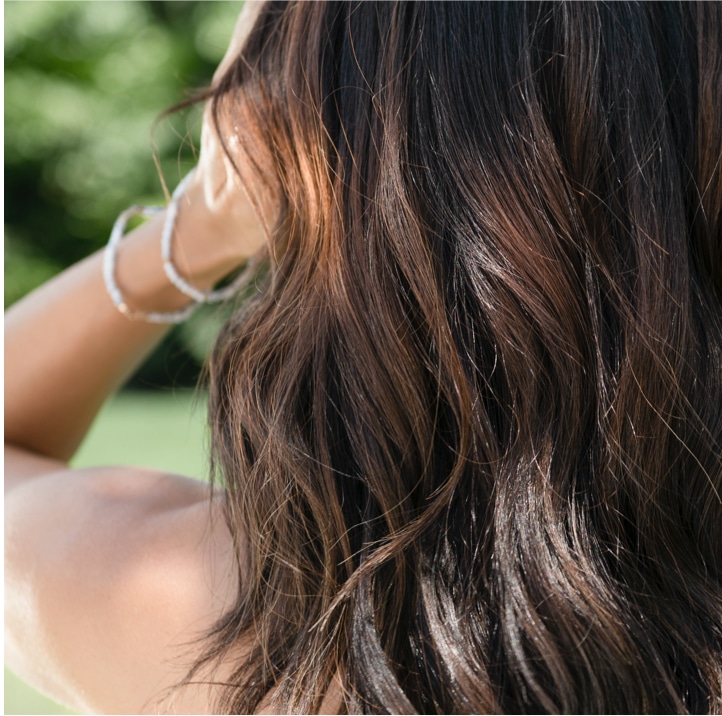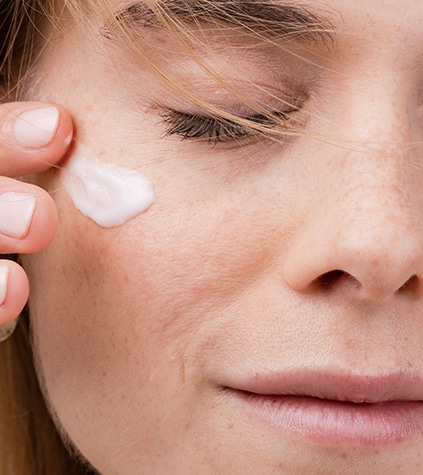 / We Only Use Safe, Clinically Tested Ingredients.
/ We Use Safe Colourants.
/ We Use Safe Fragrances.
/ We Are Vegan and Animal-Friendly.
/ We are:
Yes!
We Are Modern Nature™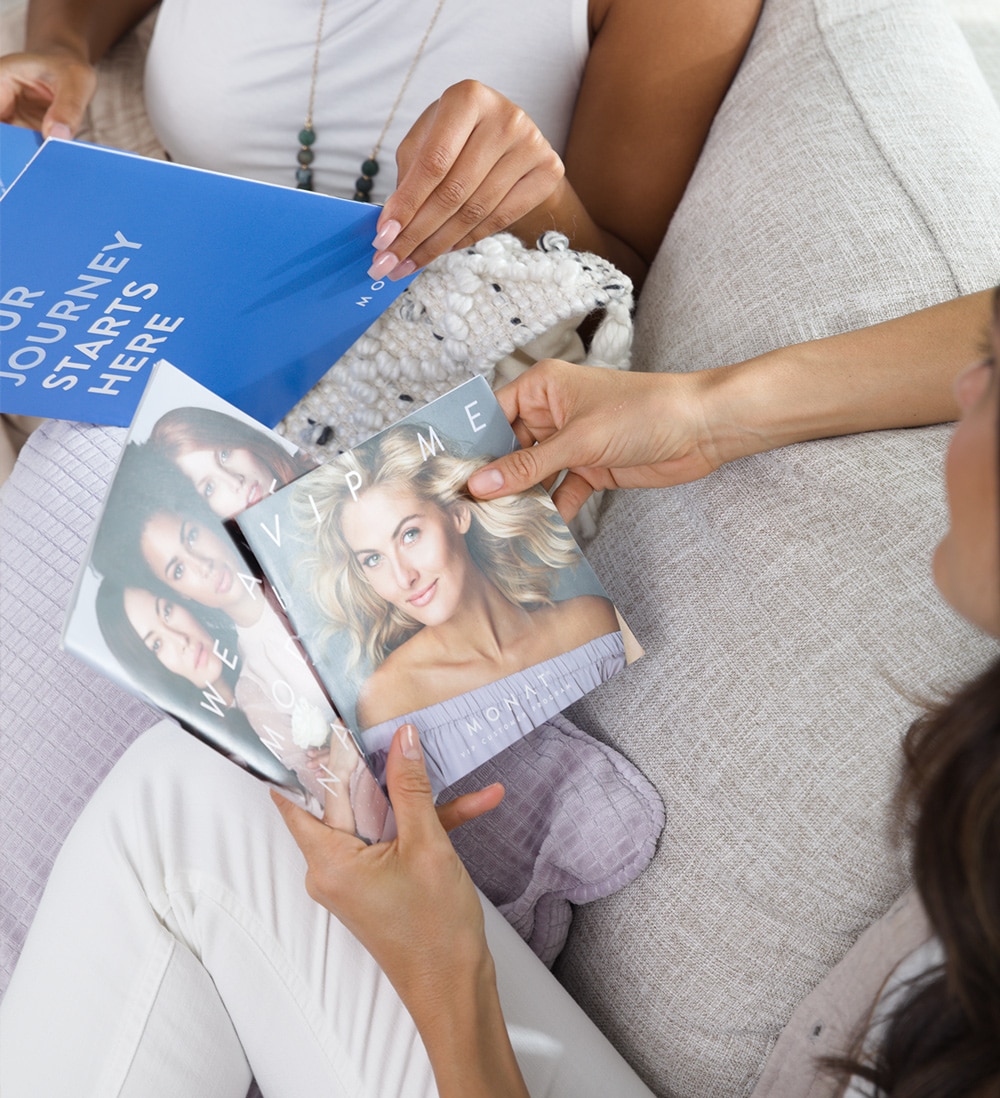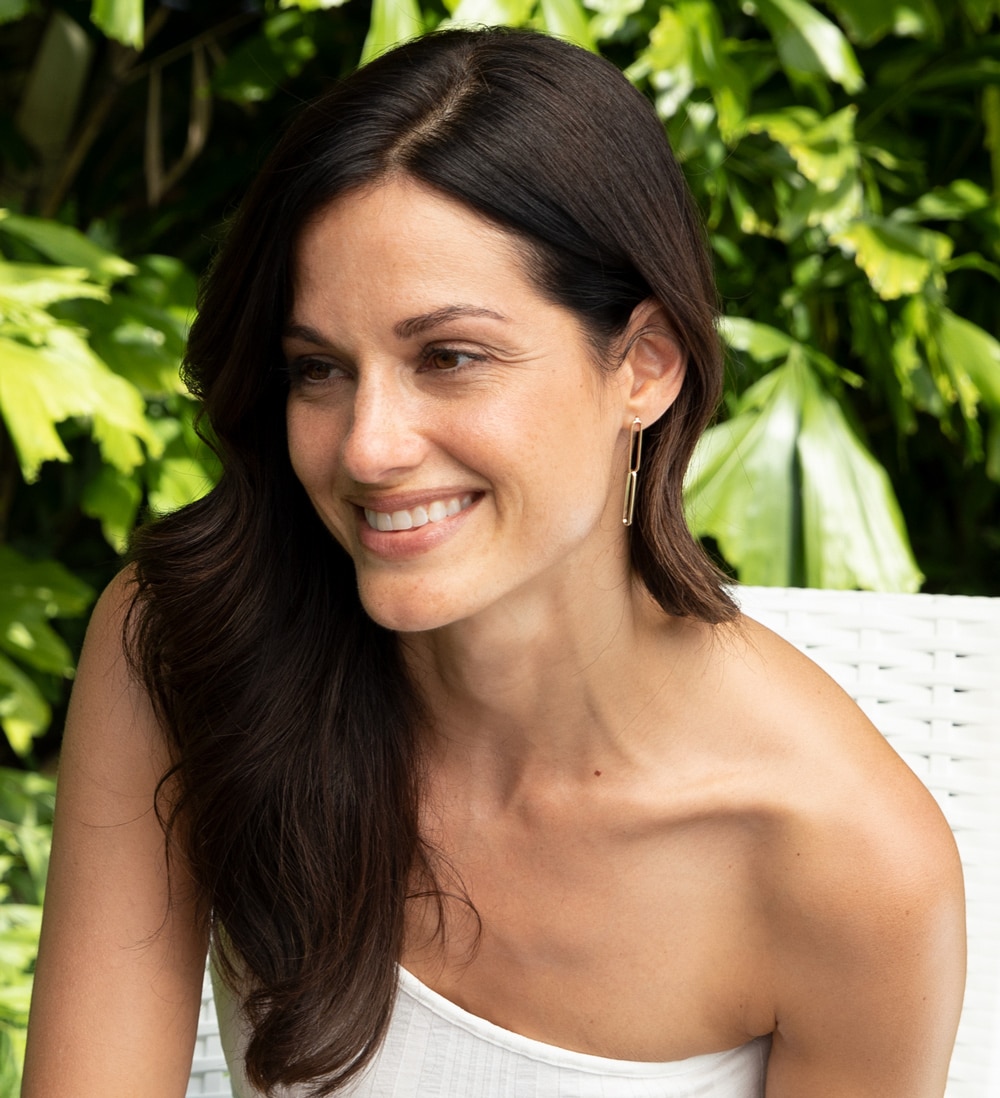 We Build Beautiful Lives
We are proud to offer one of the most competitive compensation plans in the industry.
Up to 30% commission on personal sales as well as rank advancement bonuses and matching bonuses.
MONAT is a family-oriented company of visionary entrepreneurs who strive for excellence and are proud to dream bigger than anyone else.
MONAT was founded on the belief that in order to be truly successful, we must help others achieve success.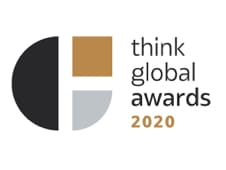 Think Global Awards
- Brand of the Year award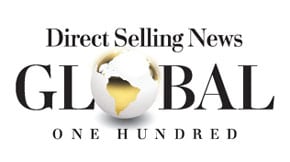 Direct Selling News Global 100 list
- #24 ranking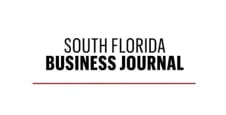 South Florida Business Journal list of Power Leaders 2020
- Ray Urdaneta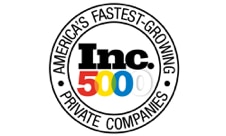 Inc. 5000 List of America's Fastest-Growing Private Companies
- #653 ranking
MONAT Global: Gold Stevie Winner
Category:
Company of the Year - Retail - Large

MONAT International Expansion: Bronze Stevie Winner
Category:
Achievement in International Expansion
MEET MONAT!
Join us for an up close and personal introduction to MONAT by the people behind the brand at one of our Meet MONAT events…a fun, casual and of course, social experience.
Stay in touch with the fastest growing luxury anti-ageing haircare and skincare company!
Register today to find out all the latest news, product information and events!