We can easily spot celebs like Gisele Bündchen, Jessica Alba, Jennifer Lopez and Sofia Vergara on the red carpet by their signature "bronde" hair, also known as the ecaille tortoiseshell technique. With A-list celebrities rocking the trend, it's no surprise this is the latest hair color to take the red carpet by storm.
What exactly is ecaille? According to experts, it's a technique where you blend the two trends of the last few years ombré and sombré. The trick to achieving the perfect tortoiseshell effect is to tie together the more bold and extreme look of ombré and marry it with a darker root, while still taking a cue from the sombré look, remaining soft and subtle throughout. According to experts, this technique offers more dimension throughout the hair and you can do it with different tones depending on your skin tone.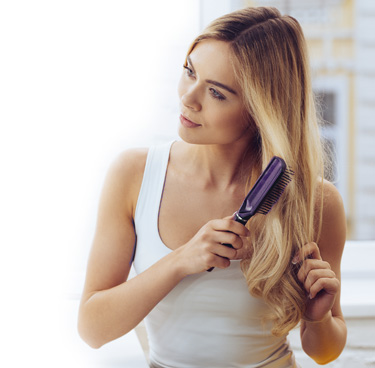 The great thing about the tortoiseshell hair trend is the darker, visible roots which make upkeep a breeze. You don't have to go to the salon every four weeks so it's a wonderful low maintenance look for clients who are busy around the clock. Like previous trends, it's important to protect this signature hair color with a naturally based, sulfate-free shampoo like MONAT.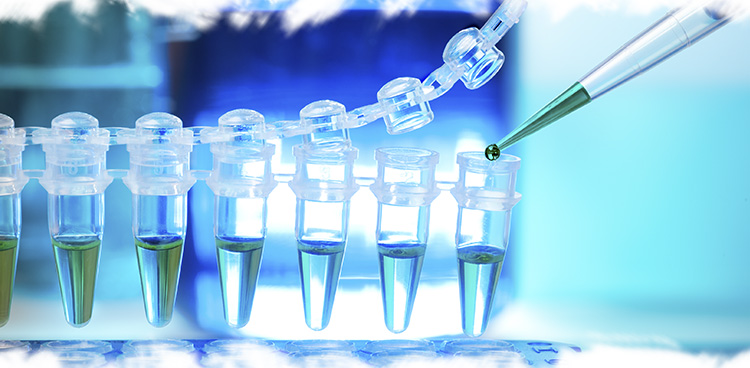 MONAT products contain Cordasorb™, a powerful formula that packs an intense defense against oxidative stress, protecting the color (and hair) from the sun's damaging rays and UVB damage. In other words, it helps keep color vibrant. You'll also want to ensure your ends are kept healthy and hydrated; mix a couple drops of Rejuveniqe into your palms and apply evenly throughout hair for extra shine and perfection.
For more photos of the ecaille tortoiseshell technique, follow the link to Pinterest.