Reset Your Hair This New Year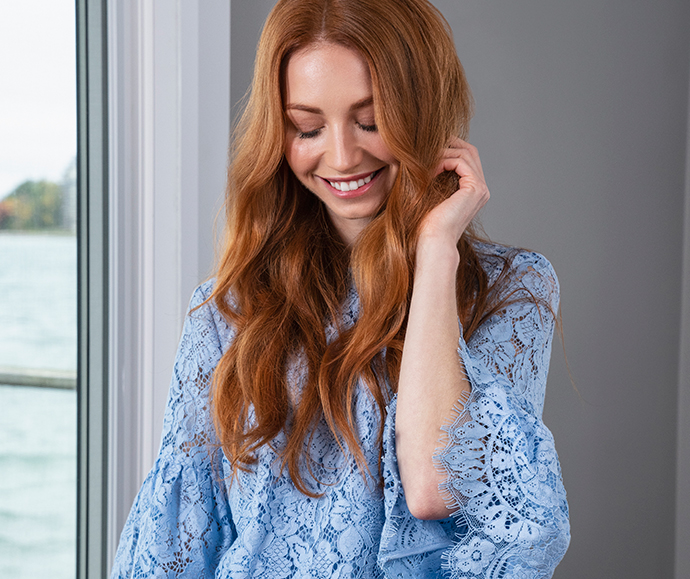 Give your locks a fresh start in 2020!
You've made it into 2020 looking and feeling incredible! With the festive period being a complete whirlwind of family, friends, parties and maybe even some mistletoe moments, it's time to recharge and reset your day-to-day routines to ensure a prosperous and healthy new year.
A great way to start is from the top by getting your hair in its best shape ever! Here are some great ways to reset your hair for the new year.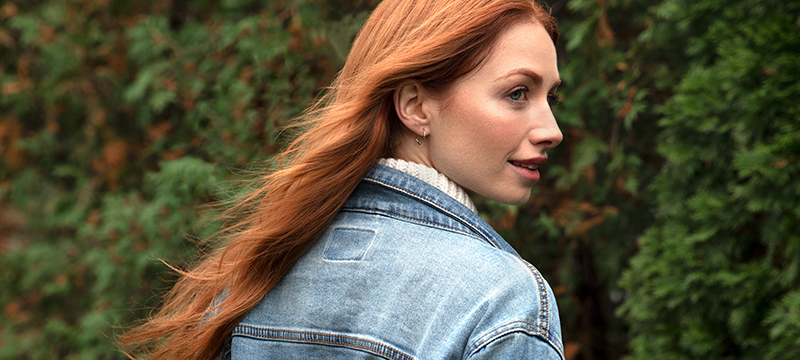 Say Goodbye to Damage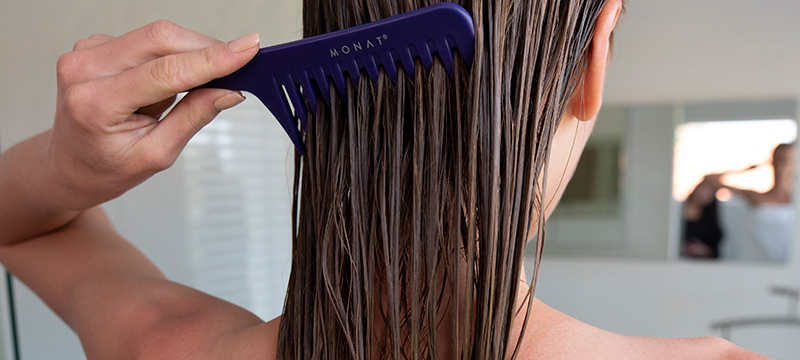 Unmask Healthy Hair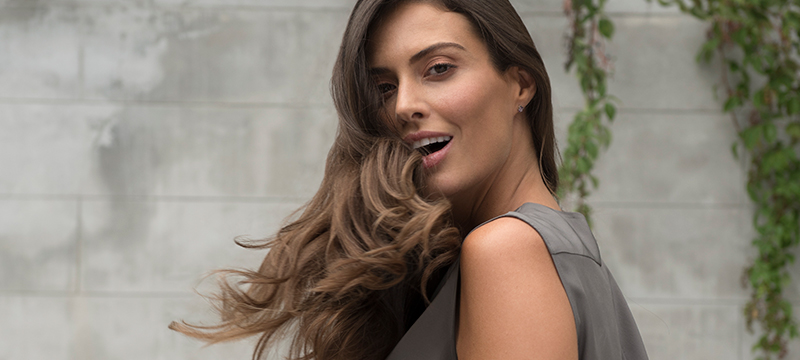 No Heat Zone