We're Making Gratitude a Way of Life!
In an effort to treat everyone like family – and help them discover beautiful lives inside and out – we share our time, our energy and our resources with the communities that we call home. Gratitude has the power to transform our perception and allow our brain to focus on the positive. At MONAT, our focus is on making the world better by working with organisations that have a positive impact on society.
We often ask:
"If all your prayers were answered, would they change the entire world or just yours?"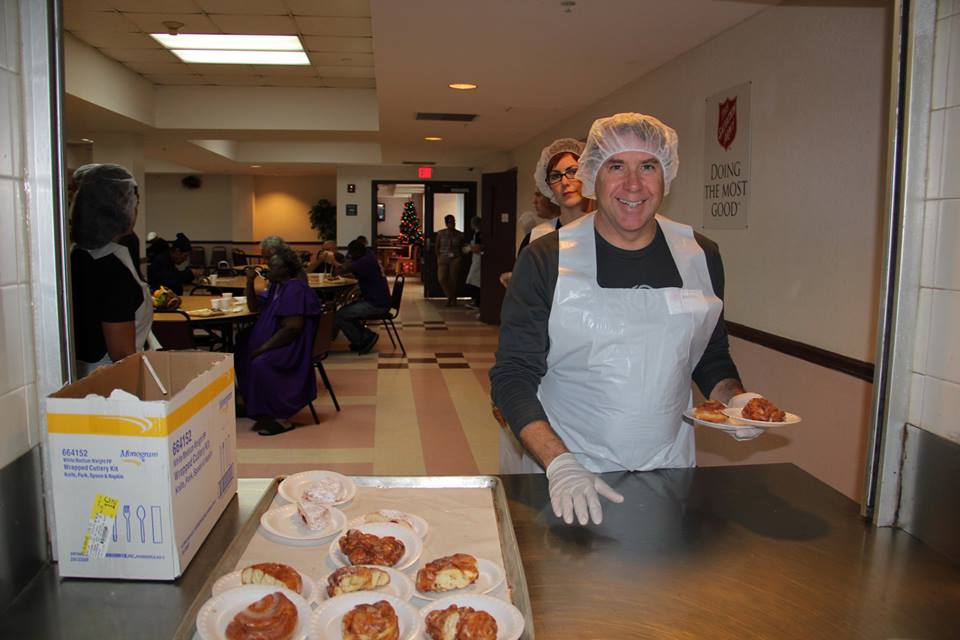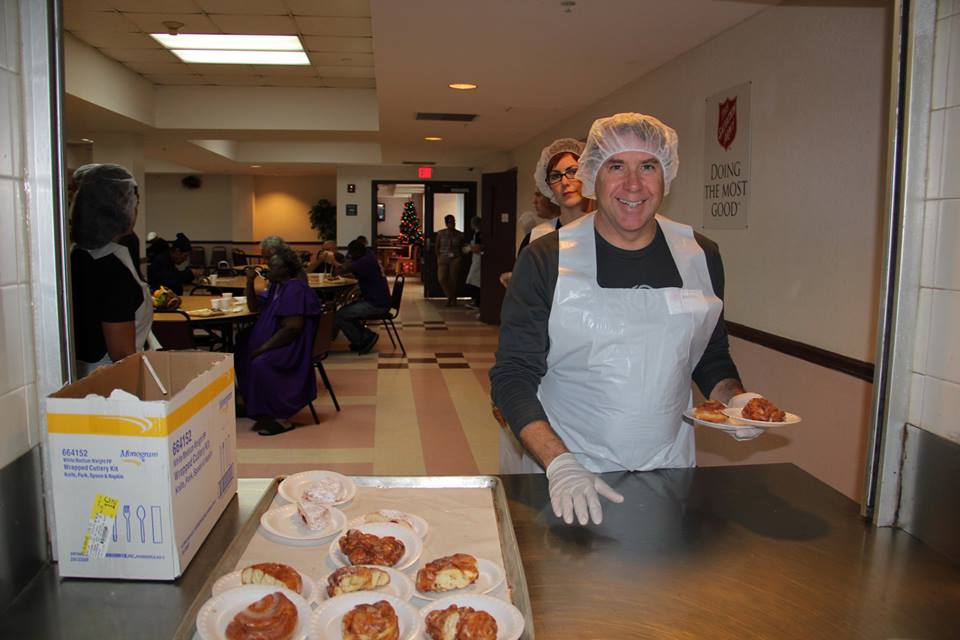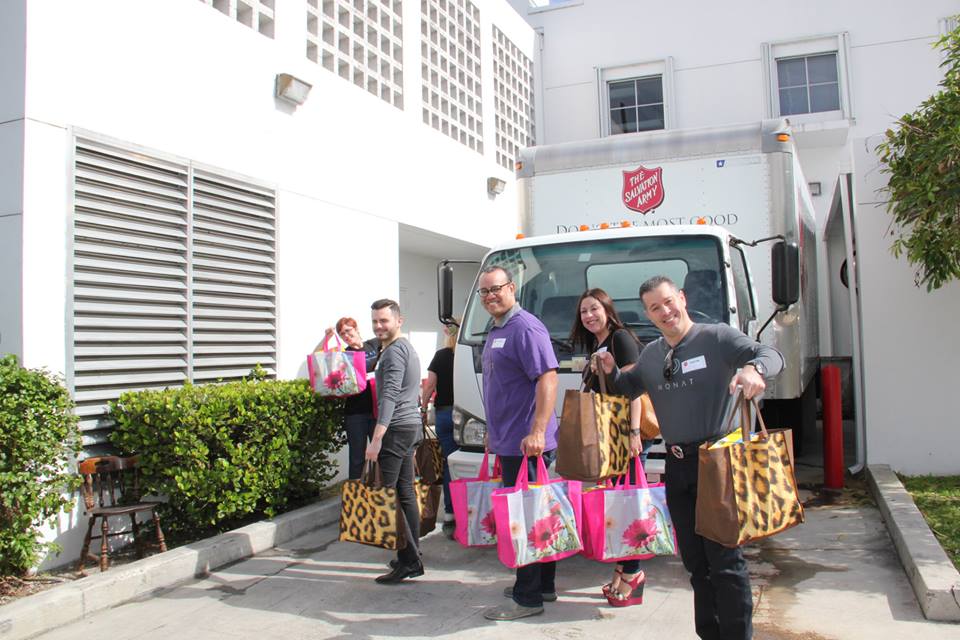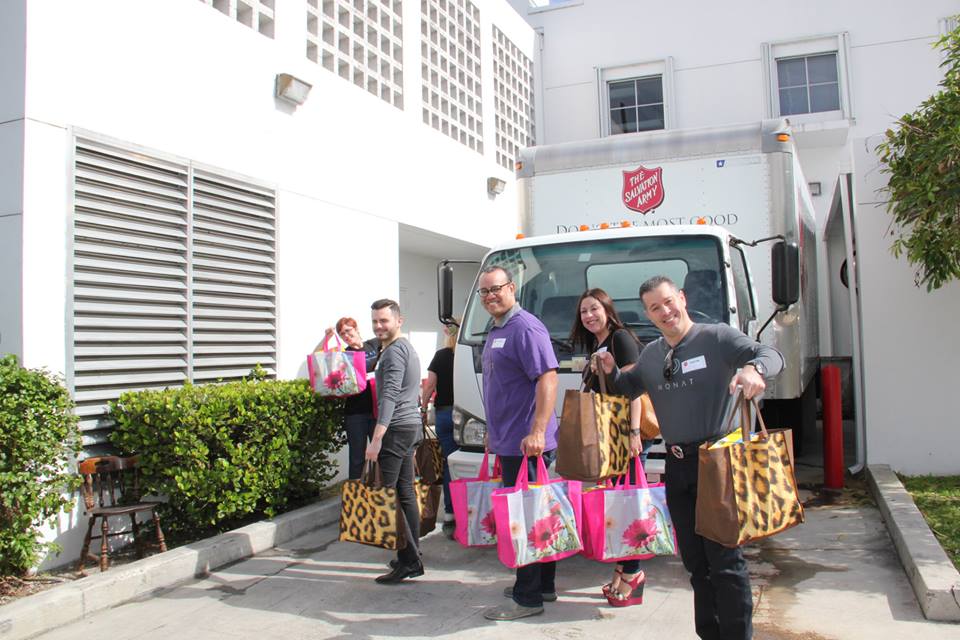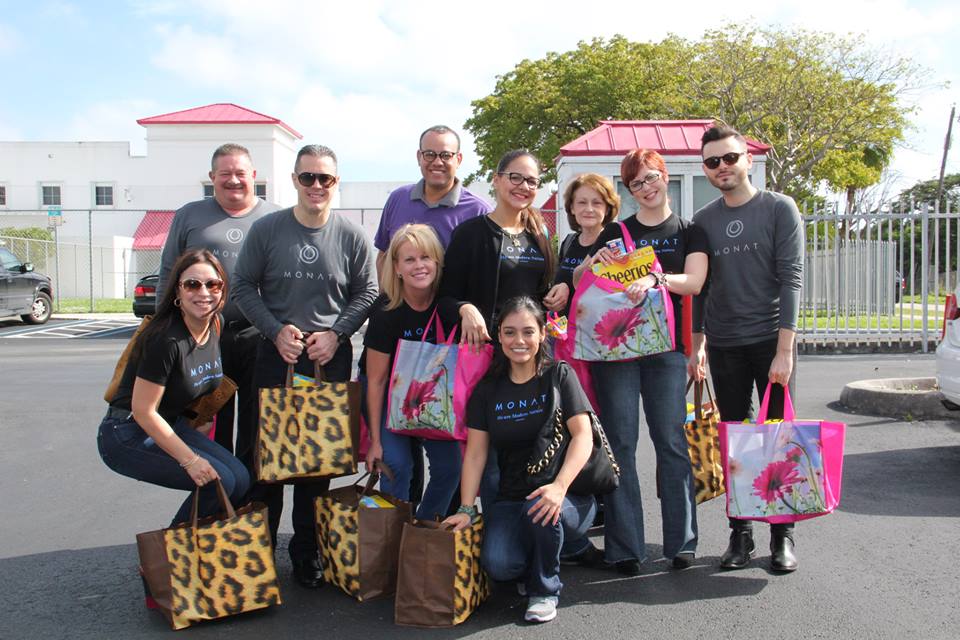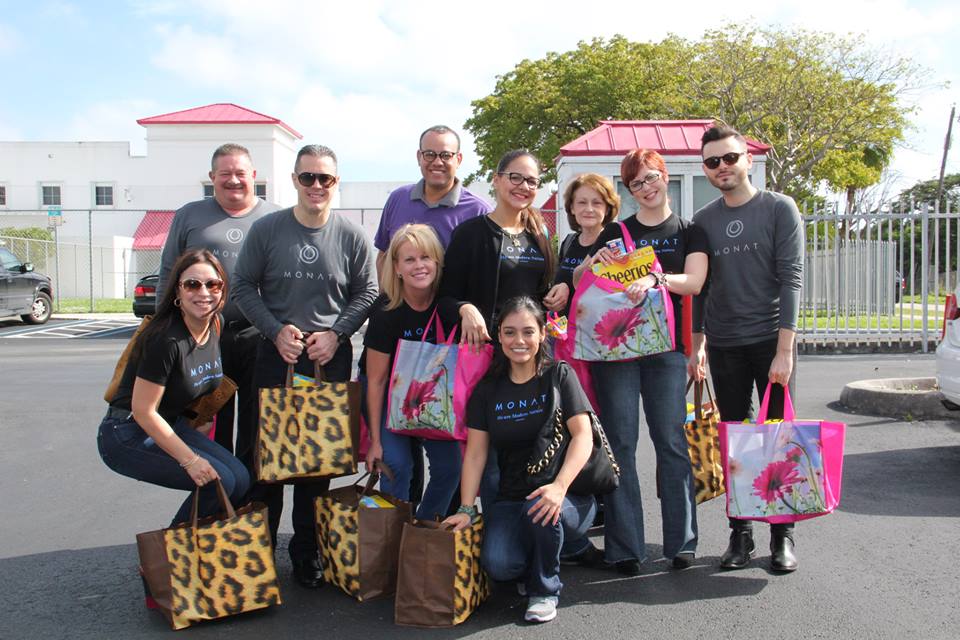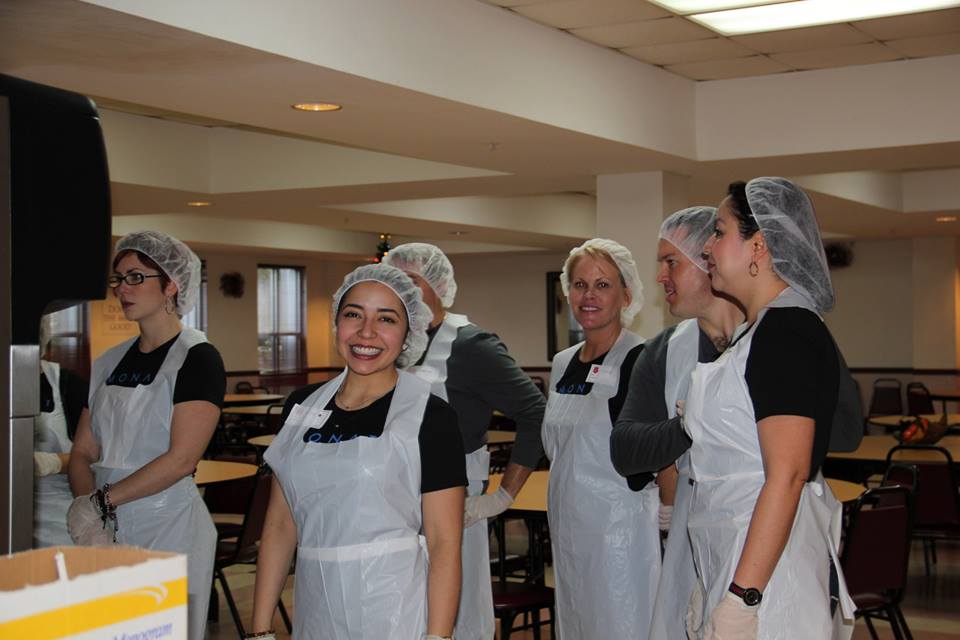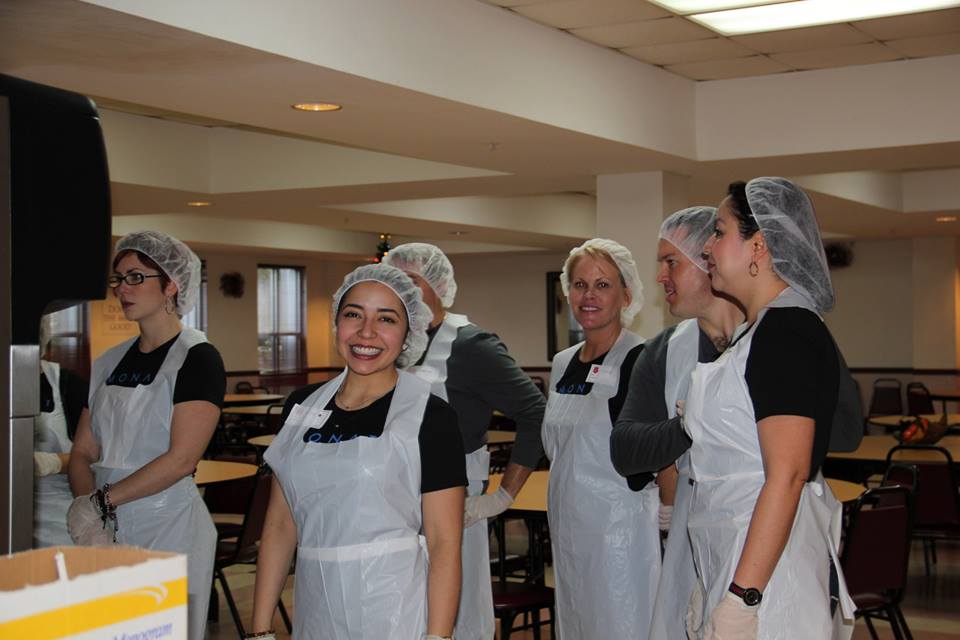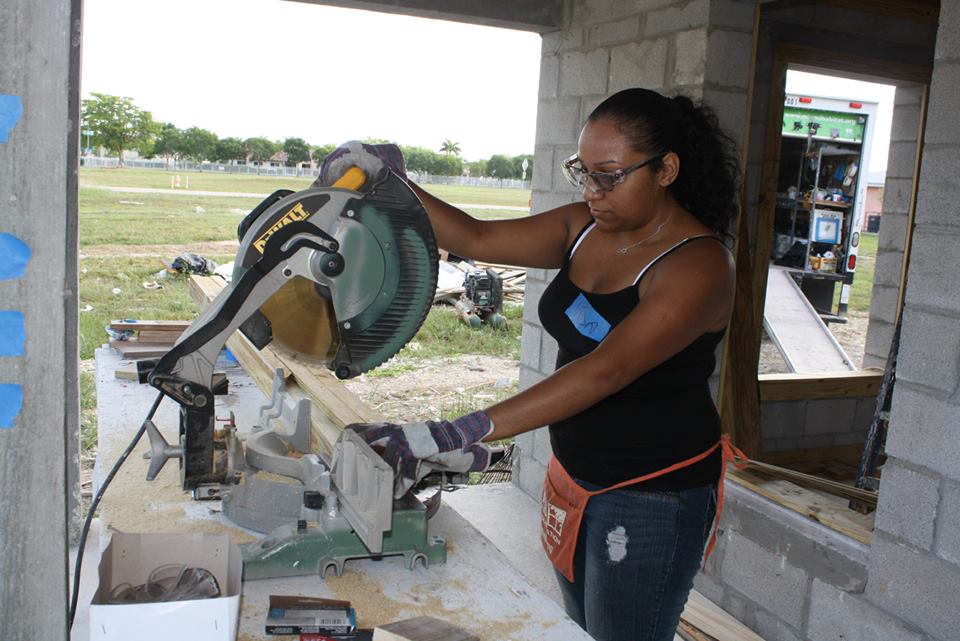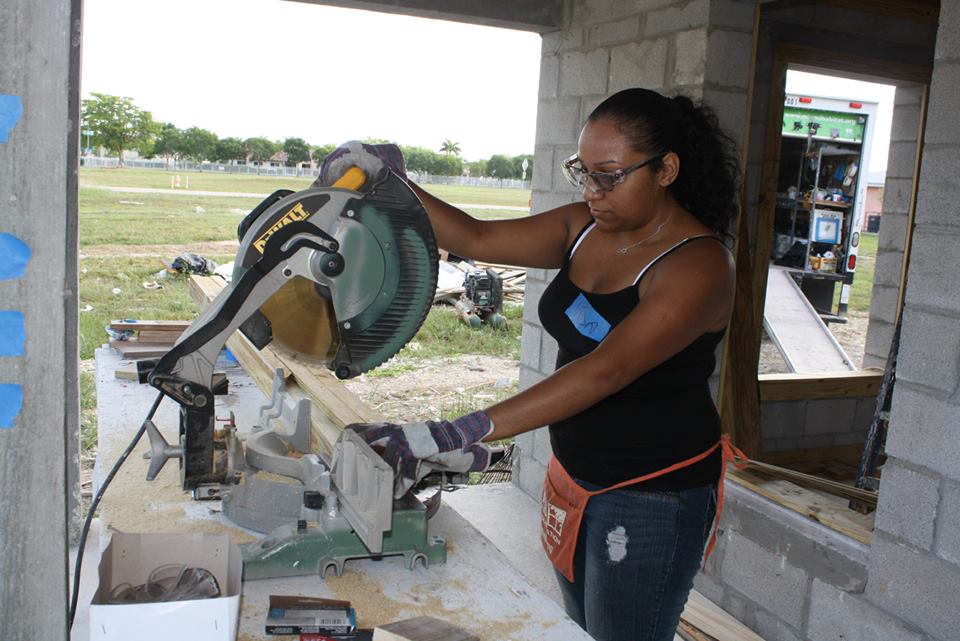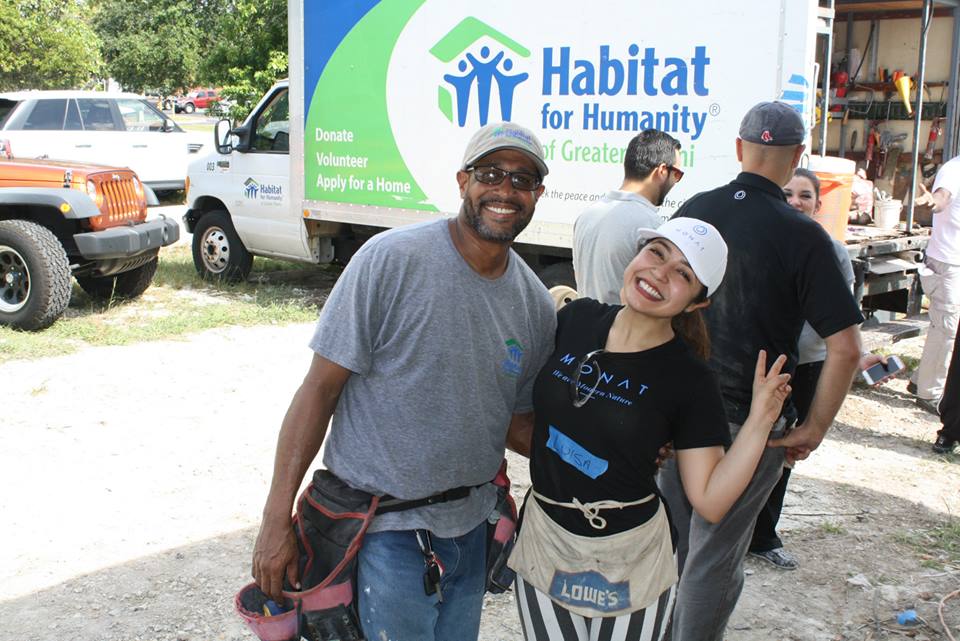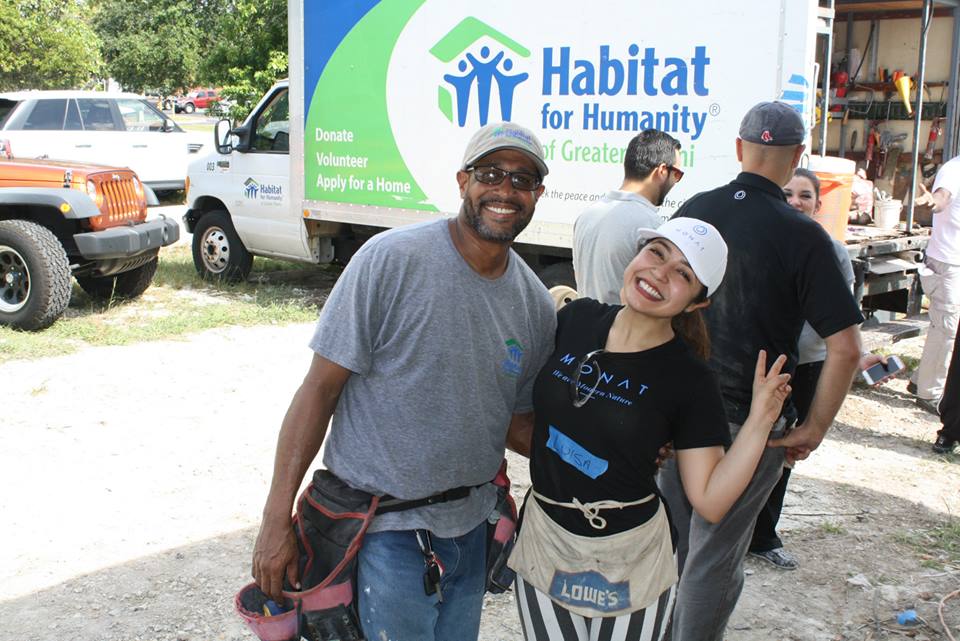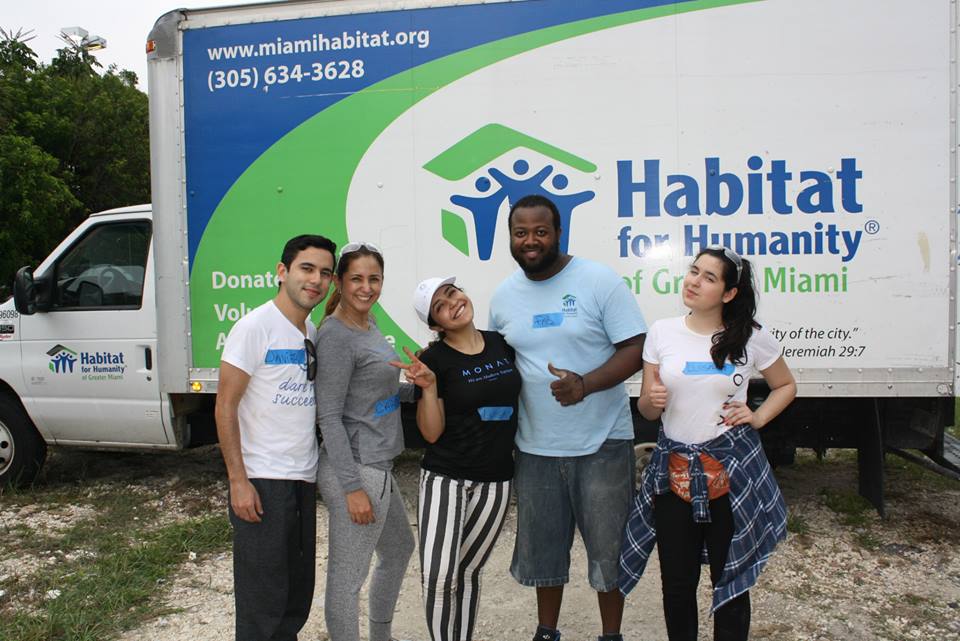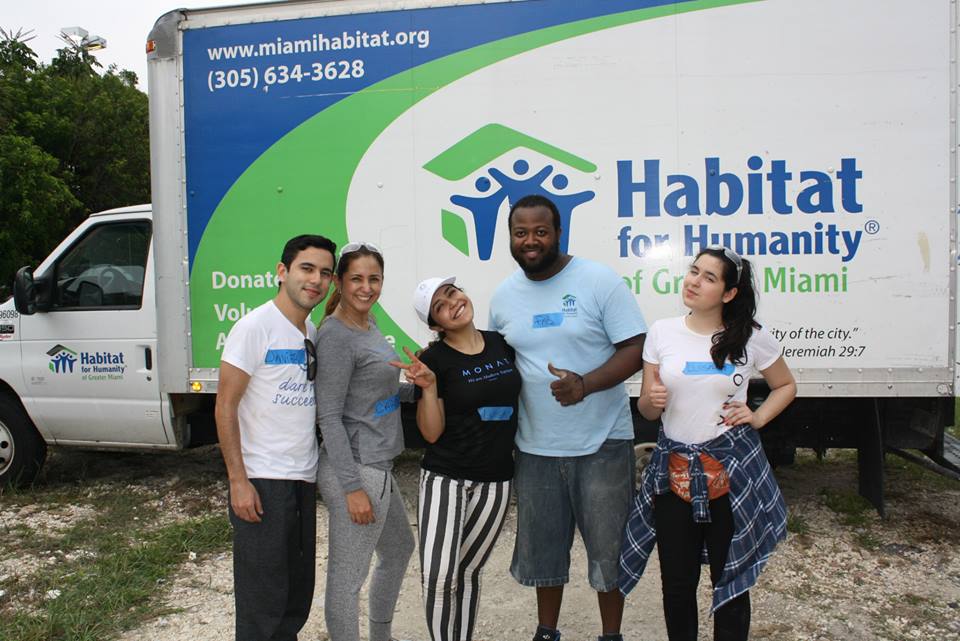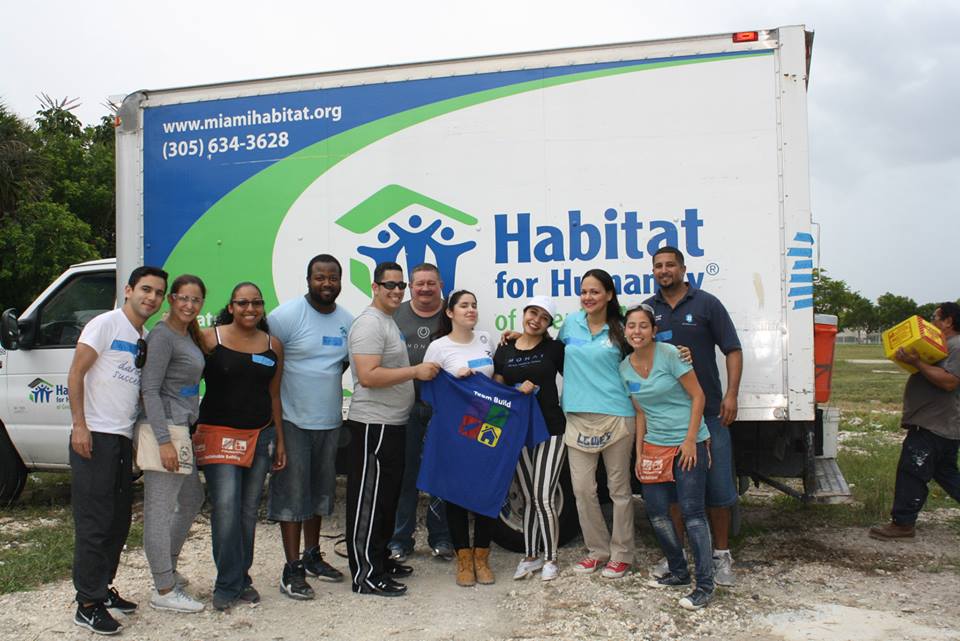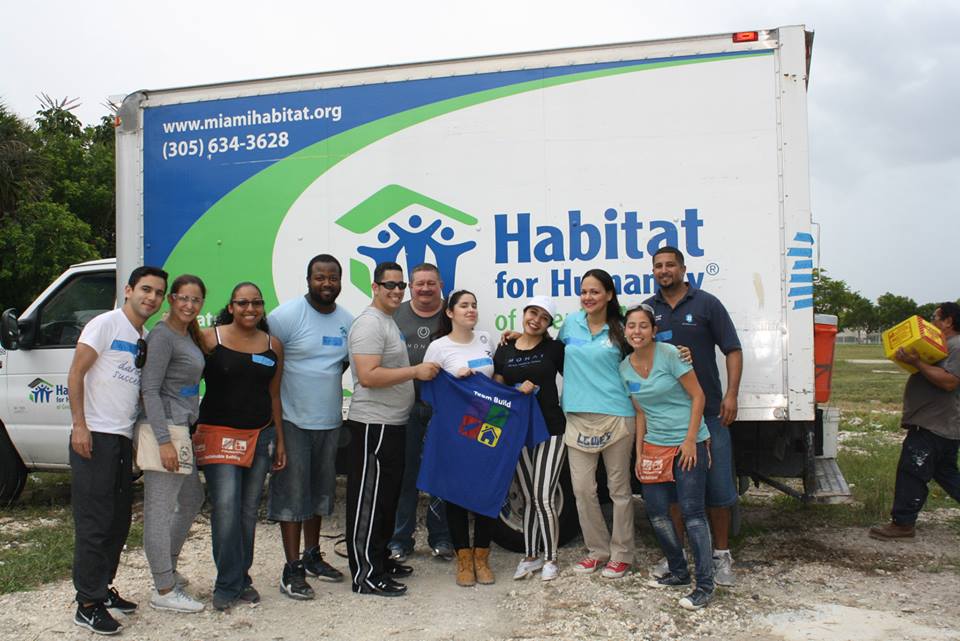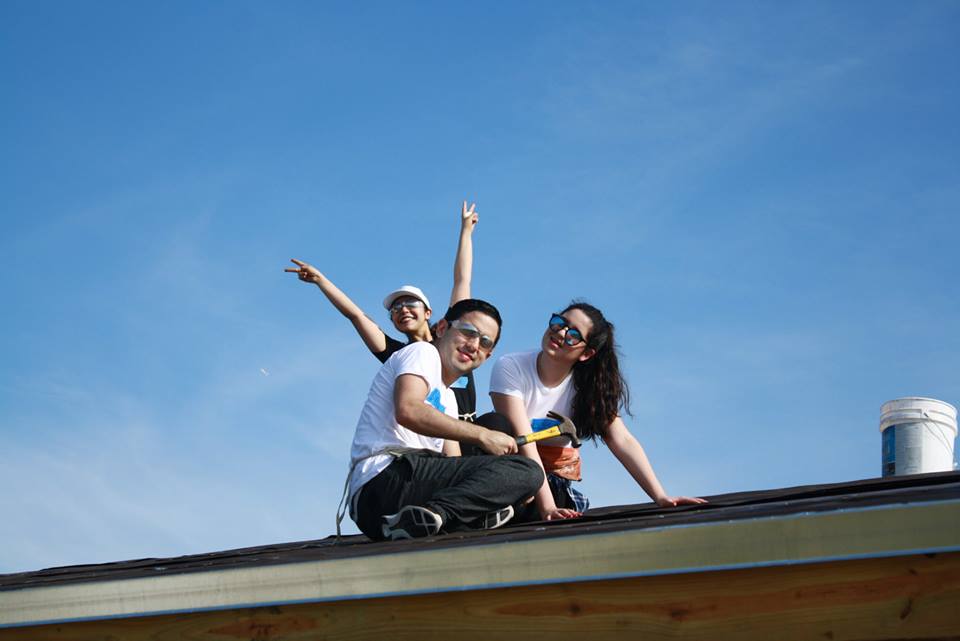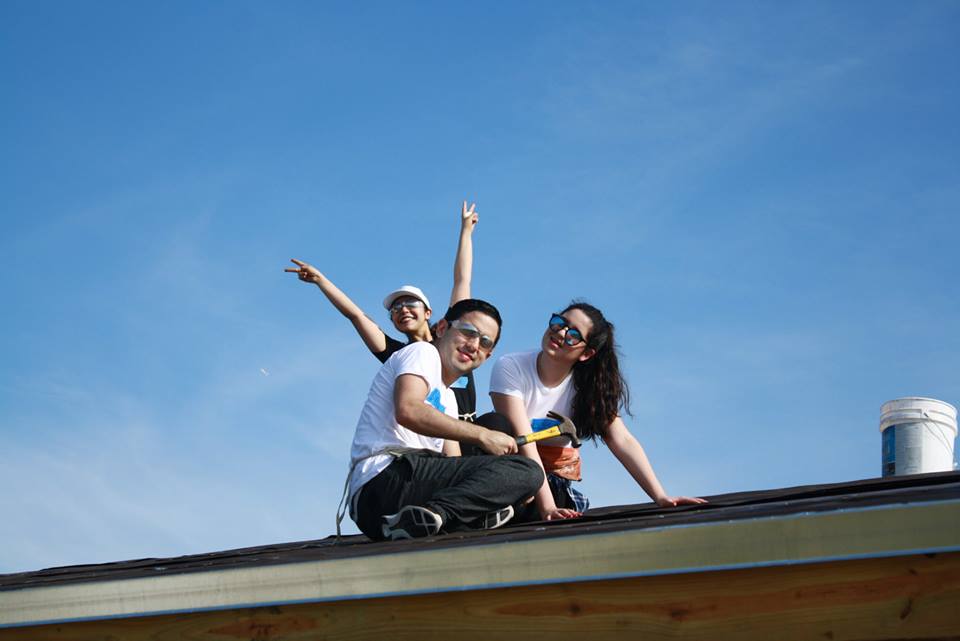 We regularly develop programmes in partnership with several organisations. When we do, we encourage you to join us in our initiatives. We also invite you to share your moments of gratitude with us on social media using #MONATGratitude.
Not on social media? You may also send photos and videos to ukgratitude@monatglobal.com. We encourage you to submit your photos for a chance to be featured in our upcoming newsletter and other communications!