JOIN NOW TO BECOME A EU FOUNDER
You are invited to participate in an exclusive, limited time opportunity in one of the most competitive and rewarding Direct Sales Companies that is redefining the beauty industry.
Would you like to work for yourself in an industry that promotes health, beauty and unlimited opportunities? We want to show you how much we admire that commitment and visionary by encouraging you to become eligible for MONAT's prestigious EU Founder's Club.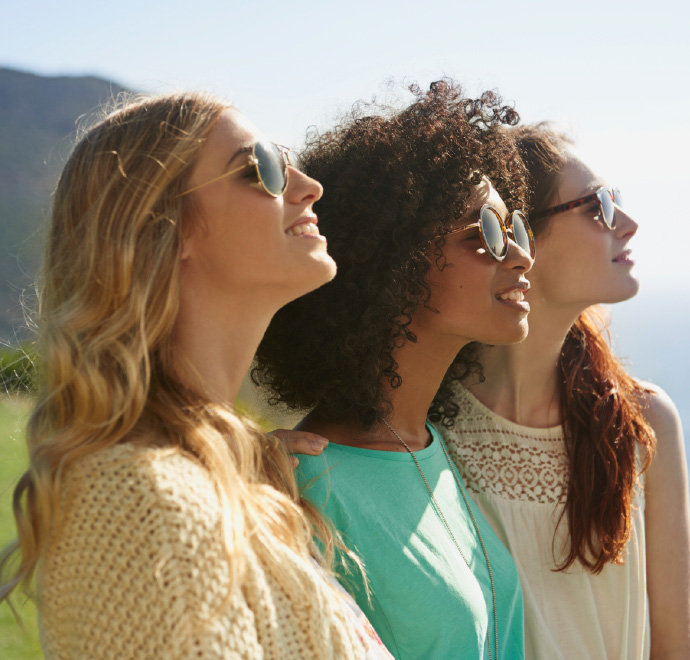 Founders are an elite group of entrepreneurs who seized the moment as soon as they saw the potential of MONAT. They demonstrate the passion, commitment and desire to fuel MONAT's explosive growth, and as such, they are among the first to reap its rich rewards.
As an EU Founder, you'll enjoy sharing in 1% of EU Commissionable Revenue, divided each quarter amongst qualified EU Founders. In addition, you'll enjoy other exclusive benefits, such as Founders-only gifts, upgraded business tools and exciting opportunities for training and travel.
The time is now!
Don't let a single day delay you from
reaching your goals.
Any representation or guarantee of earnings, whether by MONAT, or an independent MONAT Market Partner would be misleading. Success with MONAT results from successful sales efforts, which require hard work, diligence and leadership. Your success depends on how effectively you exercise these qualities. Any figures shown do not include the value of incentive trips, free products or special bonuses.