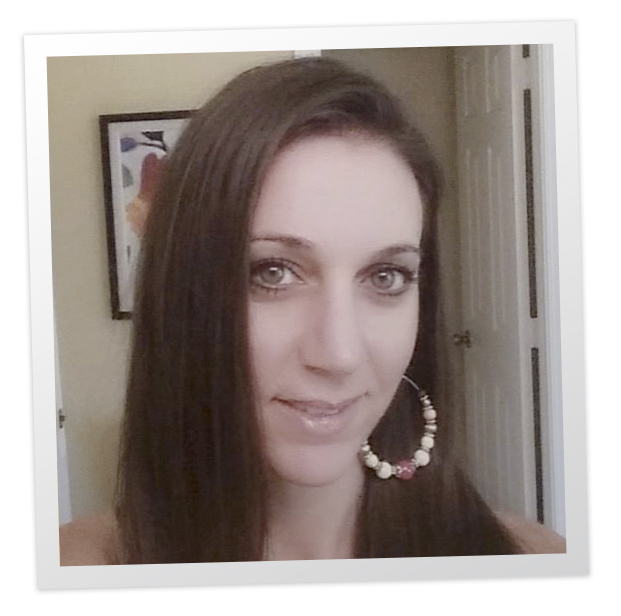 Last year, after being away from my profession as a high school math teacher for five years to care for my two beautiful children, I toyed with the idea of going back to work full time. Little did I know that life was getting ready to throw me a curveball!
I was diagnosed with breast cancer in September, just three months after my mother had been diagnosed with the same ailment. Let's just say this experience changed my life and going back to work was the last thing on my mind. My family and friends were my constant and unbelievable support. They got me through the rough times and I came out tougher, stronger and much more knowledgeable than I ever was before. From nutrition to cosmetics, I began to closely question every single product that came in contact with me and my family. And that is where MONAT fell into my lap.
As I started discovering healthier food options, I found it much more difficult to come across healthier beauty care products. I tried several different organic shampoos that left my hair feeling sticky and gross and then one day—voila!—one of my friends sent me a MONAT sample and I fell in love! I bothered her about all the ingredients, I looked up every single one to make sure they were safe and once I was satisfied with my findings, I decided to sign up to be a Market Partner.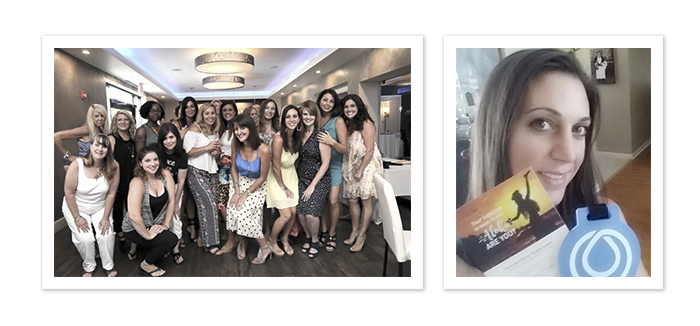 I made it a mission to help my friends, family—anyone I could talk to—chose healthier options. To me, working for MONAT doesn't seem like a job at all. I truly feel like MONAT cares about their ingredients, which in turn means they care about the well-being of their customers. It is easy for me to recommend MONAT products to the people I care about because it brings me joy to know that I am helping people get rid of toxic chemicals that can eventually cause chronic diseases, like breast cancer.
MONAT has given my family the gift of me being able to stay at home with my children, while providing us with an additional source of income. As an added bonus, I am helping people find amazing haircare products that they can feel good about using. For this, I am forever grateful.