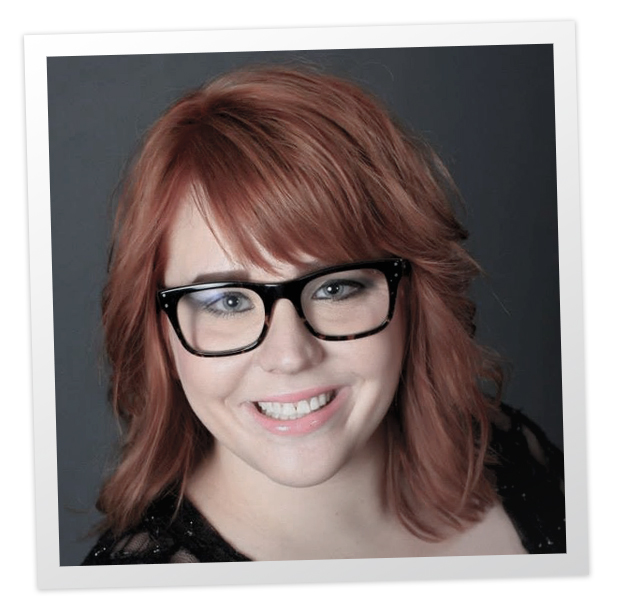 Devastation comes in many forms. For us, the first "unthinkable" happened October 18, 2013. I will never forget this day as long as I live. I remember vividly waking up, unable to speak, unable to open my eyes to my mom holding my hand, crying. Nurses explaining to her that I had meningitis and my brain was swelling. I could hear her but I couldn't respond. I thought to myself, "Please lord, I can't die right now. My sweet baby girls need me."
After that day, I vowed to stop working so much and be home with my babies but then reality sunk in. Five weeks off work and medical bills up to our eyeballs. I felt my only choice was to work as hard as I could to get out of this mess.
Clearly, God was not satisfied with the fact that I had so obviously ignored his first message to change my life. Less than 6 months later, I suffered a massive leg injury. Adding to the already unthinkable amount of medical bills, we kept pushing through, barely staying afloat.
All of our dreams and goals went out the window. How can you live life when you spend each day just trying to survive it?
In July of 2015, we welcomed our sweet baby boy into this world, four weeks early. As I sat holding my precious son in NICU, I prayed for an answer. I prayed for some way, any way to fix this mess. What was the answer? How could this happen? WHY did all of this happen to us?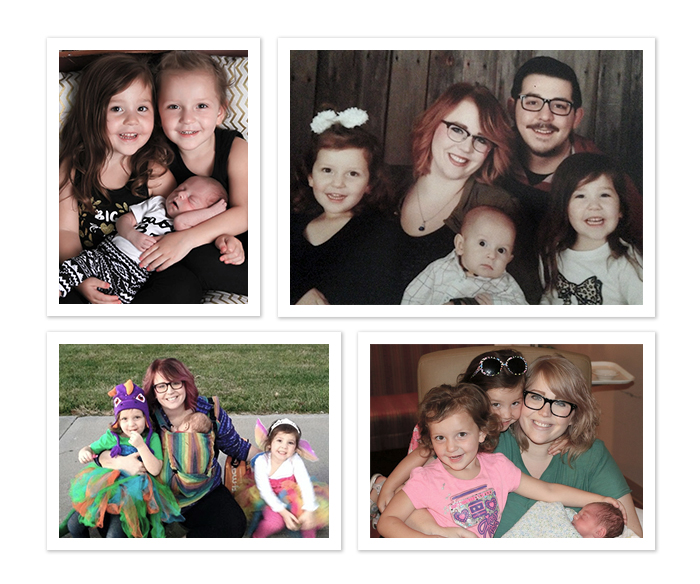 In September of 2015, MONAT found me. It landed in my lap and said HERE, here is your answer...and so, I closed my eyes and jumped in.
Tonight, as I sit here holding my sleeping baby, I can breathe. For the first time in five years, I know things are going to be OK. Last month we paid off our medical debt. Five years, three premature babies, meningitis and a broken leg; done. All thanks to MONAT.
To say MONAT has changed my life is an understatement. MONAT has brought back hope. MONAT has brought back dreams and, most importantly, it has brought back joy to our family.
MONAT is so much more than a shampoo company. I want to SHOUT it from the roof tops. I want everyone to experience the way I felt when I paid off that last bill. FREEDOM. I want everyone to feel free. I want everyone to feel joy and I want everyone to be able to cry happy tears as they achieve whatever their dreams may be.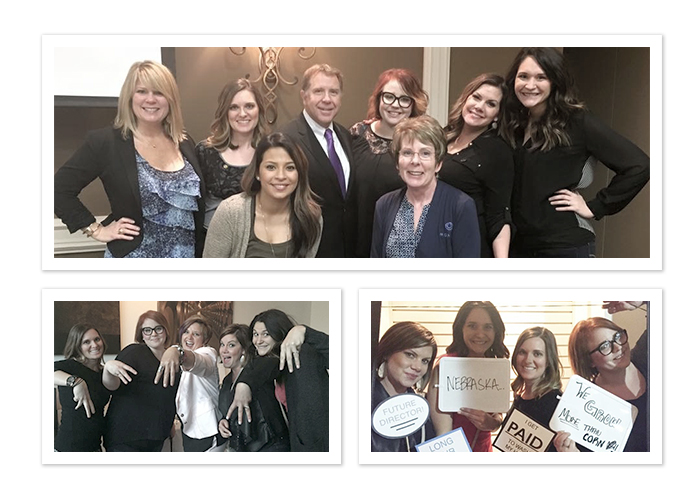 My WHY, my driving force—my purpose for living—is my three beautiful children. For me, the dream is to never miss another milestone in my children's lives because I HAVE to go to work; to take my family on vacation; and spend as much time as possible making memories. To be able to repay the favors that all the wonderful people in our family, our community, and our church selflessly gave to us in our hard times. To never, ever take another moment for granted and to live a joyous life without the worry of bills in the way. Every single day those dreams are closer for my family because of MONAT, and for that I am forever thankful for this incredible company and for the opportunity it has created.
What is your dream? And more importantly, what are you willing to do to achieve it?