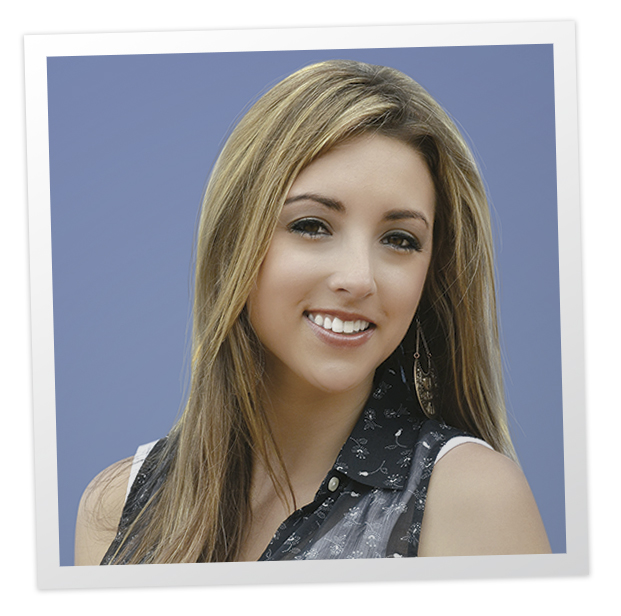 Because of MONAT, our lives are drastically different. Instead of just scraping by each month, I am able to pay our bills without worry. I now do things for my daughter that I only dreamed of doing before, and I was able to resign from my teaching career!
When I was first approached about MONAT from a friend, I was very skeptical and had no desire to be a part of a direct sales company. After all, my life was very busy with being a single mom, running a household, and my full-time job as a fourth grade teacher. When my friend assured me there was a 30-day money back guarantee, I decided to sign on as a Market Partner with full intention of sending the products back.  I honestly didn't believe that anything could help my extremely damaged hair.
After using the products the first time, I fell in love! I noticed a difference immediately!  Although I loved the products, I didn't have confidence in myself that I could actually build a business. Being from a very small town and only having a handful of close friends, I decided to use the products and do nothing with the business.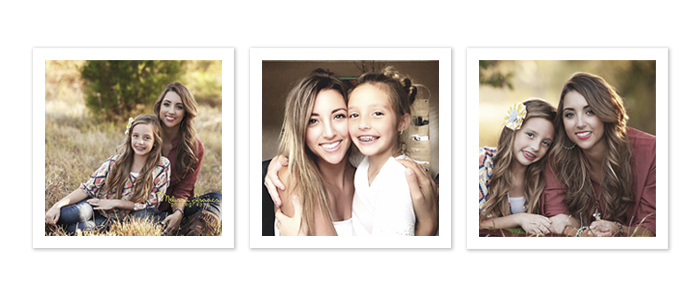 After months of watching my upline become successful with MONAT and talking to many people wondering what I was doing differently with my own hair, I decided to jump in and work the business. The month I started working, I matched my teaching salary! I could not believe it! After going to college for nearly four years to become an educator, I matched that income in one month! I started thinking it didn't matter how many extra hours I put in as a teacher or how in-depth my lesson plans were, my paycheck would never reflect my efforts. I loved that my MONAT check reflected how much effort I put into my business! Four months later, I became a Founder in this amazing company. And just seven months after I started working the business, I was able to resign as a teacher! I had always prayed that God would give me something to help me supplement my income, but I had no idea that he would give me something that would completely replace it!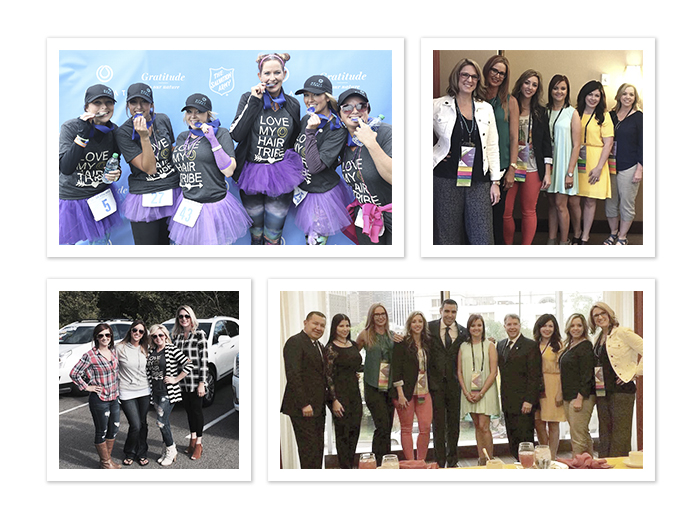 MONAT has done so much for us. I still get teary eyed when I talk about how it has changed my life and my daughter's. I have been able to do things that never would have been possible before MONAT, such as pay off my daughter's braces and the rest of my debt, a trip to the Caribbean, and something as simple as taking my daughter shopping for school clothes instead of using hand-me-downs. Before MONAT, bills were something I dreaded each month but not anymore. MONAT allows me to set my own schedule and attend all of my daughter's activities. This company has transformed so many of my friend's lives. Not only has MONAT given me lifelong friendships, confidence in myself, and financial stability, but it has also taught me to DREAM BIGGER, and every day I thank God for this amazing opportunity!