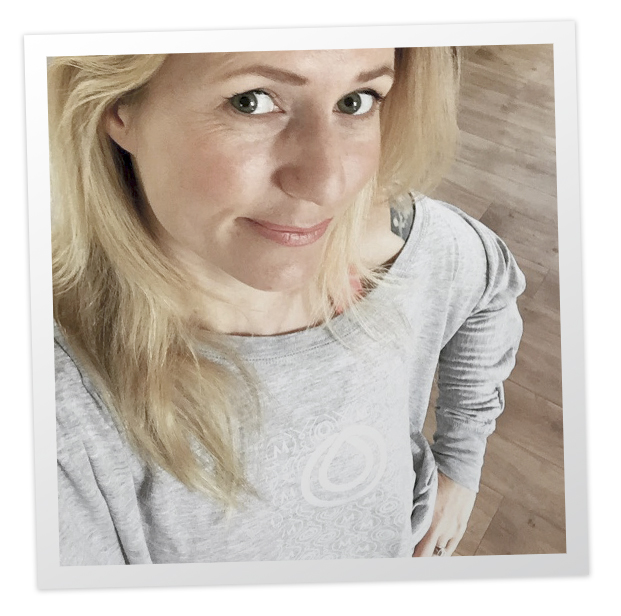 Since graduating college I worked different jobs, from Sales Associate to Administration. Three years ago I jumped off a fifty foot cliff. When I hit the water I broke bones and caused a lot of damage to my muscles and nerves. As hard as it was for me, I had to stop working altogether.
I lost so many of my core needs and values in my life including financial freedom, independence. Most importantly, I lost my passion. I am a real go- getter, a lover of life and that was lost in my pain and my inability to find a career I could work around my life.
Today, I have that career and I could not be more grateful to my friend Sandra Macleod who offered me the MONAT opportunity. I stand behind these incredible products and am so proud to be part of this company. I have so much love and support, incredible mentors who teach me how to be a better leader and a team that inspires me every single day. Today I get to be part of changing people's lives in the most positive ways, whether they are customers or team members.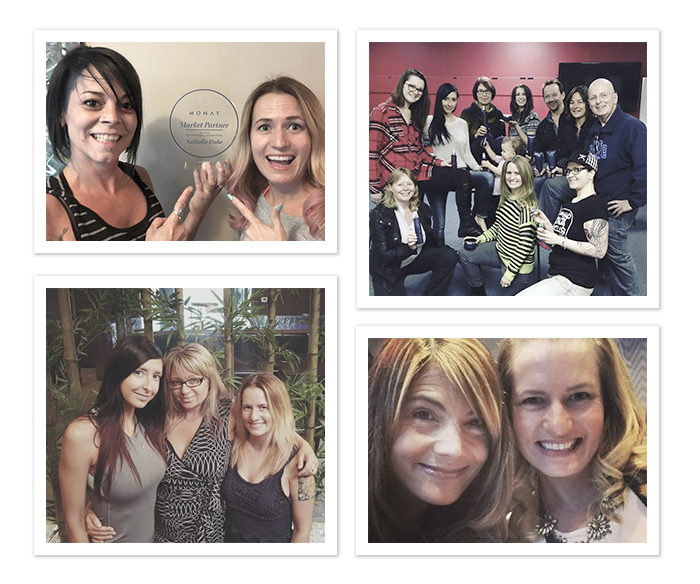 Three months ago I was blessed to marry the love of my life who is also an entrepreneur and who has found his own passion and is living his dreams. It is so special to me that we can support each other's dreams, go on adventures together and take our businesses with us wherever our adventures take us. We are two people who aren't afraid to Dream Big who have been lucky enough to find each other in this world.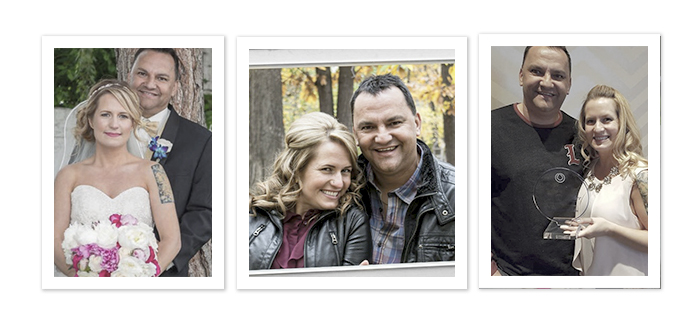 With my second paycheque I built a yoga/meditation room where I go half an hour to an hour every day to work on my personal development. The gifts that I have received because of this are priceless. I am no longer a victim of pain. I am a victor of life. Thank you MONAT for giving me the platform to live an incredible life and a passionate career.