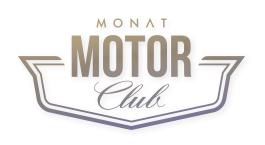 Meet our MONAT MOTOR CLUB Members
Are you driven? Let MONAT drive you! Put your pedal to the metal because hard work has its rewards!
MONAT values Market Partners who achieve success and maintain consistency and for that we will reward you.
If you dare to succeed, MONAT will help put you in the driver's seat of your very own white Cadillac.
Want to know more? Call your leader or our Market Partner and Customer Care team!
Get to know the ones that have earned a white Cadillac!!!