Each year, MONAT hosts a challenge to earn an all-expenses paid trip to our Leadership Summit. Market Partners who meet the qualifications are eligible to attend.
The annual Leadership Summit is for Market Partners who have achieved a certain level of success at MONAT and are ready to make it to the top. For those who are career-minded and ready to advance, Leadership Summit is an essential stop on the way.
While the annual Leadership Summit is focused on training and preparing Market Partners for the next phase of their MONAT career, our Incentive Trips all are about enjoying the most amazing destinations while enjoying luxury and pampering as part of an all-expenses paid experience. You want it, you need it and you deserve it!
Next Spring, an exclusive group of MONAT Market Partners will make their way to two of the most extravagant destinations in the world. An experience surrounded by the highest refinement and luxury the world has to offer. 3 Nights in Barcelona. 2 Nights in Monte Carlo with Luxury Accommodations, Round Trip Premium Airfare, First Class Excursions and MONAT Style Surprises for Your Spouse/Significant Other.
Take a look at our past Adventures!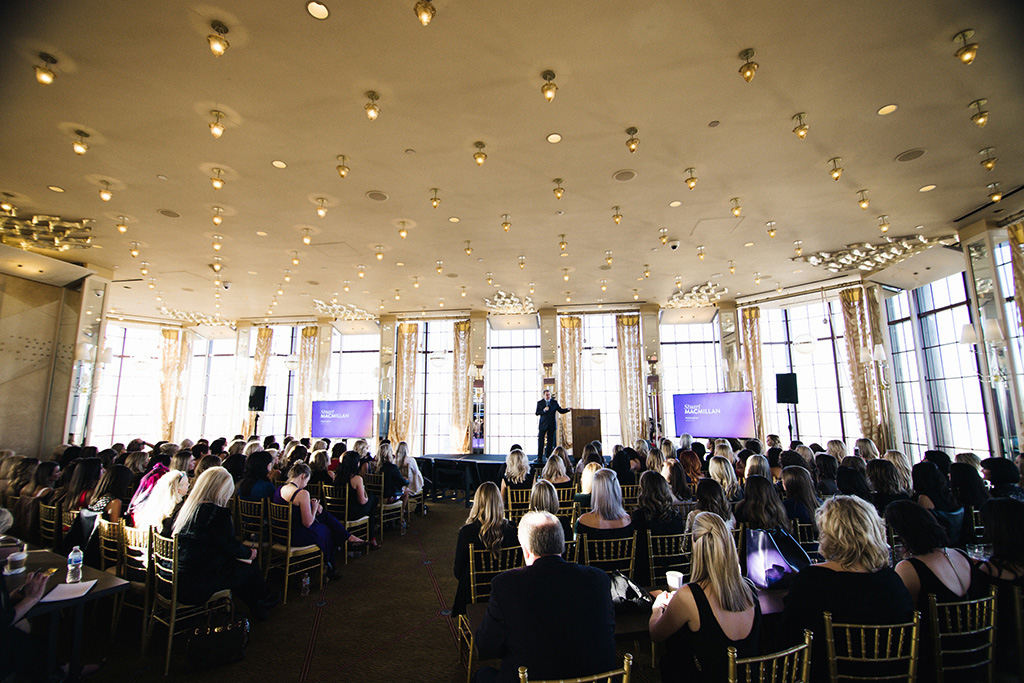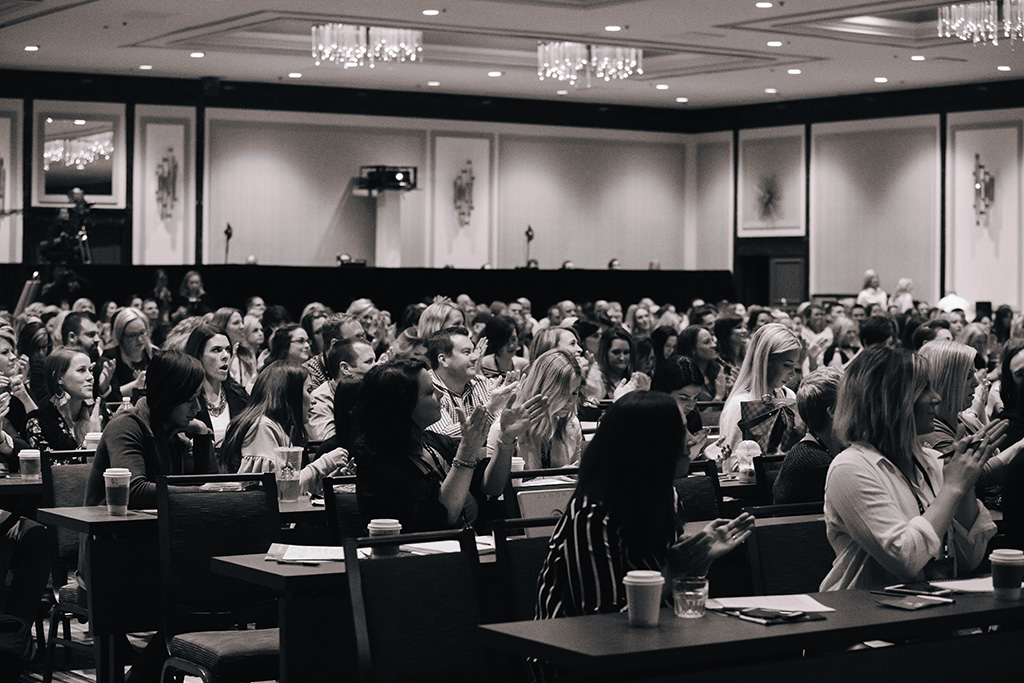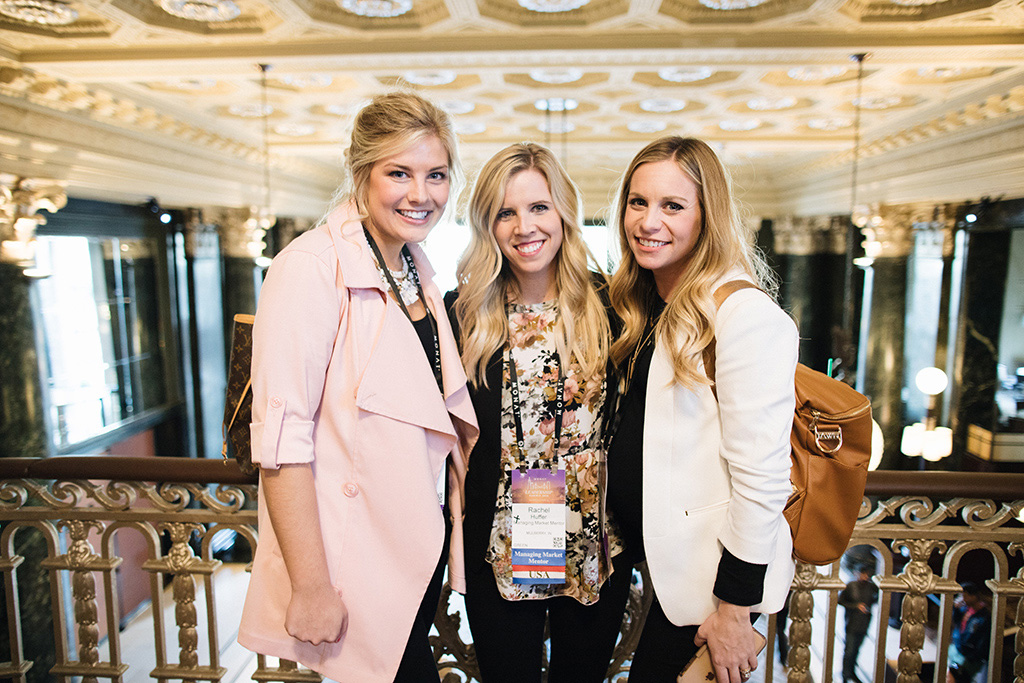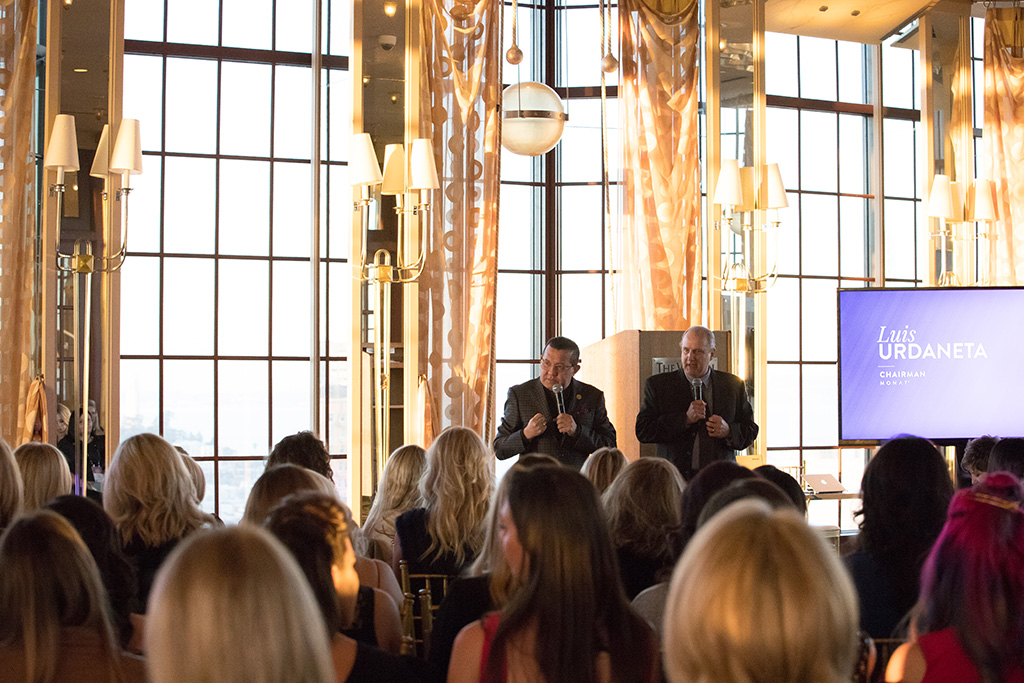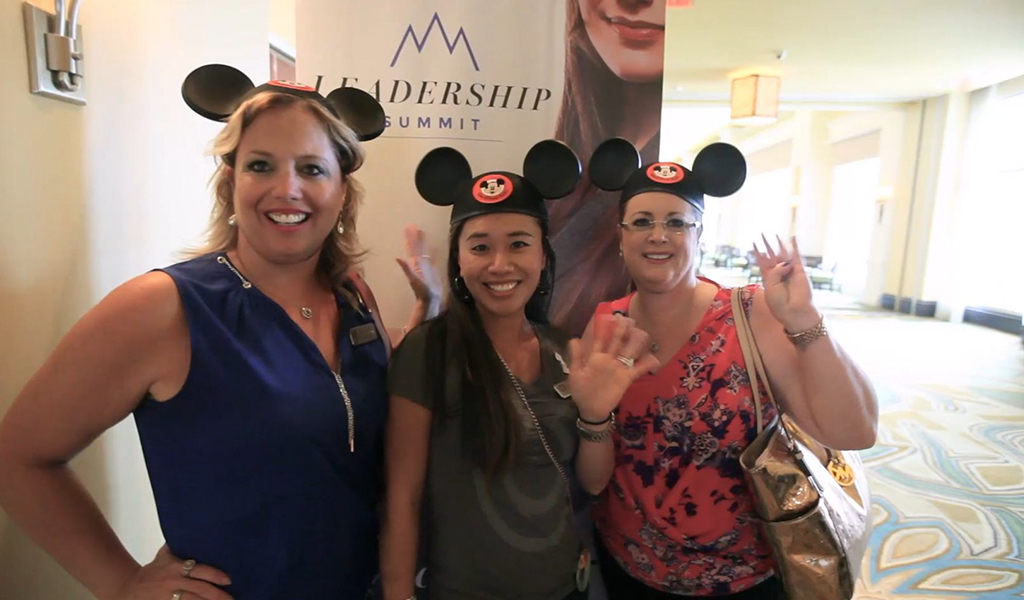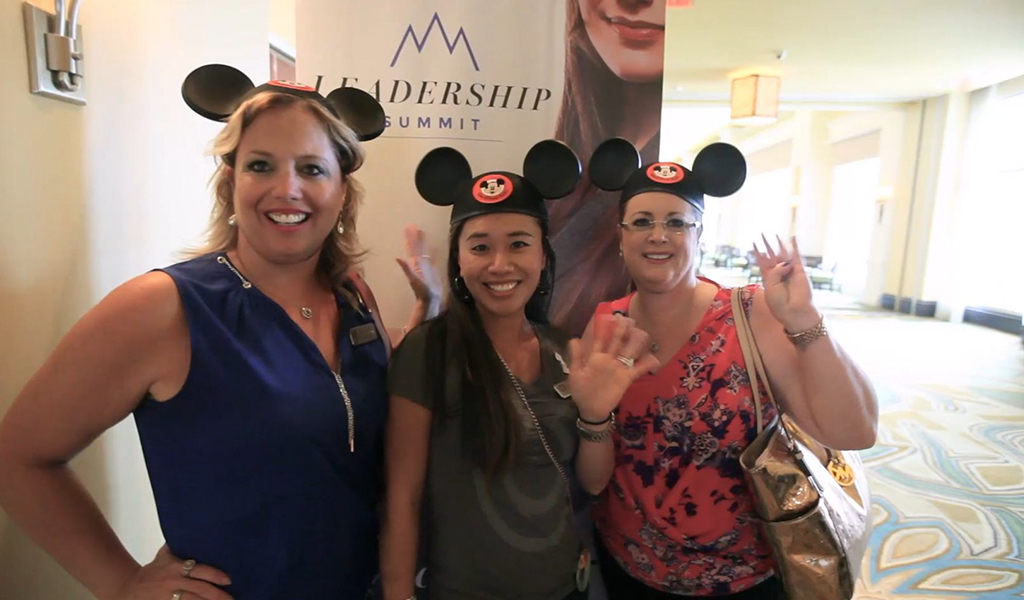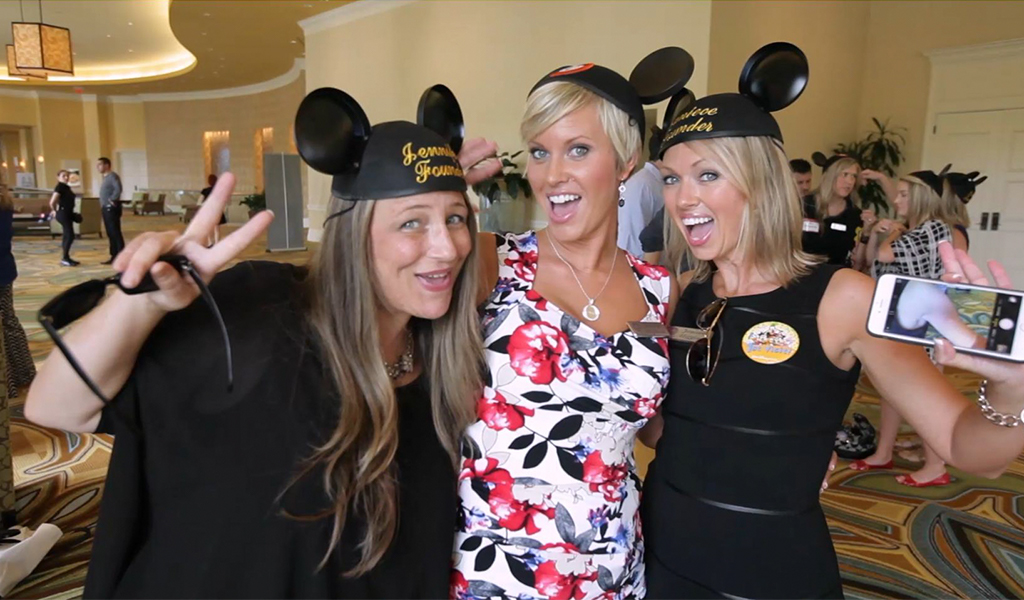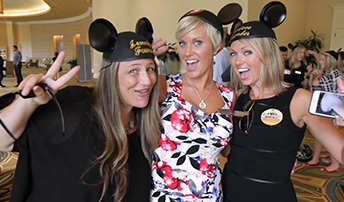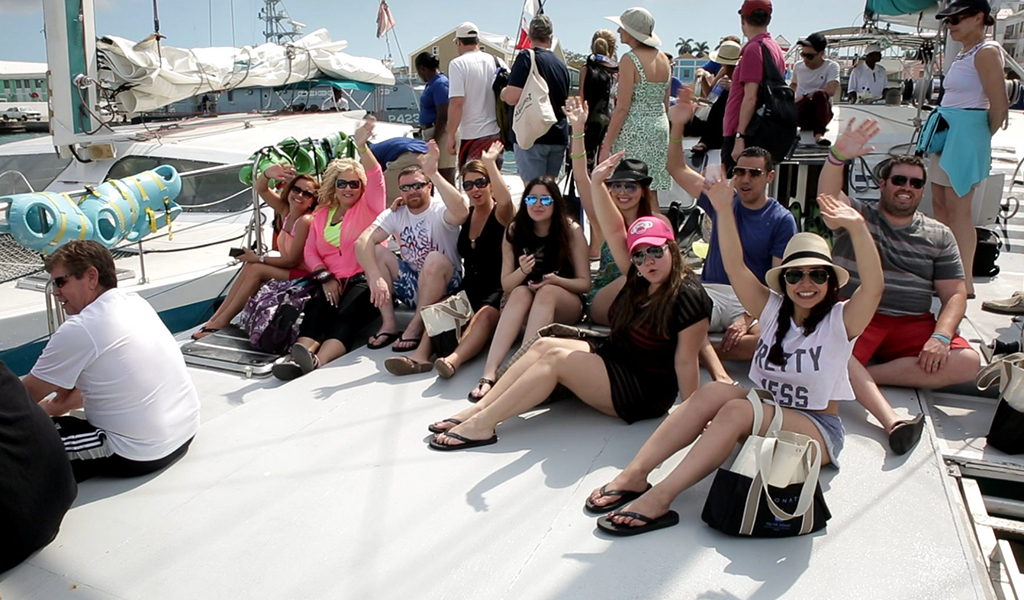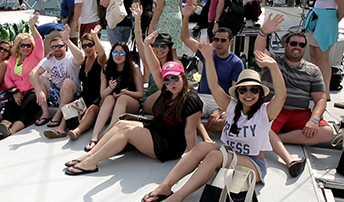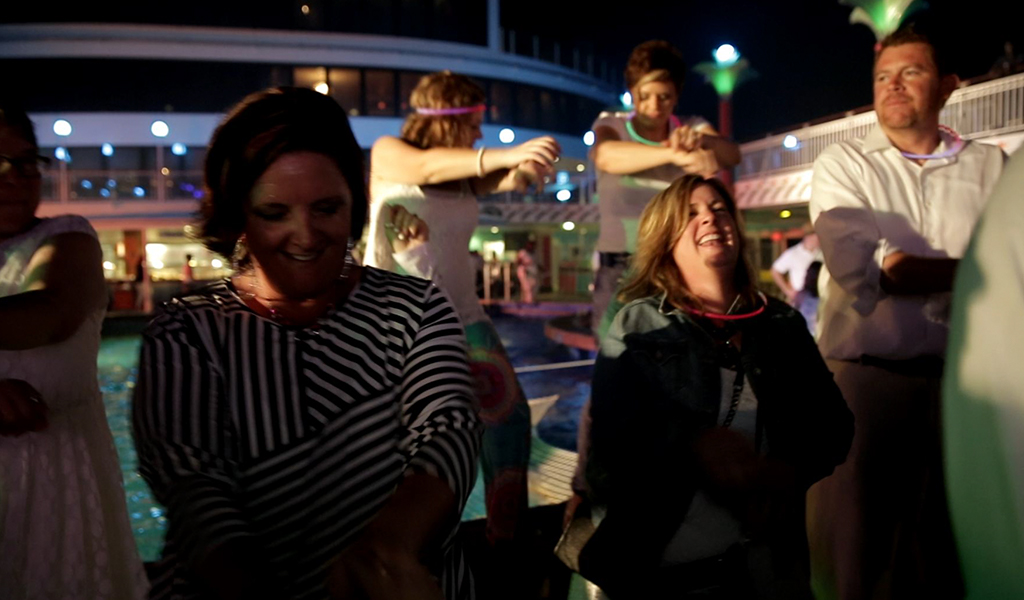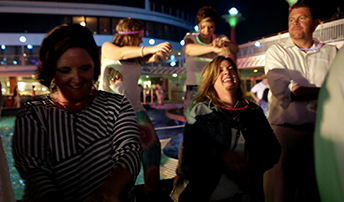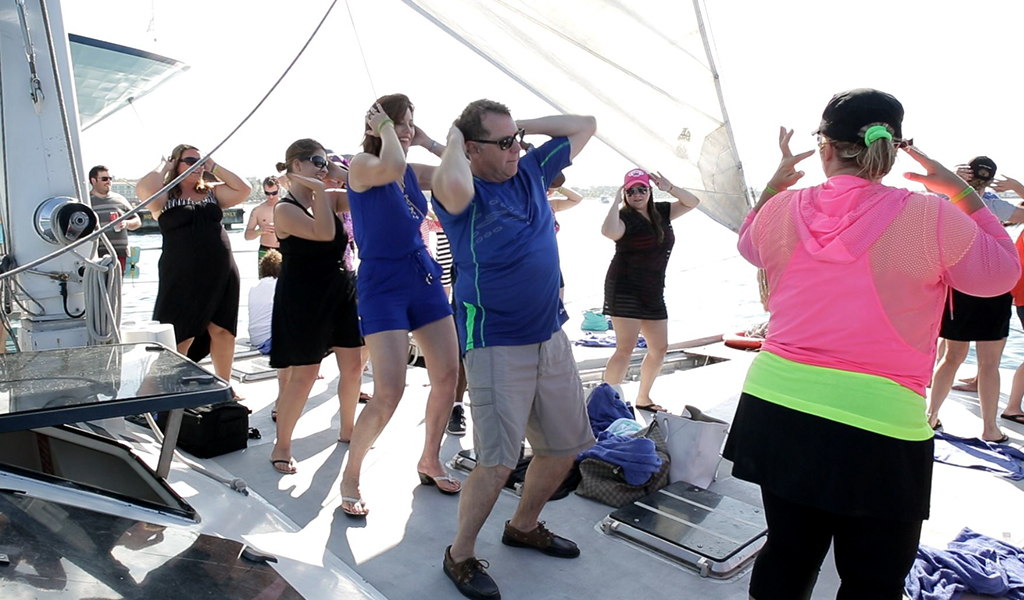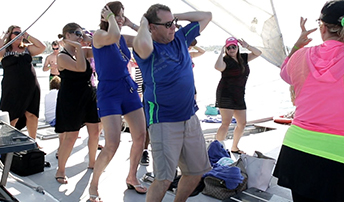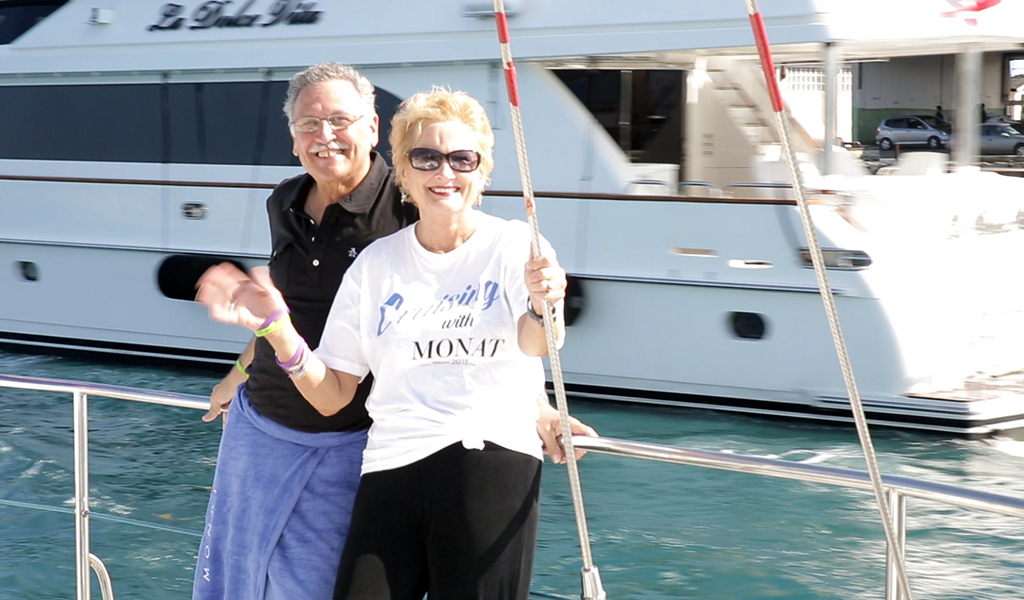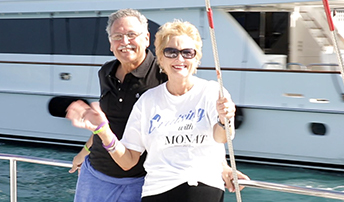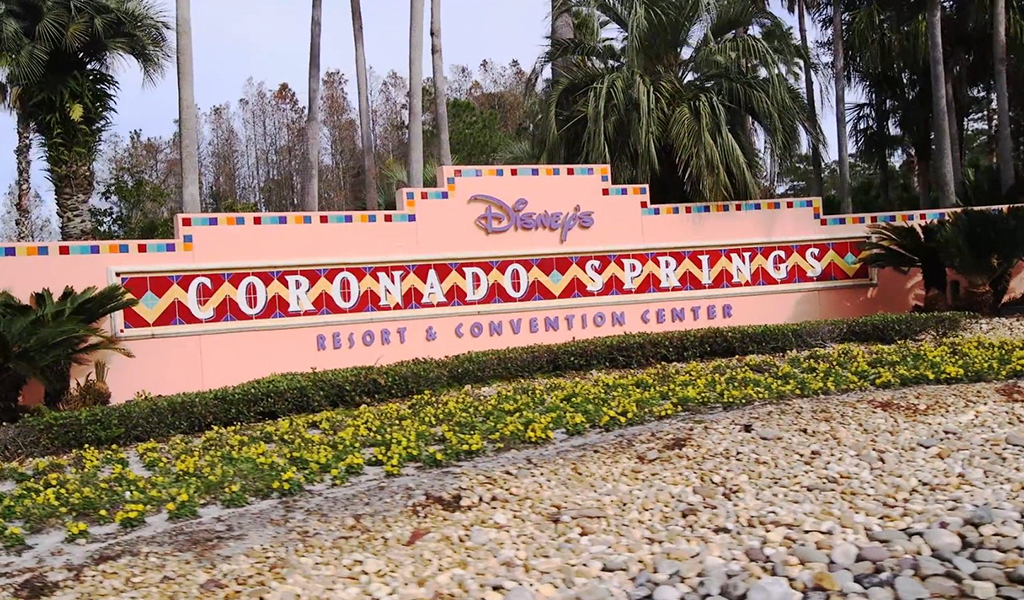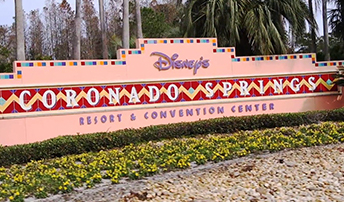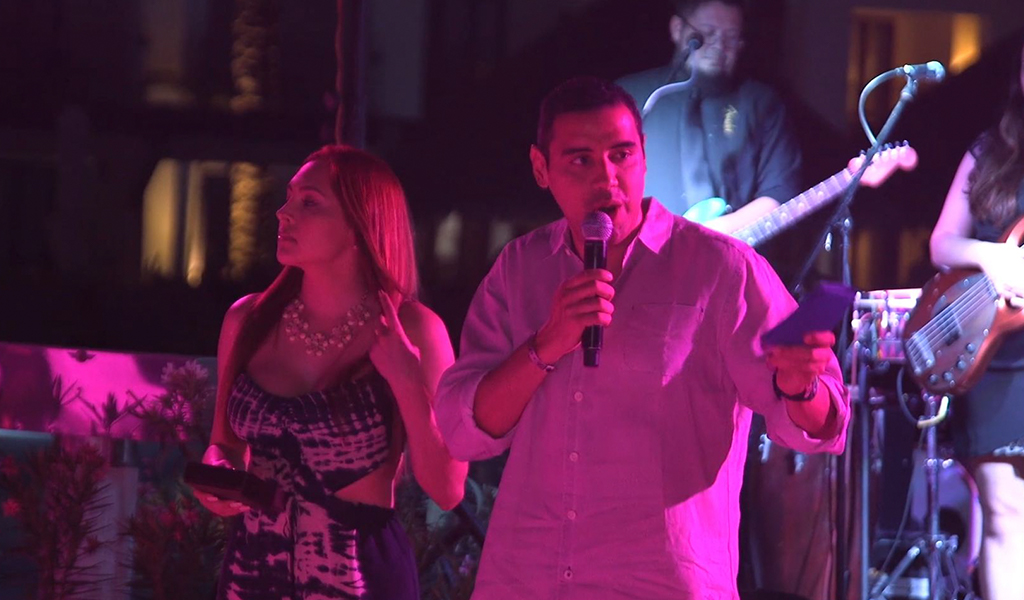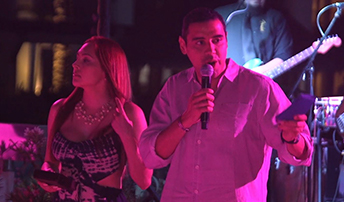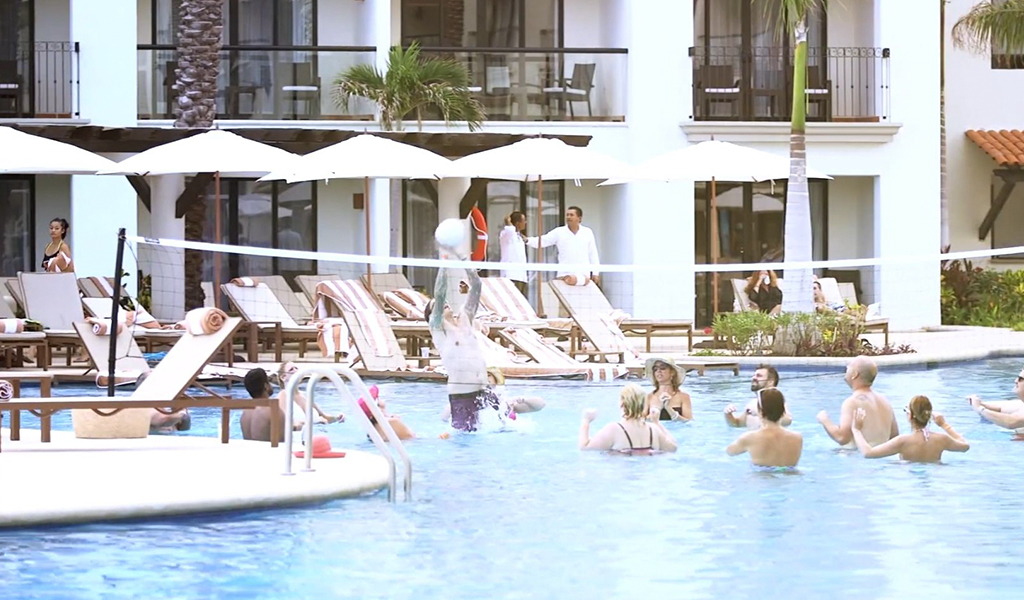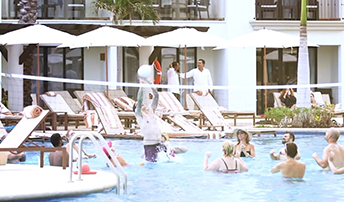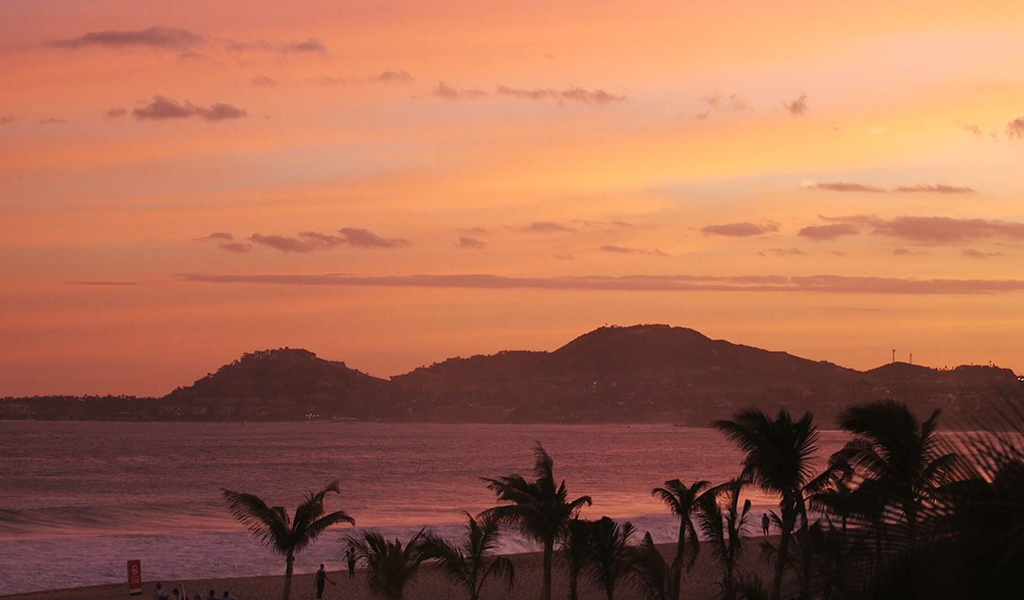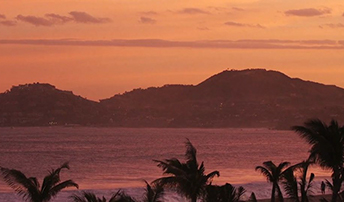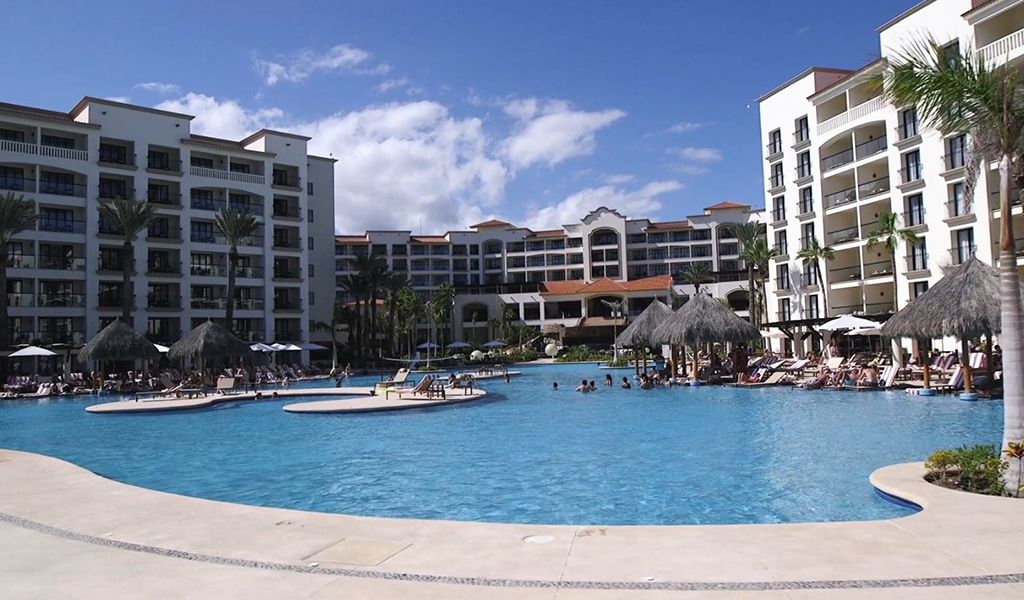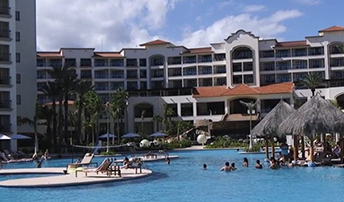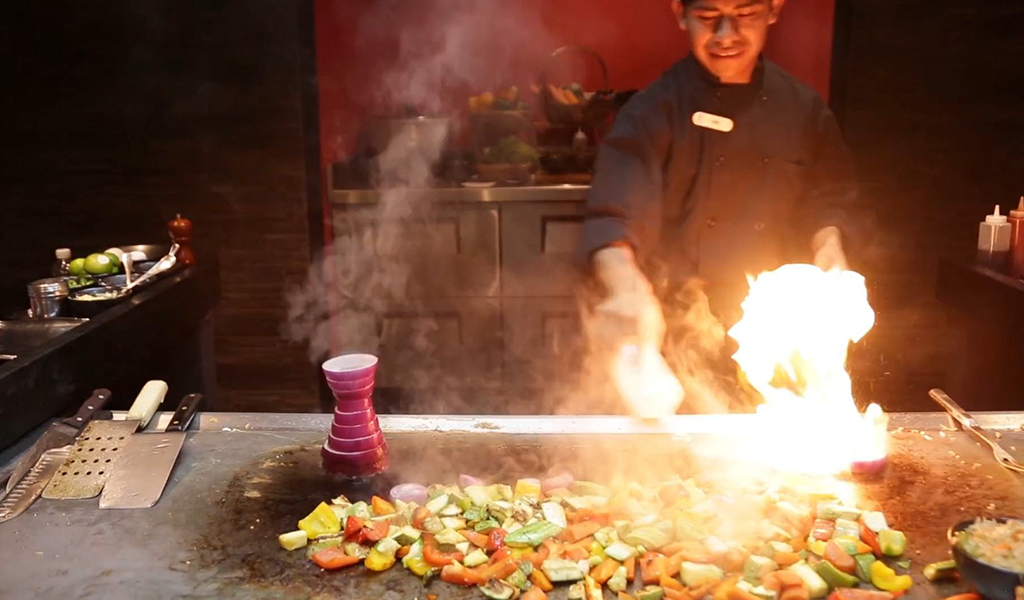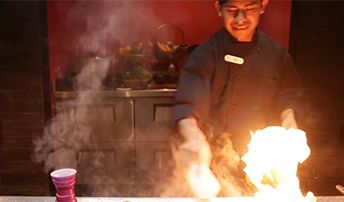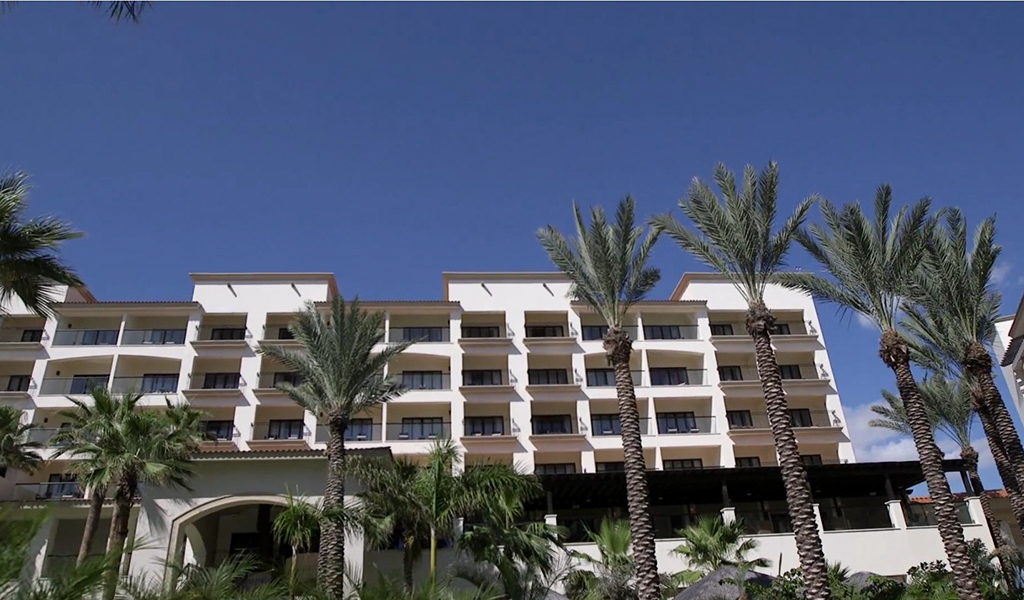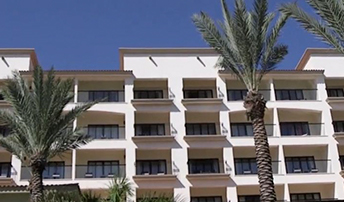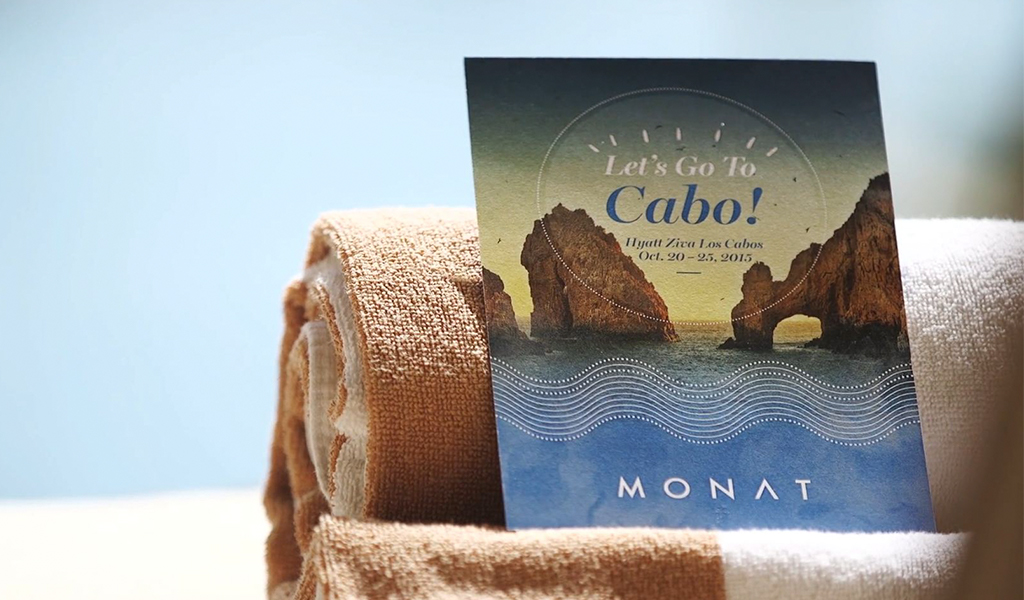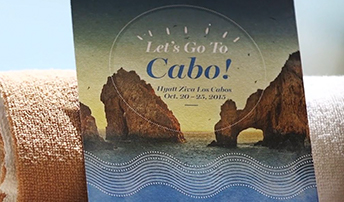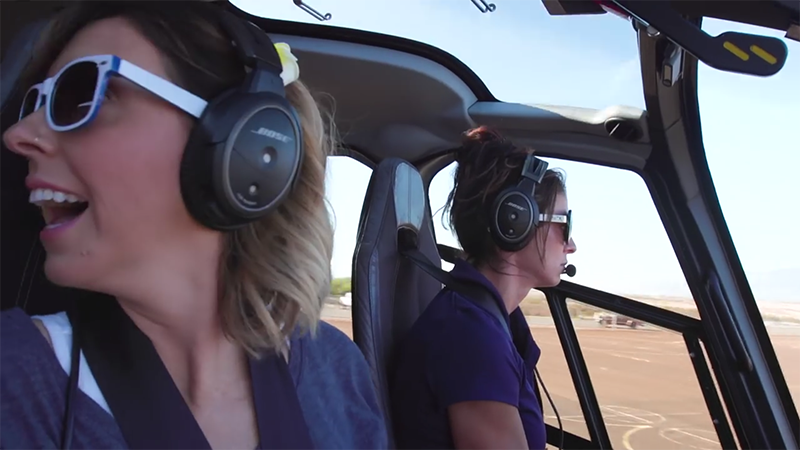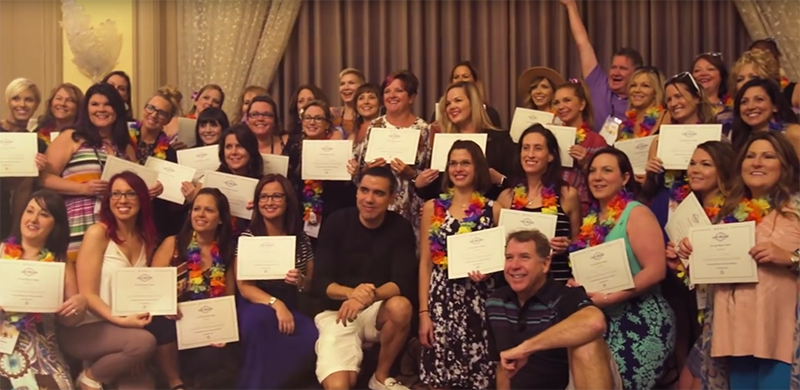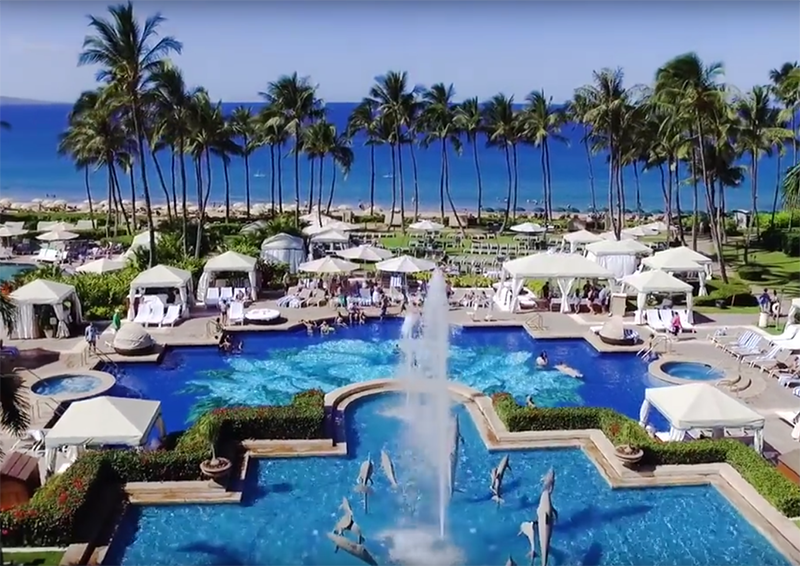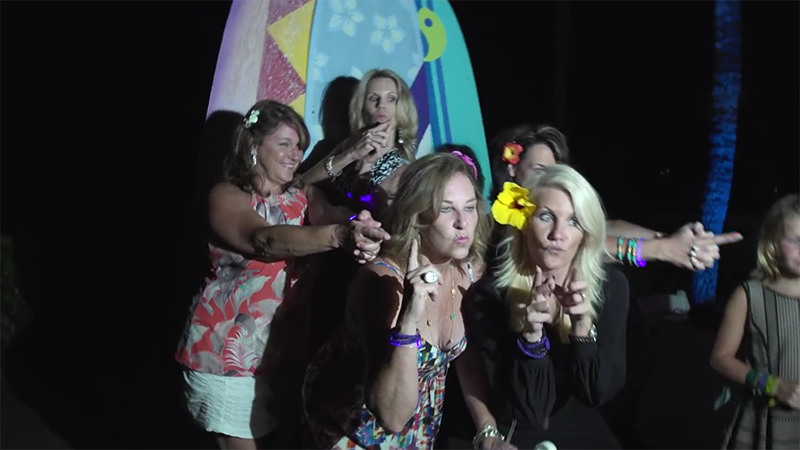 Trips/Events that we have enjoyed so far:


Miami 2014
Nashville 2014
My Oh Miami Cruise 2015
Grand Rapids 2015
Orlando 2015
Los Cabos, Mexico 2015
Maui, Hawaii 2016
Orlando 2016
Las Vegas Spring & Fall 2017
Leadership Summit 2018
Passport Bermuda 2018
Passport Bahamas 2018
 Keep inspiring others, keep making a difference…
 Keep Shining!